Photo by Blue Planet Studio from Shutterstock.com
Every year, the federal government spends billions of dollars on healthcare to procure top-quality pharmaceuticals, therapies, and other preventive medicines for disease control, reducing pandemics, and providing wellness to civilians.
Behind successful government healthcare initiatives are healthcare and medical companies that bid for government contracts to provide various health and human services. Here are the companies that are key players in healthcare government contracting in 2023.
Pfizer Inc.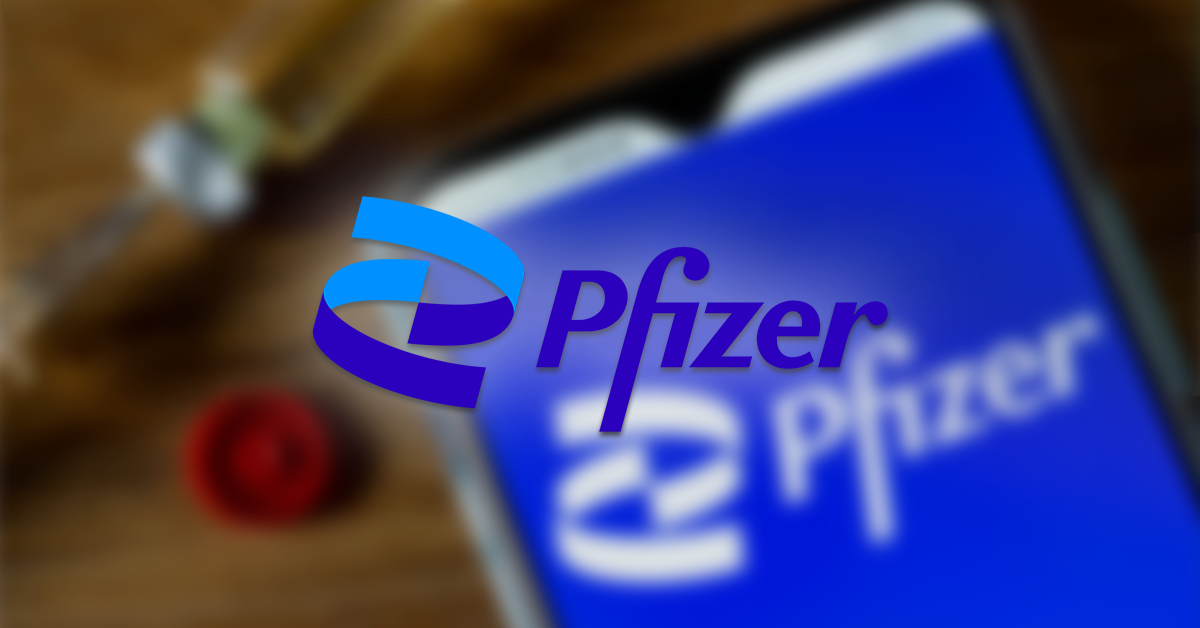 Photo by IgorGolovniov from Shutterstock.com
Revenue: $100.3 billion (FY 2022)
Employees: 83,000
Established: 1849
Headquarters: New York City, New York
Pfizer Inc. is one of the world's oldest and largest pharmaceutical companies. It is a household name when it comes to healthcare matters, developing vaccines, drugs, and biopharmaceuticals.
Pfizer was most instrumental in combatting COVID-19. The medical giant is notable for developing the groundbreaking mRNA vaccine that has significantly reduced the effects of the virus and the number of infected. In the first four months of 2022, Pfizer has made a total of $50 billion from its COVID-19 products, namely Comirnaty and Paxlovid.
Top Pfizer Inc. Contract
Pfizer secured mission-crucial contracts for providing COVID-19 relief. One of its most significant federal agreements is the US Army's order to distribute 500 million Pfizer-BioNTech COVID-19 vaccine doses to low-income countries. The one-year contract was valued at $3.5 billion and concluded in December 2022.
McKesson Corporation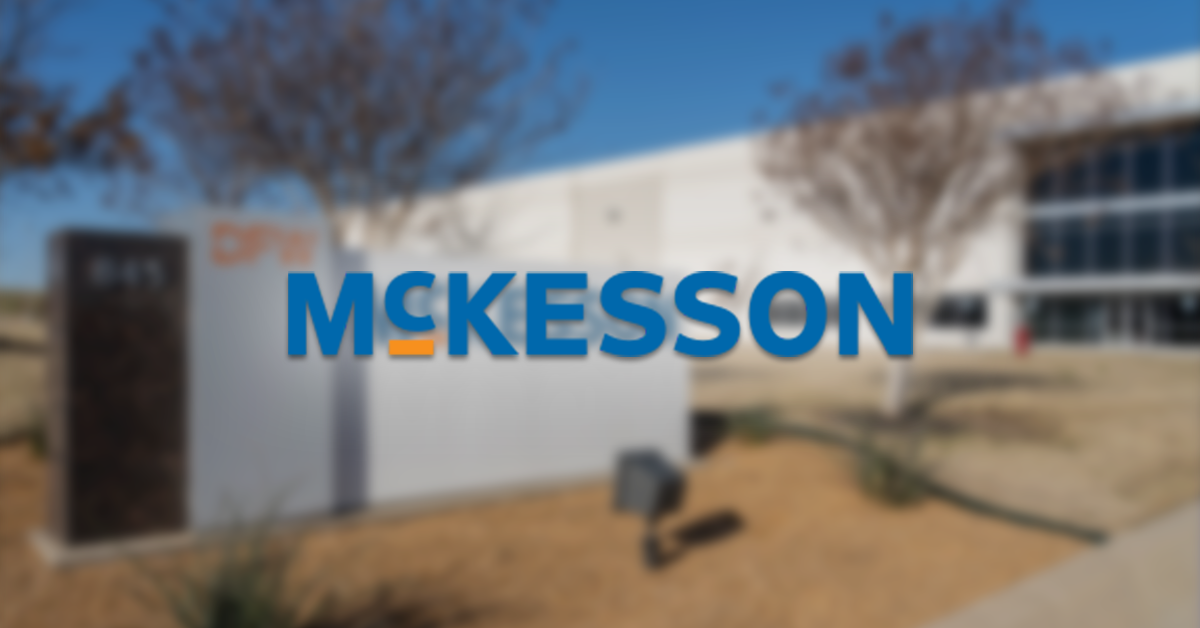 Photo by JHVEPhoto from Shutterstock.com
Revenue: $274 billon (FY 2022)
Employees: 78,000
Established:

1833

Headquarters: Irving, Texas
McKesson Corporation is a leading developer and supplier of pharmaceuticals, medical supplies, health information technology, and care management equipment. The company is most notable for establishing the first nationwide wholesale distribution network in the United States, which has been influential in creating medicines, chemicals, and beverages.
McKesson has a wealth of expertise in healthcare IT spanning 190 years. Its comprehensive portfolio includes pharmacy robotics, radio-frequency identification (RFID) tags, and bar-coded scanners for drug distribution. Federal agencies have used these advanced technologies to deploy contracts covering health and wellness initiatives.
Top McKesson Corp. Contract
In December 2017, McKesson Corporation secured a contract from the Defense Logistics Agency's Troop Support worth $400 million. The healthcare IT company will provide replacement parts and support capabilities–training and modifying–for the DIN-PACS IV open system until December 2027.
Moderna Inc.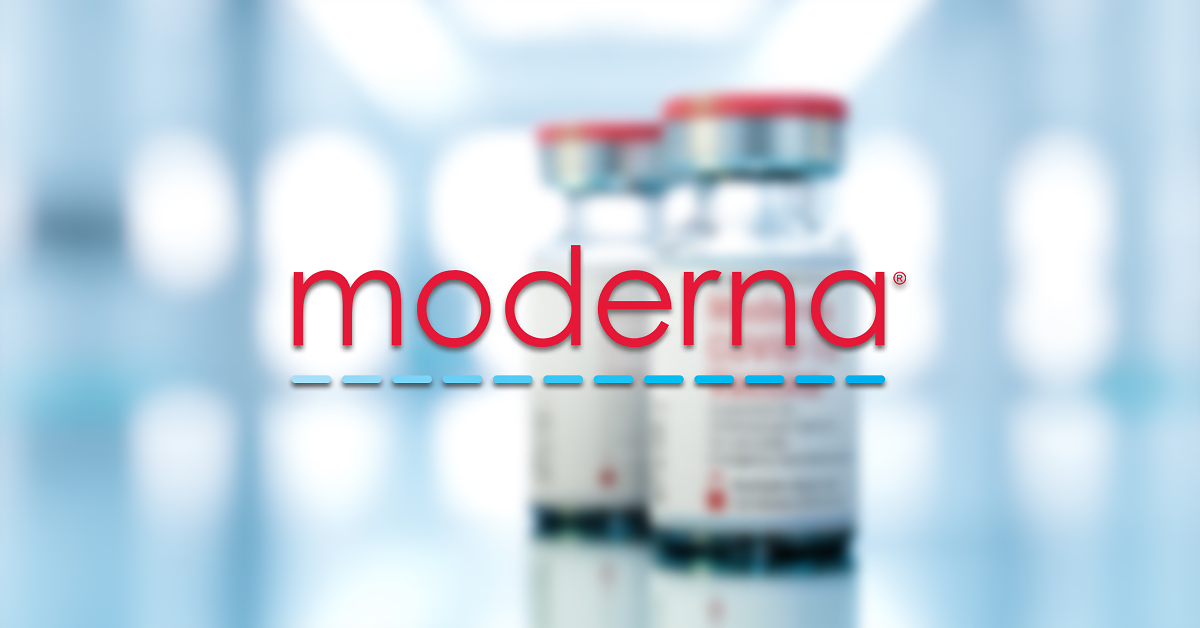 Photo by guteksk7 from Shutterstock.com
Revenue: $19.3 billion (FY 2022)
Employees: 3,900
Established: 2010
Headquarters: Cambridge, Massachusetts
Moderna Inc. might be fairly younger than other pharmaceutical firms, but it has shown to be an influential figure in combatting COVID-19. The company is most notable for pioneering mRNA therapeutics and vaccines.
At the height of the pandemic, Moderna came to a close face-off with the healthcare household name Pfizer in manufacturing the novel mRNA vaccine. Both companies successfully distributed the booster shot that staves off the effects of the coronavirus and will continue to bolster their COVID-19 efforts in the future.
Moderna's demonstrated competence in medical research and development helped it gain a deeper foothold in government contracting. One of its advancements is developing a vaccine variant safe forchildren aged six months up to five years.
Top Moderna Inc. Contract
On August 16, 2022, the Department of Health and Human Services awarded Moderna the modification contract for the pediatric primary series vaccines. With act funds of fiscal 2021 worth $17.5 million, Moderna will continue administering its vaccines to children until June 30, 2023.
TriWest Healthcare Alliance Corporation
Photo by PopTika from Shutterstock.com
Revenue: $1.3 billion (FY 2022)
Employees: 5,000
Established: 1996
Headquarters: Phoenix, Arizona
TriWest Healthcare Alliance Corporation primarily focuses on managing the health benefits of Veterans and members of military communities. For over 20 years, TriWest has adhered to an "On a Mission to Serve" mindset to provide its primary customers with high-quality healthcare products and services.
TriWest is known for its TRICARE program, a health system that provides civilian health assistance to the Department of Veterans Affairs (VA), military retirees and their dependents, US Armed Forces military personnel, and members of the Reserve Component.
Top TriWest Healthcare Alliance Corp. Contract
TriWest Healthcare Alliance was selected by the Department of Defense to fulfill another set of contracts that support the Department of Health Agency's (DHA) TRICARE West Region program. The hybrid deal is worth $65.1 billion and is set to take effect by 2024; the DHA will utilize TriWest's resources and the military health system to establish a unified medical delivery method for veterans and active-duty personnel and their families.
AmerisourceBergen Corporation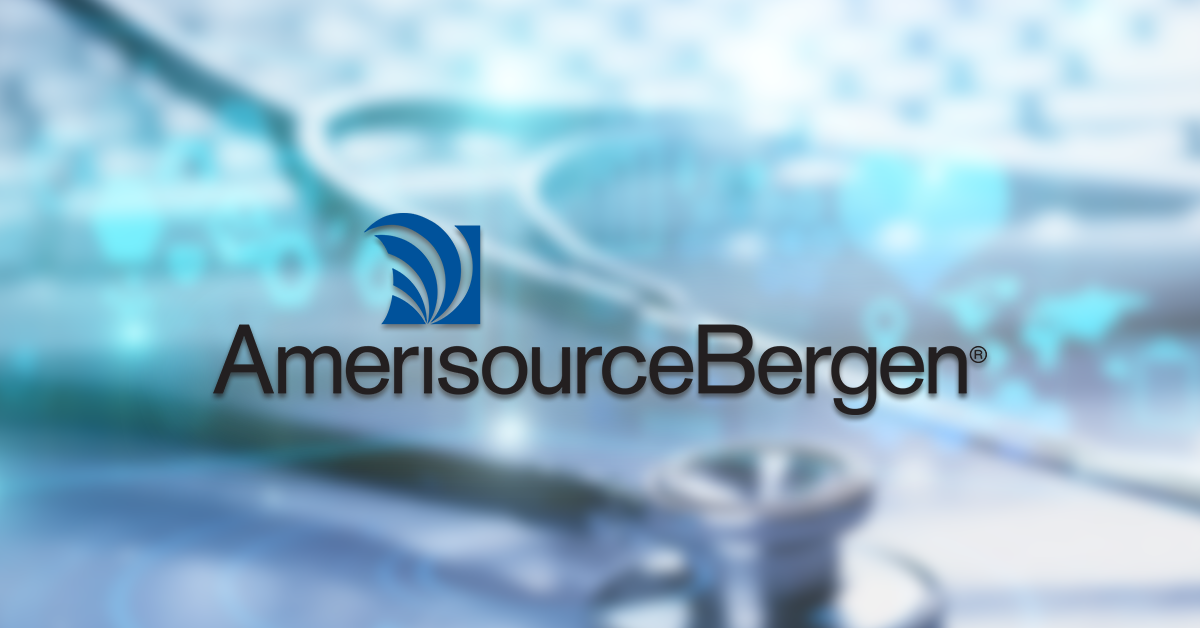 Photo by Billion Photos from Shutterstock.com
Revenue: $242 billion (FY 2022)
Employees: 43,000
Established: 2001 (as a merger between AmeriSource Health and Bergen Brunswig)
Headquarters: Conshohocken, Pennsylvania
AmerisourceBergen Corporation has over 200 years of experience supplying pharmaceuticals, over-the-counter medicine, and healthcare equipment of top-caliber hospitals, clinics, healthcare facilities, and assisted living centers across the United States.
AmerisourceBergen has been at the forefront in combatting infectious diseases, such as smallpox, and delivering inaccessible pharmaceutical products to the US Armed Forces. The company has secured high-profile federal contracts that enable the safe and efficient distribution of its pharmaceutical products to customers and partner companies.
Top AmerisourceBergen Corp. Contract
On July 14, 2022, AmerisourceBergen won a firm-fixed-price agreement worth $6 billion that supports the DHA's TRICARE Pharmacy Program. It was tasked to supply and replenish pharmaceutical and healthcare products to the program's ordering sites, such as Express Scripts. The healthcare contract enables customers to get prescriptions to access drugs and therapeutics that are safer and hard to procure.
Humana Inc.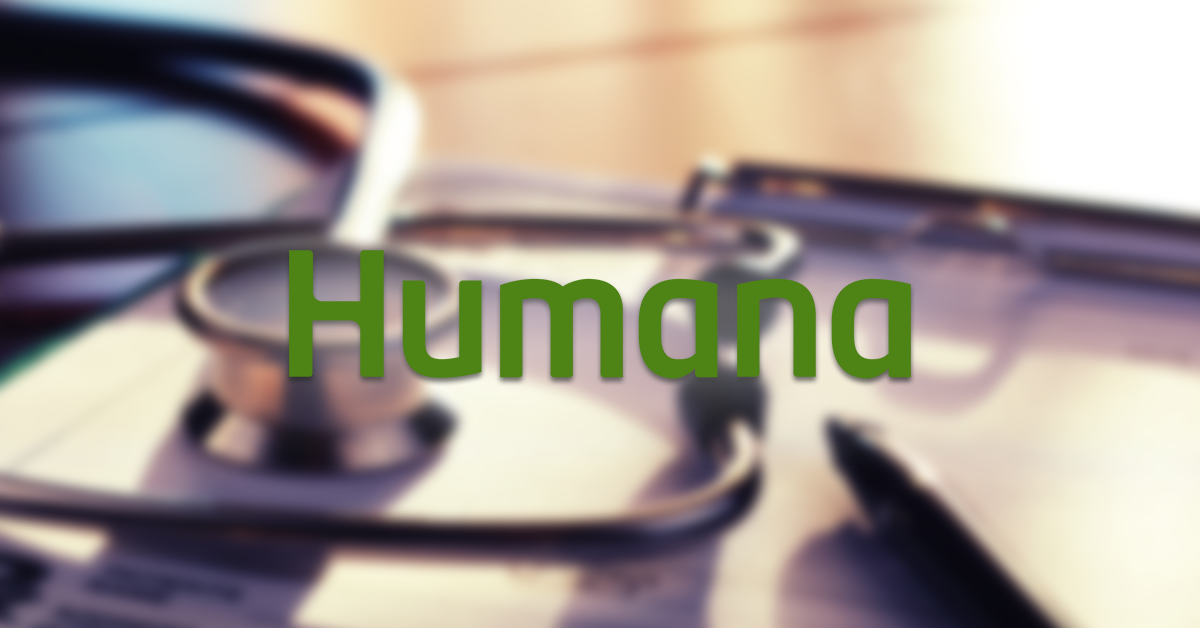 Photo by alexkich from Shutterstock.com
Revenue: $26.74 billion (FY 2023, 1st Quarter)
Employees: 48,700
Established: 1961
Headquarters: Louisville, Kentucky
Humana Inc. is one of the largest health insurance companies in the United States. It started as a nursing home in 1961 before transitioning into purchasing hospitals; the change in America's healthcare landscape in the 1980s made Humana expand into the health insurance industry to help treat patients with humane and exceptional human care.
For over 50 years, Humana has extended its commitment to humane human services through its Medicare insurance plans. The company offers programs that cover dental care, elderly wellness benefits, pharmaceutical refills, and prescription drug savings.
Top Humana Inc. Contract
On December 22, 2022, Humana secured a T-5 contract from the DHA. Humana was granted $70.5 billion to provide the following healthcare services to the eastern region: managed care support services, claiming processes assistance, and administrative support for military retirees. The contracts will take effect in 2024 and will have a 12-month transition-in period, eight option years, and a transition-out period.
Merck & Co.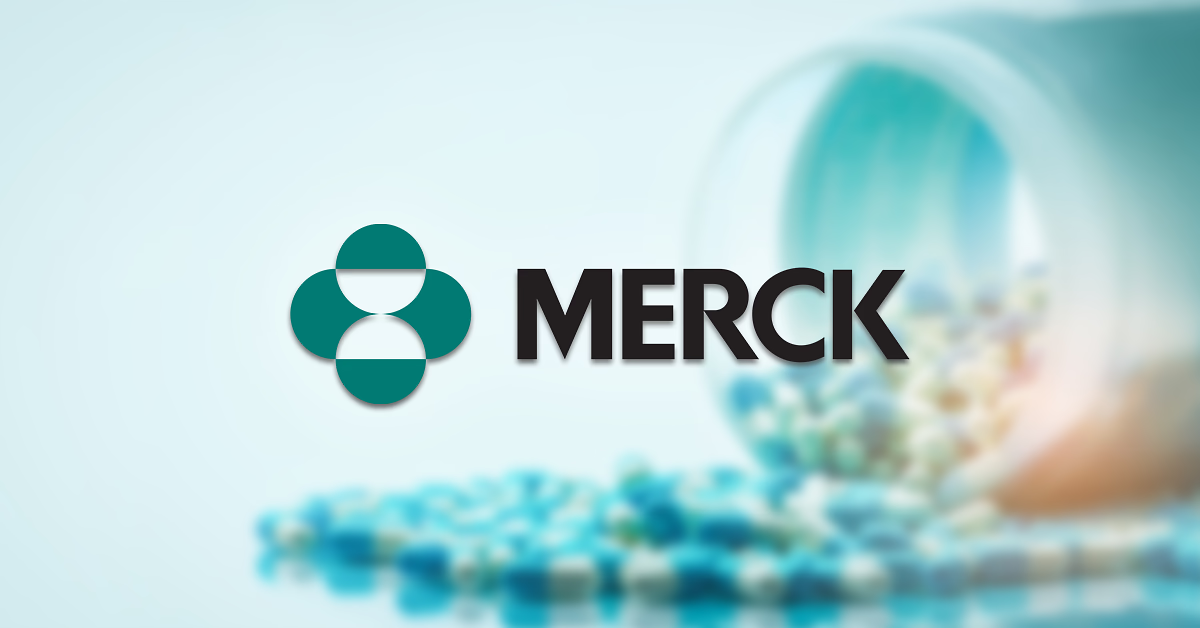 Photo by Fahroni from Shutterstock.com
Revenue:  $59.3 billion (FY 2022)
Employees: 69,000
Established: 1917
Headquarters: Rahway, New Jersey
Merck & Co. is one of the largest developers and manufacturers of drugs, vaccines, biologic therapies, and animal health products. It has a wealth of healthcare expertise to produce medical remedies for various infectious diseases and combatting pandemics.
Federal agencies have chosen Merck & Co.'s extensive portfolio to fulfill various mission-critical programs that advance healthcare, research breakthroughs, and the wellness and lives of people.
Top Merck & Co. Contract
During the height of the COVID-19 pandemic, Merck & Co. secured a contract from the US Army Contracting Command to manufacture and distribute over 1.7 billion courses of Molnupiravir. The pharmaceutical company was granted $1.2 billion to develop the oral antiviral drug and distribute the courses to the US government. The procurement contract commenced in June 2021 and concluded in June 2022.
Leidos Inc.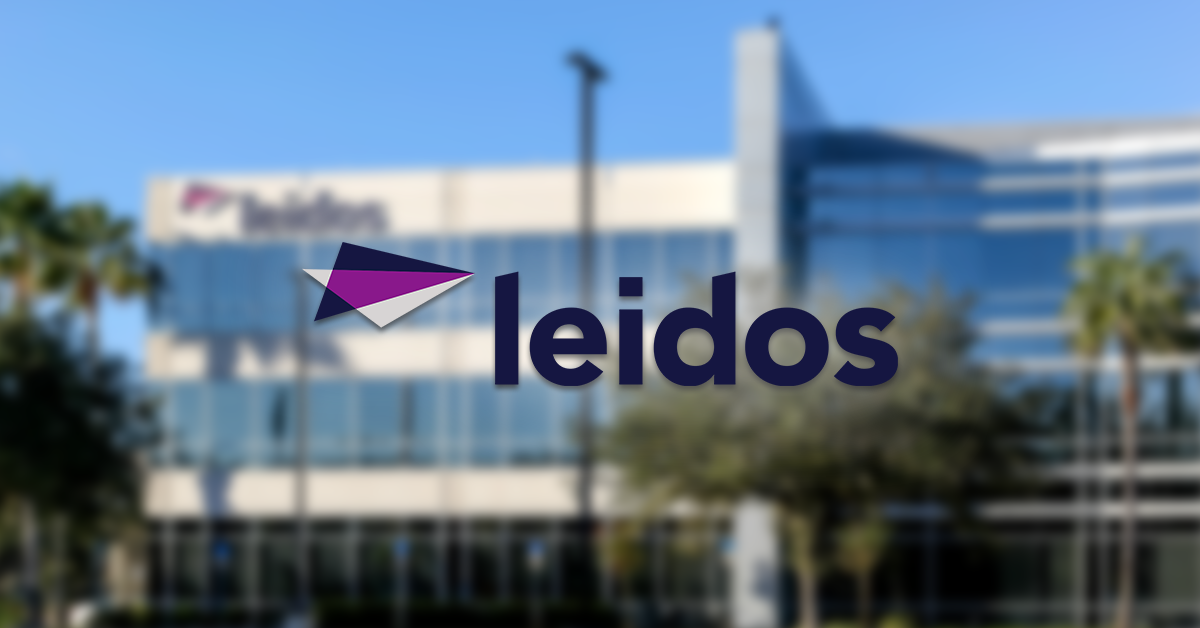 Photo JHVEPhoto from Shutterstock.com
Revenue: $14.4 billion (FY 2022)
Employees: 43,000
Established: 1969
Headquarters: Reston, Virginia
Leidos Holdings Inc. has a line of services and solutions for defense, aviation, information technology, and biomedical research. The company came into being in 2013, although it carries over 50 years of prowess in security, IT, and scientific research from its former incarnation as the first Science Applications International Corporation (SAIC).
Today, Leidos remains a prime provider of varied solutions that address tough challenges and build safer and healthier environments.
Top Leidos Inc. Contract
Leidos' expertise in biomedical research has made it a trusted federal contractor. On December 23, 2022, the DHA awarded Leidos a five-year contract for the support of the medical research programs of the US Army Medical Research and Development Command subordinate organizations.
With a contract value of $102.21 million, Leidos will perform programmatic services such as conducting strategic planning, vision setting, and programmatic review evaluation. The contract commenced in February 2023 and will conclude on June 31, 2028.
Centene Corporation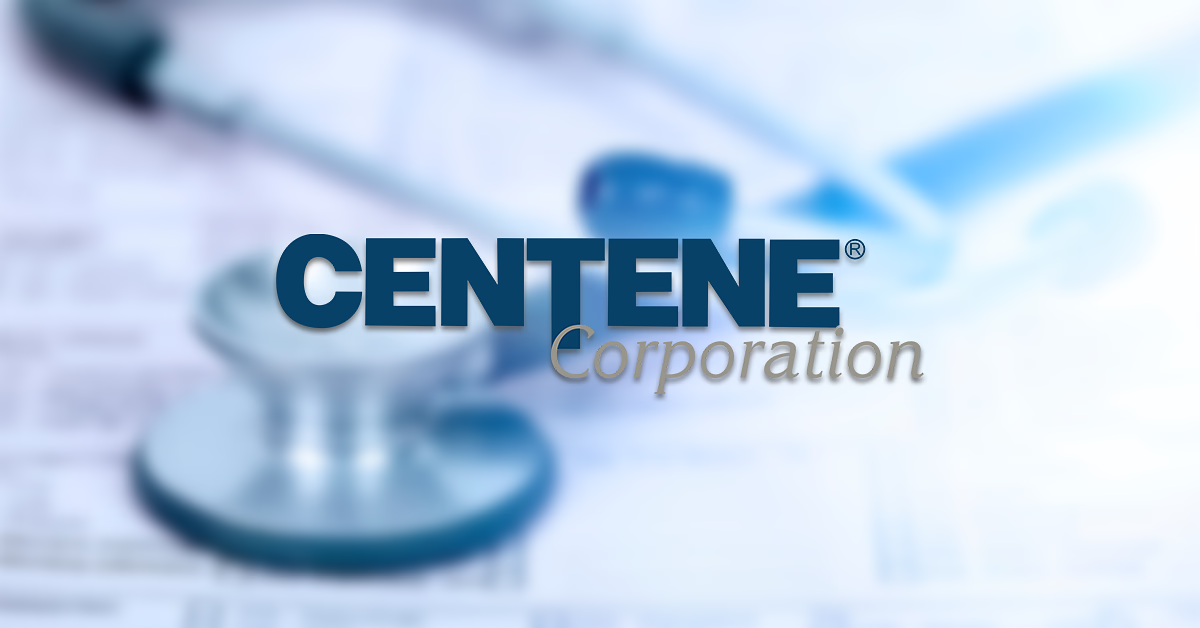 Photo by Melinda Nagy from Shutterstock.com
Revenue: $144.5 billion (FY 2022)
Employees: 74,300
Established: 1984
Headquarters: St. Louis, Missouri
Centene Corporation is a prime Medicaid management firm assisting commercial and government-sponsored healthcare programs. It banks on over 30 years of experience to educate its target population about its healthcare and insurance services and make different wellness products and services more accessible.
In March 2016, Centene Corp. acquired Health Net Federal Services. The wholly-owned subsidiary provides healthcare plans tailored for adults, families, businesses, and individuals with existing Medicare and Medicaid coverages.
Top Centene Corp. Contract
The DHA chose Health Net to commence and complete a contract that follows the TRICARE Managed Care Support Services Contract previously awarded to TriWest and Humana. The modification contract is worth $70.6 million and tasked Health Net to offer expanded TRICARE services to beneficiaries diagnosed with autism and support for beneficiaries' families until December 31, 2024.
GSK plc
Photo by marketolog from Shutterstock.com
Revenue: $8.44 billion (FY 2023, 1st Quarter)
Employees: 69,400
Established: 2000
Headquarters: London, United Kingdom
GSK plc, formerly GlaxoSmithKline, is a British biotechnology and pharmaceutical company that came into existence after the merging of Glaxo Wellness and SmithKline Beecham in 2000. The company's subsidiary in the United States has locations in Philadelphia, Pennsylvania, and Durham, North Carolina.
GSK is one of the largest and most well-known medical giants in the world. Its research and development (R&D) focuses on improving human health through genetics, immunology, and innovative technology. The company is most well-known for developing the first malaria vaccine, Mosquirix–a recombinant protein-based vaccine approved for wide use.
Top GSK plc Contract
On January 12, 2022, GSK secured a procurement contract for the additional 340,048 doses of Sotrovimab, a therapeutic that treats COVID-19. This contract is a modification to an earlier agreement GSK secured in November 2021.
GSK was given contract funds worth $945 million and an option to procure an additional 715,680 courses of Sotrovimab. This agreement concluded on September 30, 2022.