Photo by Pavel Kapysh from Shutterstock.com
McKesson is a reputable government contractor that offers services to the business and healthcare sectors. It is a leading unified distributor of COVID-19 vaccines to government customers from the Departments of Defense and Veterans Affairs and the Department of Health. Learn more about the top McKesson government contracts!
1. Pharmaceutical Prime Vendor (PPV) Contract with Department of Veterans Affairs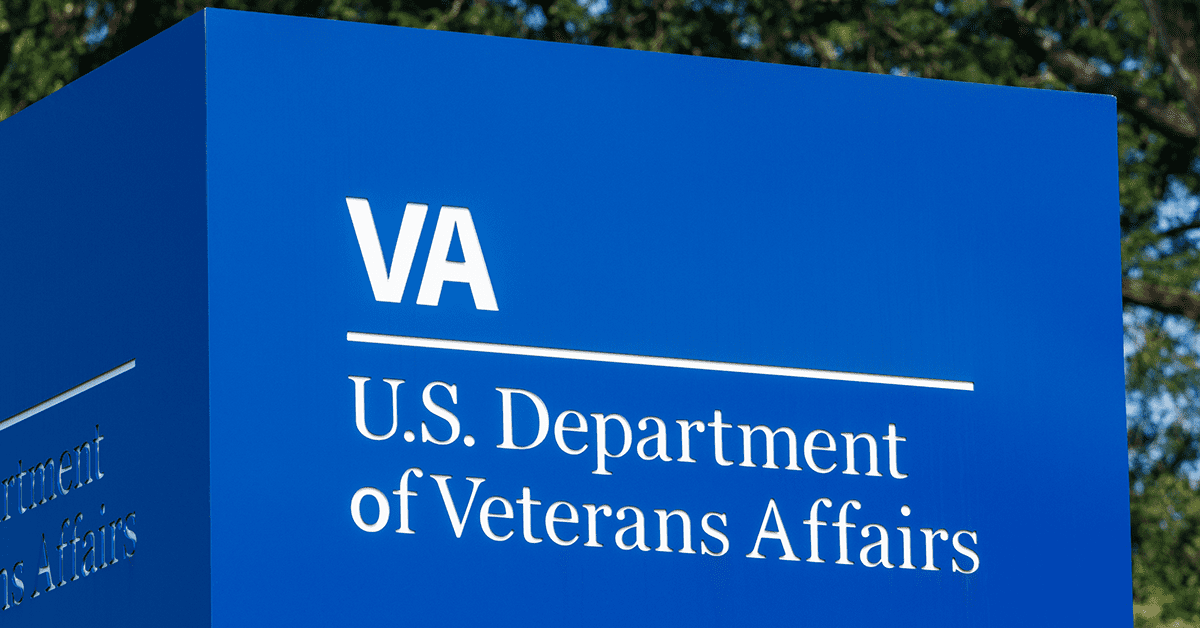 Photo by Jonathan Weiss from Shutterstock.com
Contracting Activity: Department of Veterans Affairs
Value: $31.6 Billion
Contract date: April 2012
McKesson won an estimated $31.6 billion Department of Veterans Affairs contract in April 2012, with three two-year renewals. Through the Pharmaceutical Prime Vendor program, McKesson continues to be one of VAs prime pharmaceutical suppliers of medications to the agency's 700 healthcare facilities, 270 medical centers, and 7 Consolidated Mail Outpatient Pharmacies (CMOPs).
2. Defense Logistics Agency Tricare Pharmacy Assistance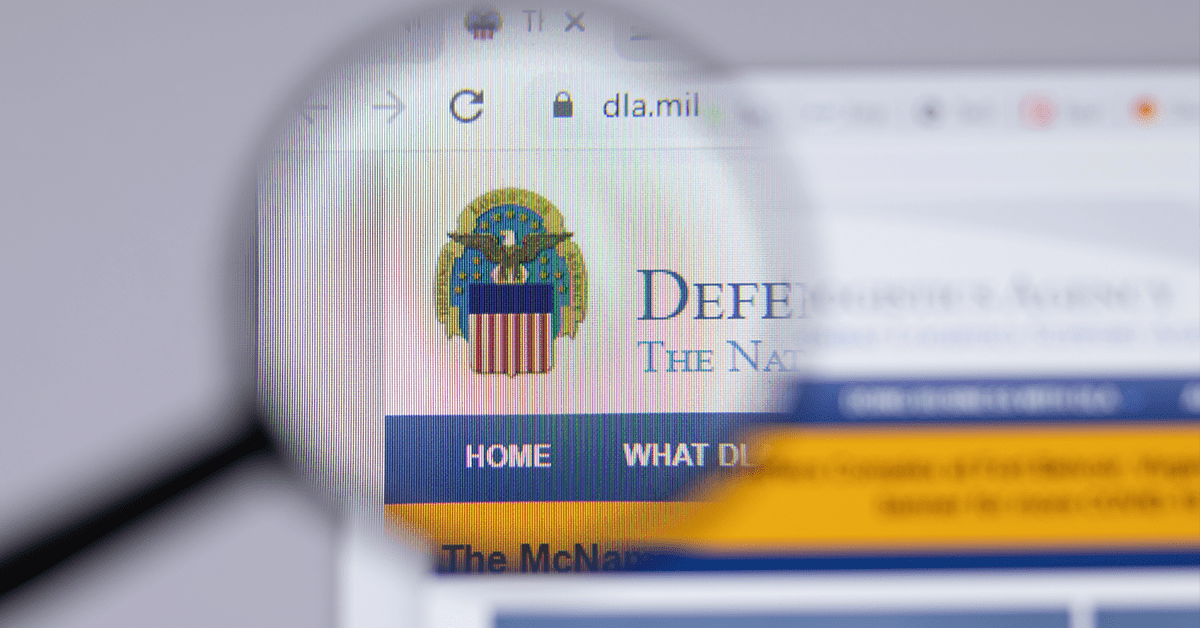 Photo by Postmodern Studio from Shutterstock.com
Contracting Activity: Defense Logistics Agency Troop Support
Value: $6 Billion
Contract type: Firm-fixed-price 
Contract date: June 2015
McKesson Corp. was awarded a $6 billion fixed-price modification contract that aids in refilling the Tricare pharmacy, which serves over 9.5 million active-duty, retired, and dependent service members.
The TRICARE Pharmacy Program provides health care to military members, veterans, and their relatives, making it simple and affordable for them to obtain prescription medications. The operations lasted until December 16, 2017, in California and Arizona.
3. DHA Contract for Patient Engagement and Interoperable Secure Messaging (SM)
Photo by Ground Picture from Shutterstock.com
Contracting Activity: Defense Health Agency
Value: $139 Million
Contract type: Firm-fixed-price
Contract date: March 2016
The DoD and DHA awarded RelayHealth a $139 million five-year contract for patient involvement and interoperable, secure communications. The contract has four 12-month operational periods and a 9-month base transition.
The solutions will benefit MHS patients, physicians, medical assistants, nursing case managers, physiotherapists, occupational therapists, dentists, and other care team members. RelayHealth's solutions increase DoD beneficiaries' access to care, care team coordination throughout provider care settings, and patient engagement through encrypted messaging, instructional content, and care management software that enhance access to care team members and health data.
4. Contract for Imaging Health IT System from the Department of Defense
Photo by Gorodenkoff from Shutterstock.com
Contracting Activity: Defense Logistics Agency Troop Support
Value: $400 Million
Contract type: IDIQ, Firm-fixed-price
Contract date: December 2017
The Department of Defense awarded McKesson Technologies a contract in December 2017 with a maximum value of $400 million. McKesson is in charge of providing replacement parts, training, supplying, modifying, and supporting the DIN-PACS IV system under the terms of the Imaging Health IT System contract.
The DIN-PACS IV,  the most recent imaging network health IT system,  is an open system comprised of digital devices. It supports military radiology as part of the business process modifications for the Military Health System. It strives to execute the efficient transmission, storage, management, and exhibition of diagnostic imaging studies. The period of performance is expected to end in December 2027.
5. Primary Pharmaceutical Supplier to the VA Healthcare System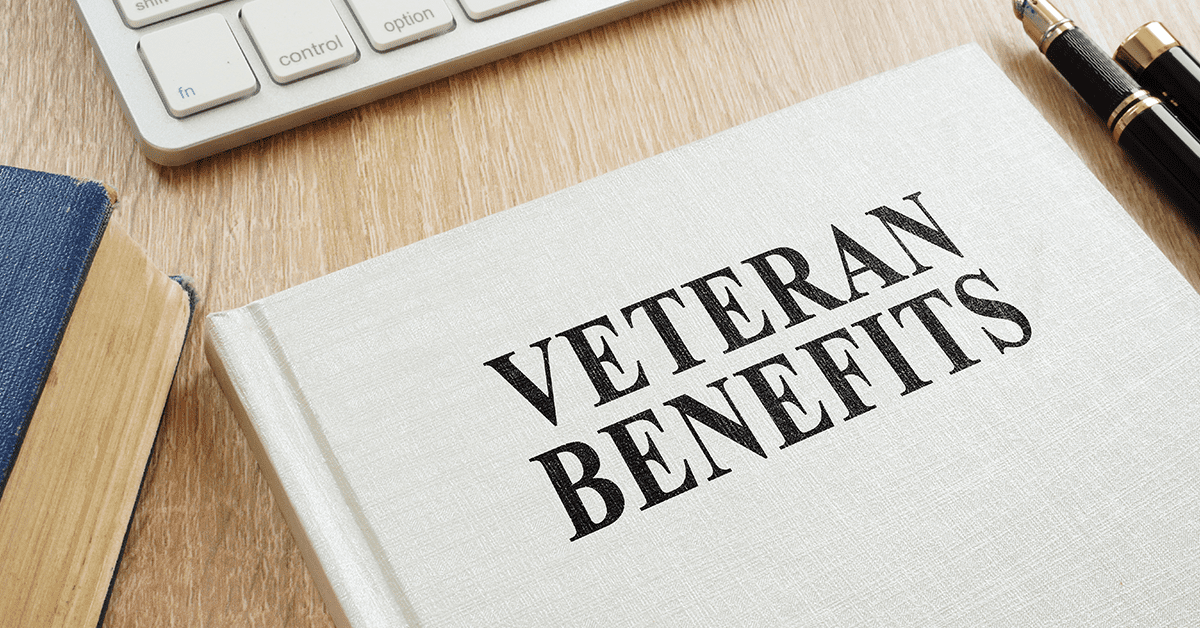 Photo by Vitalii Vodolazskyi from Shutterstock.com
Contracting Activity: Department of Veterans Affairs (VA)
Contract type: IDIQ
Contract date: August 2020
McKesson Corporation won the primary pharmaceutical provider for the VA's integrated healthcare system. The contract requires McKesson to provide all VA medical centers, outpatient centers, and Consolidated Mail Outpatient Pharmacies (CMOPs) with medical supplies. McKesson will keep providing pharmaceuticals to over 750 locations, including over 270 medical centers and the VA's seven CMOPs, as a part of the contract award.
The contract has an initial two-year term, with three two-year extensions available for eight years. Since 2004, McKesson has served as VA's primary pharmaceutical supplier.
Frequently Asked Questions
What is McKesson Corporation?
McKesson Corporation began as a pharmaceutical distributor and wholesaler in 1883. The company established the country's first nationwide wholesale distribution network and has since played a significant role in creating medicines, beverages, and chemicals.
McKesson employs 75,000 people in 16 countries, including Canada, the United Kingdom, France, Portugal, Italy, Germany, and others. Before moving to Irving, Texas, in 2019, the corporate headquarters were in San Francisco, California. McKesson is ranked ninth on the Fortune 500 list as of 2022.
What is McKesson's area of expertise?
McKesson has unrivaled access to pharmaceutical channels and points of management, including retail pharmacies, specialty pharmacy, hospitals, clinics, and physicians, as well as industry-leading therapeutic area competence in ophthalmology, immunology, oncology, and CNS.
Helping Healthcare Organizations Face Challenges Today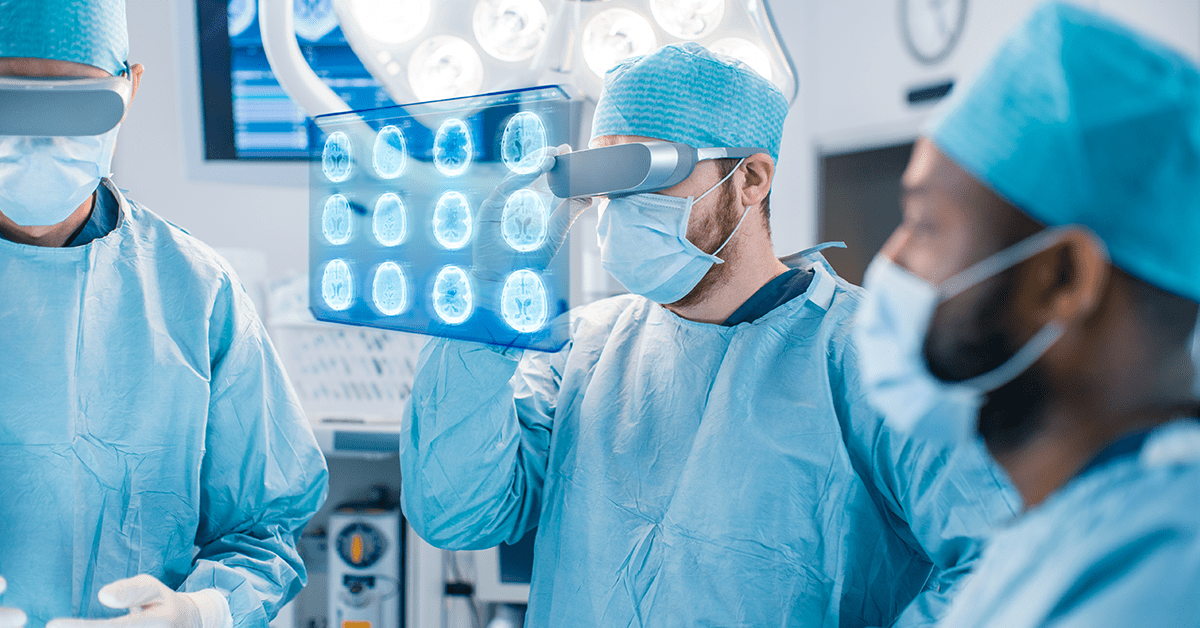 Photo by Gorodenkoff from Shutterstock.com
McKesson Corporation is a pharmaceutical distribution supply chain that aims to improve health outcomes. It helps organizations, from biopharma companies, pharmacies, manufacturers, care providers, and the federal government, address challenges in today's health. Through McKesson government contracts, it assists businesses by providing quality medical supplies and equipment to advance outcomes for all.