Shutterstock / Photo Contributor: JHVEPhoto
Merck & Co., Inc. is an American global healthcare and pharmaceutical company established in 1891. The drug manufacturer is one of the industry giants that originated in Germany and is renowned for its breakthroughs in diabetes and cancer. Know some of the most notable Merck government contract awards here!
1. U.S. Government's Experimental COVID-19 Treatment Contract, $1.2 Billion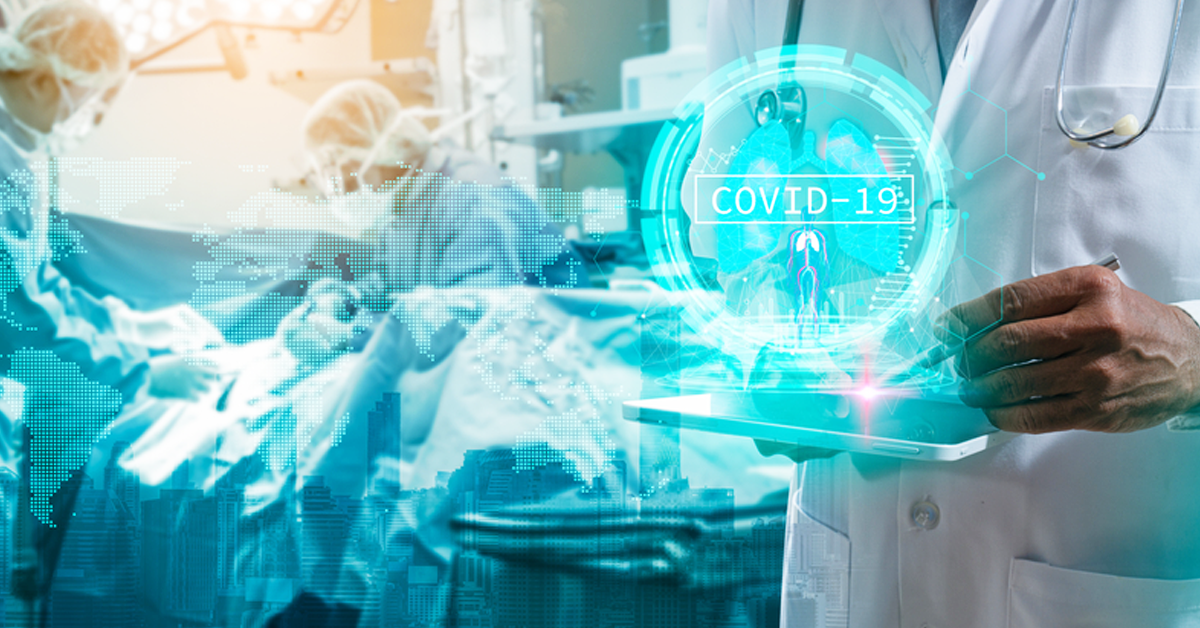 Shutterstock / Photo Contributor: Fit Ztudio
Year: 2021
Contracting activity: U.S. Army Contracting Command
Contract type: Firm-fixed-price
Contract duration: 1 year (ended in June 2022)
In June 2021, Merck announced that it had settled a procurement agreement with the U.S. government to produce Molnupiravir. The estimated contract value is $1.2 billion budgeted to purchase approximately 1.7 million courses of its experimental, FDA-approved, COVID-19 antiviral drug. The contract also aims to initiate the drugs' commercial worldwide production.
Merck codeveloped Molnupiravir with Ridgeback Biotherapeutics and has undergone the global phase 3 study for its ability to reduce the risk of COVID-19-related deaths by 50% and hospitalization. Molnupiravir is a biological prodrug of NHC that demonstrated broad-spectrum activity against RNA viruses, including Ebola and Venezuelan equine encephalitis virus.
2. Department of Defense's Construction of a Lateral Flow Membrane Production Facility Contract, $137 Million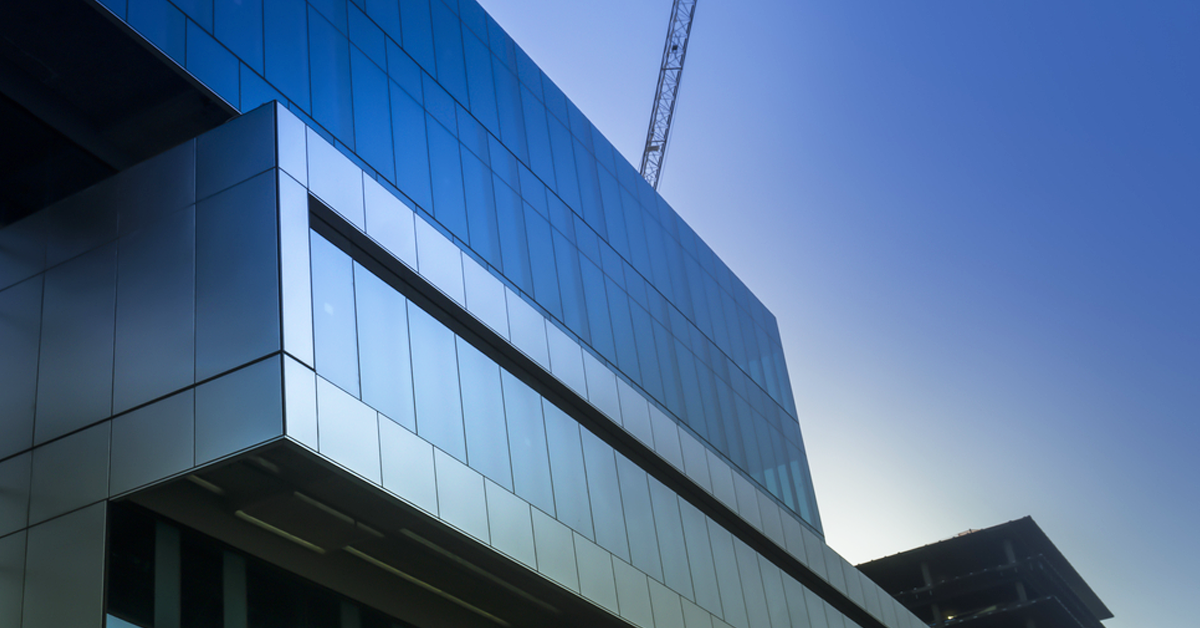 Shutterstock / Photo Contributor: BCFC
Year: 2021
Contracting activity: Departments of Defense and Health and Human Services
Contract duration: 3 years
In December 2021, MilliporeSigma, Merck's German division, secured an estimated $137 million (€121 million) contract for producing material for rapid COVID-19 tests. Under the facility construction contract, the company built a new lateral flow membrane production facility in Sheboygan, Wisconsin, to manufacture nitrocellulose membrane, a paper material that displays test results.
This allowed the production capacity of SARS-CoV-2 to rapid point-of-care tests to 83-85 million monthly. The contract was a part of the Biden Administration's effort to accelerate the production of rapid COVID-19 tests as the U.S. faced a highly infectious Omicron variant.
3. Department of Veterans Affairs' Biosimilar Renflexis Supply Agreement, $117 Million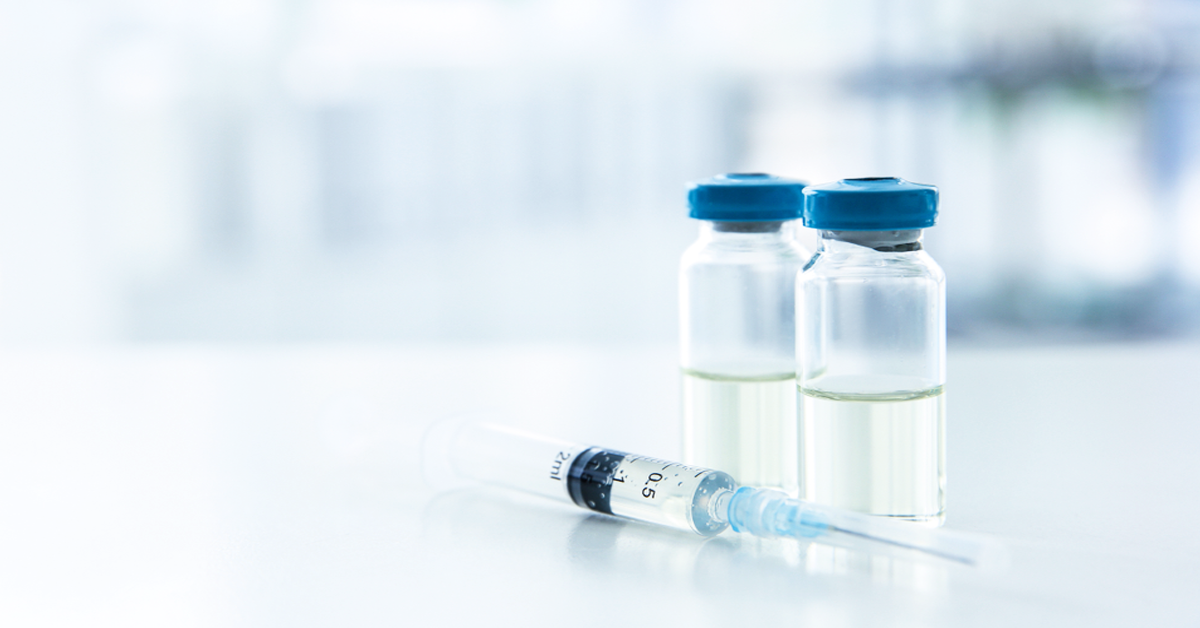 Shutterstock / Photo Contributor: New Africa
Year: 2018
Contracting activity: Department of Veterans Affairs
In October 2018, Merck announced that it won a $117 million contract award from the U.S. Department of Veterans Affairs. Under the contract, Merck supplied Renflexis for the agency's health care services to military veterans. Renflexis, a biosimilar Remicade by Janssen Biotech, Inc., was developed by Samsung Bioepsis, South Korea.
4. U.S. Department of Health and Human Services' Ebola Vaccine Testing and Development Contract, $30 Million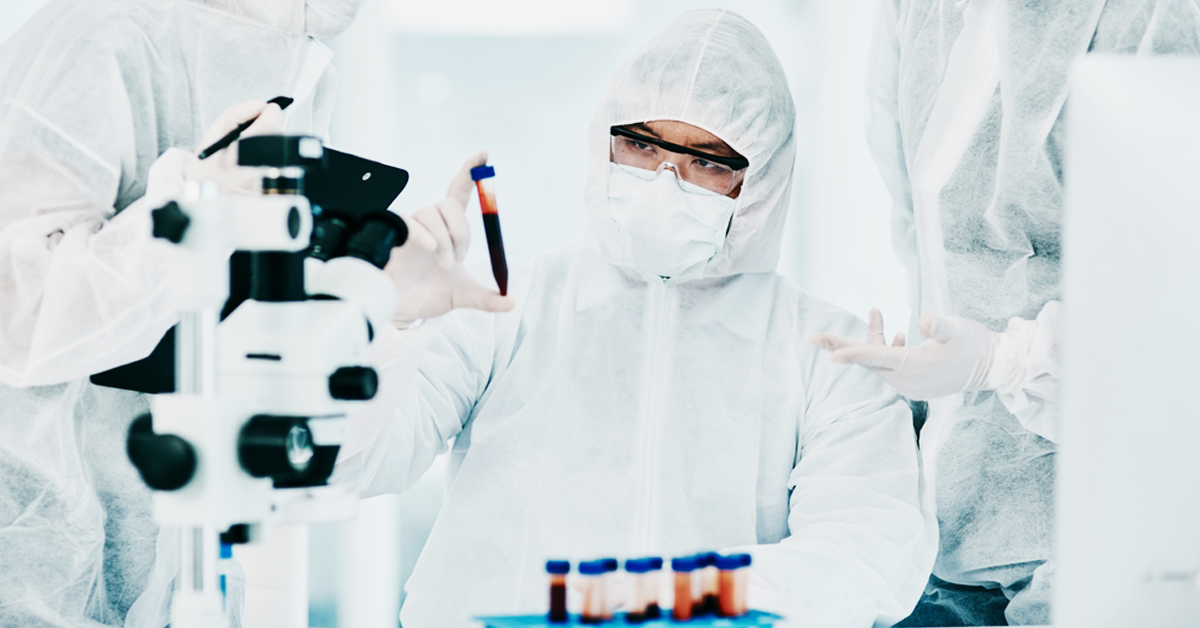 Shutterstock / Photo Contributor: PeopleImages.com – Yuri A
Year: 2014
Contracting activity: Biomedical Advanced Research and Development Authority (BARDA) under the Department Health and Human Services
In December 2014, New Link Genetics and Merck's partnership won the Department Of Health and Human Services' $30 million contract. The contract required the continued testing and development of an Ebola vaccine. The Public Health Agency of Canada first developed the vaccine, which subsequently underwent exclusive licensing agreements and collaboration between Merck and New Link.
What Does Merck Do?
Merck is a leading manufacturer and developer of medicines, vaccines, biological therapies, and veterinary products. Its operations are divided into two operating segments, the animal health and pharmaceutical.
Merck has multiple blockbuster drugs, including Eliquis Revlimid, Opdivo, and Imbruvica, earning the company billions in revenue. The company's current best-selling drug is Keytruda, an immuno-oncology drug and prescription medicine used to treat skin cancer (melanoma). It is expected to earn $22.2 billion by 2025.
Merck is committed to improving the lives of people worldwide. The company established Merck Foundation in 2017, now known as Merck KGaa's philanthropic arm. The foundation's efforts are aimed at improving scientific research and health care coverage, extending healthcare solutions to underserved communities, and supporting STEM members (women and youth). These are made possible through Merck's partnerships with nonprofit organizations across the globe.
About Merck & Co., Inc.
Merck is one of the pharmaceutical giants globally based on market capitalization in 2022. It has major research centers in North America, Southeast Asia, and Europe. The Merck leaders and executives all work together, pushing for the company's success as it continues its innovation and breakthrough in the pharmaceutical industry.