More than 26 million Americans benefit from Centene Corporation's high-quality, cost-effective health care services. Centene's healthcare policy aims to make healthcare available to all, with a particular emphasis on government healthcare programs for the uninsured and the underinsured.
Read here to learn the top Centene Corporation government contracts.
Centene is Among the Winners of a Major Medicaid Contract in Texas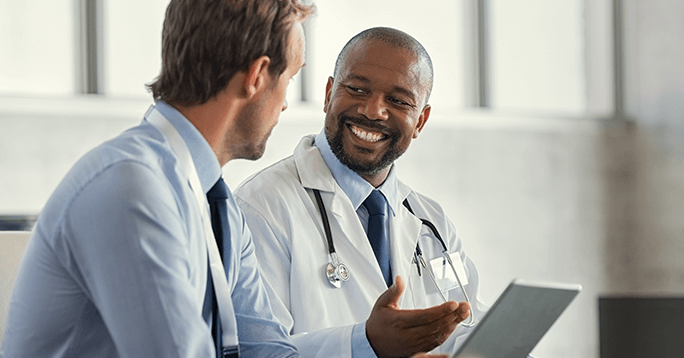 Image by Ground Picture from shutterstock.com
Centene Corporation and other companies won a $10 billion Medicaid contract from Texas Medicaid. In Texas, people who are aged, blind, or disabled (abbreviated as ABD) are covered by Medicaid. This population has 13 service areas, where insurance companies compete to offer plans.
In November 2019, Centene and UnitedHealthcare were the biggest winners who won back their regions and even gained additional ones.
Health Net Federal Services to Manage Military Healthcare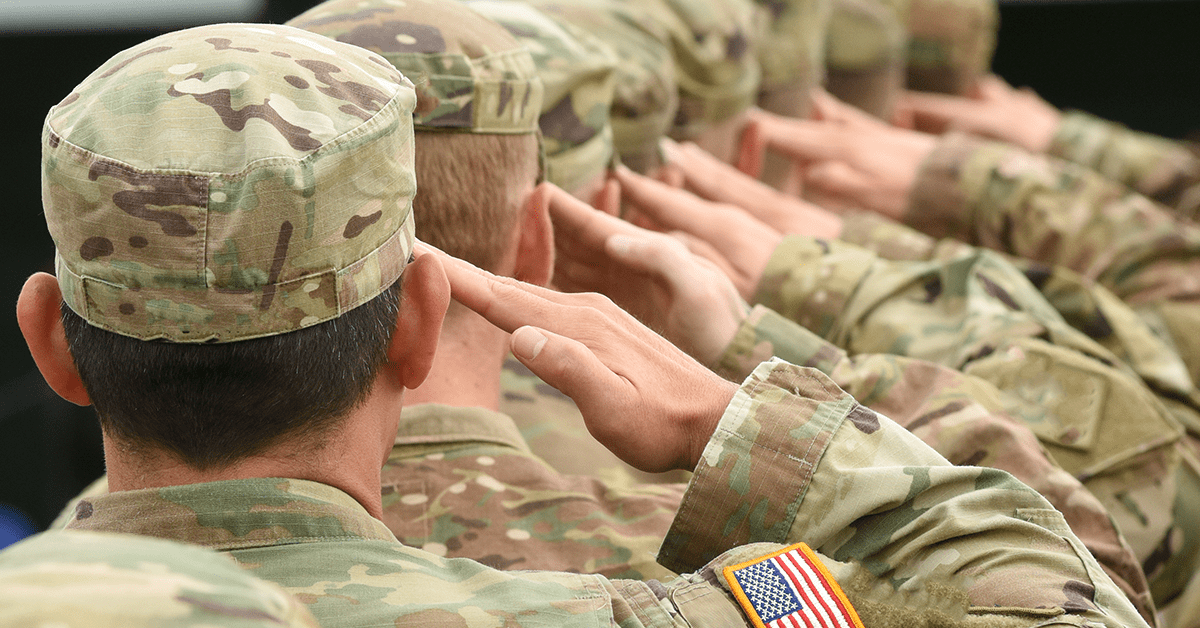 Source/Attribution: Shutterstock.com
The Department of Defense (DoD) chose Health Net Federal Services, a Centene Corporation subsidiary, as a partner in creating, administering, and effectively managing health benefits for the military communities.
On March 2022, Health Net Federal Services LLC received a $104.4 million modification contract to continue the West Managed Care Service. Because of this contract, the Military Health System has been updated following Section 701 of TRICARE Select of the National Defense Authorization Act for FY 2017.
This contract ran for a period of five years, from January 01, 2017 to December 31, 2022, and occurred at military component sites, Centene call center, and within the integrated healthcare provider network.
Health Net Federal Services to Expand TRICARE Services To ACD Beneficiaries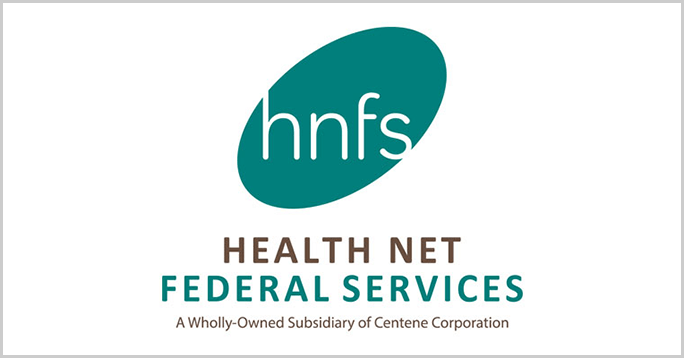 Image from the Official Website of Centene Corp.
The Defense Health Agency awarded Health Net Federal Services a $70.6 million modification contract on December 23, 2022. This contract will continue the company's services for TRICARE Managed Care Support Services Contract.
Those who qualify for TRICARE, including those with ASD, will benefit from the advantages of this contract. To meet the needs of their customers with ASD, Health Net will be implementing ACD services inside their provider network, such as applied behavior analysis services.
The contractor will operate in the western continental U.S. region until December 31, 2024.
Centurion Health to Provide Comprehensive Medical Services in Arizona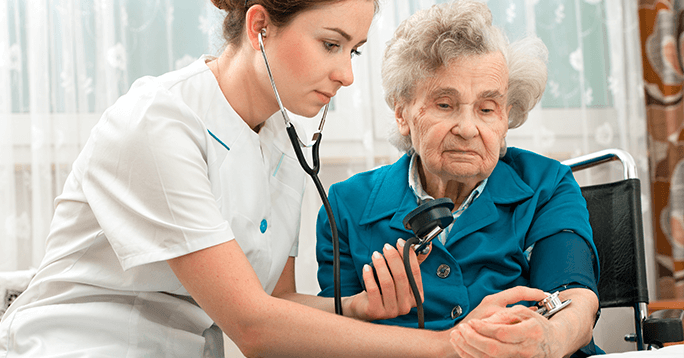 Image by Alexander Raths from shutterstock.com
Centurion Health, a division of Centene Corporation that provides healthcare and staffing assistance to correctional facilities, received a contract from Arizona's Department of Corrections to provide comprehensive healthcare services in Arizona's state prisons.
Centurion Health will post nearly 1,000 full-time staff in state-run prisons in Arizona to provide medical, dental, and mental health care for approximately 33,700 inmates. The contract start date is July 1, 2019, with a two-year term and three one-year renewal options, all negotiable per customary.
Magnolia Health Plan to Continue Serving Mississippi's Medicaid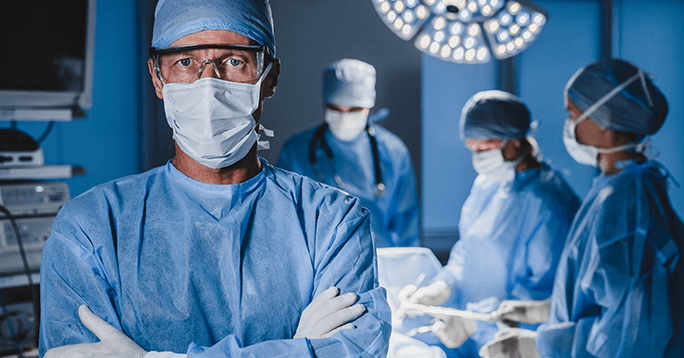 Image by Inside Creative House from shutterstock.com
The Mississippi Division of Medicaid awarded Magnolia Health Plan Inc., to provide services for the Coordinated Care Organization Program in Mississippi. This will include Mississippi Coordinated Access Network and the Mississippi Children's Health Insurance Program.
Magnolia Health is a Centene Corporation subsidiary that has served Medicaid patients in Mississippi since 2011. Enacting this contract supports Magnolia Health's commitment to improving the health of the community by offering healthcare plans that are both affordable and reliable.
The contract has a duration of four years, with an option for two one-year extensions.
Oklahoma Complete Health for Statewide Medicaid Programs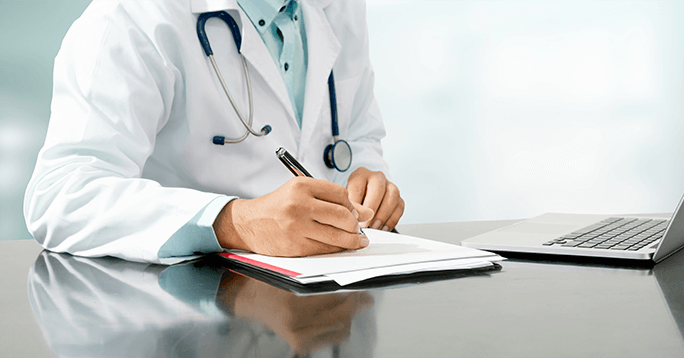 Image by Blue Planet Studio from shutterstock.com
Oklahoma Health Care Authority selected Oklahoma Complete Health, a Centene subsidiary, for statewide contracts to manage care services SoonerSelect and SoonerSelect Specialty Children's Plan programs. Under this contract, the company aims to complete the following objectives:
SoonerSelect program: Provide physical, behavioral healthcare, and pharmacy benefits to Oklahoma Medicaid recipients in July 2021.
SoonerSelect Specialty Children's plan: Provides behavioral, physical, and pharmaceutical benefits to Oklahoma's juvenile justice and Department of Human Services children, including foster care and adoption support children.
The company's services will help Oklahoma move toward value-based healthcare by addressing social determinants of health, removing barriers to treatment, and improving Oklahomans' health at a reduced cost to the state.
Centene Corporation FAQs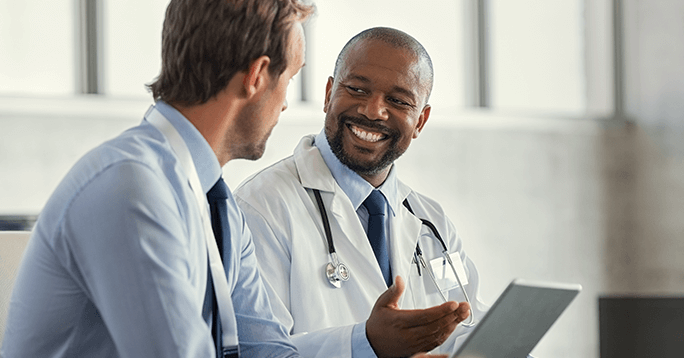 Image by Ground Picture from shutterstock.com
Is Centene a federal government contractor?
Centene Corporation is a federal government contractor and has managed care contracts with state Medicaid programs. In 2021, Centene Corporation joined the Health Care and Education Affordability Reconciliation Act, which aims to provide quality and affordable healthcare.
What kind of company is Centene Corporation?
Centene's health insurance options and services are tailored to the specific requirements of individuals and families. Centene provides specialized services such as Medicare and Medicaid health plans, care practices, and nurse care.
Does Centene own WellCare?
Wellcare is considered to be a wholly-owned subsidiary of Centene. Centene market Medicare plans like Allwell, Fidelis Care, Health Net, and TexanPlus under the Wellcare health plans. Wellcare has been offering Medicare products such as Medicare Advantage and prescription medication plans for over 20 years.
Excellence in Government Healthcare Programs
Centene's leadership years of hard work and dedication to providing high-quality health care earned it health plan recognitions and program awards. Centene Corporation government contracts allow the company to participate and strive for future developments in commercial healthcare programs, health insurance marketplace, and medicare prescription drug plans.