Photo of Kelly Ferrell from GDIT's Official Website
Kelly Ferrell is the Senior Vice President (VP) of General Dynamics' Intelligence and Homeland Security division. Ferrell is an industry leader with an extensive experience in information technology, healthcare, and civilian solutions.
Get to know more about Kelly Ferrell of General Dynamics here.
Kelly Ferrell's Leadership Background
Kelly Ferrell is the Senior VP of the Intelligence and Homeland Security segment of General Dynamics and reports to Amy Gilliland, the GD sector's current President. Ferrell's experience in information technology solutions stems from her previous leadership roles at GD and other companies offering defense solutions and services.
Before assuming her current role, Ferrell served as the Chief Growth Officer, Vice President, and General Manager of the Intelligence division. Ferrell also took charge of GD's health and civilians solution division.
Kelly Ferrell previously worked at General Dynamics. She has taken on management roles at CSC and Northrop Grumman.
Besides her work at GD, Ferrell also serves as a member of the Intelligence and National Security Alliance's Board of Directors. She is one of the six newly appointed members who were granted a three-year term to provide business and strategic oversight for INSA's planning and operations to foster better public-private relations.
Kelly Ferrell holds a Bachelor's Degree in Mathematics from West Liberty University.
Work as Senior Vice President
As the current Senior Vice President of General Dynamics's Intelligence and Homeland Security sector, Ferrell is in charge of several information technology functions, such as delivering software development, digital solutions, and professional services catering to clients from the Intelligence Community and the Department of Homeland Security.
About General Dynamics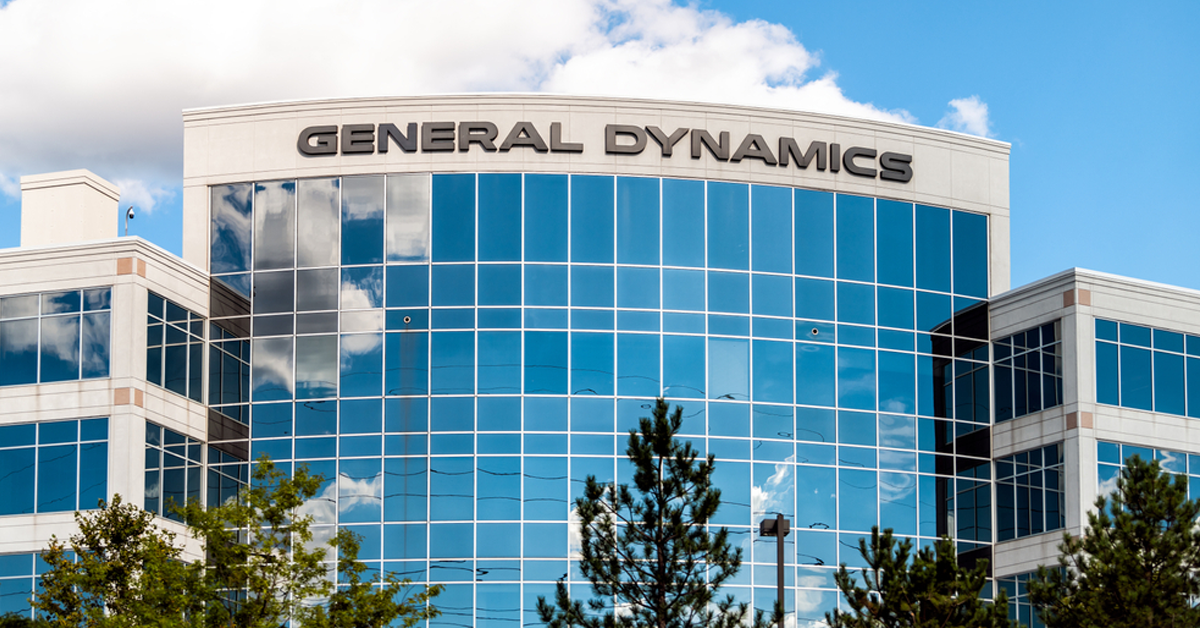 Photo by Kristi Blokhin from Shutterstock.com
General Dynamics (GD) is a prime aerospace and defense company catering to various clients worldwide. Its business portfolio covers cutting-edge solutions for aviation, combat vehicles, weapons systems, ammunition, armaments, ship repair, shipbuilding, and many more.
Under GD is General Dynamics Information Technology (GDIT), the aerospace company's technology-enabled arm specializing in defense, civilian, healthcare, intelligence, and homeland security solutions. Besides these products, GDIT's primary work areas include consulting, technology, and mission services.
GD anchors on its four philosophies of honesty, trust, transparency, and alignment to reinforce its daily operations, business model, and overall culture.