Do small businesses have a shot at sealing a government contract deal with federal agencies in an industry where corporate giants always prevail?
Fortunately, yes!
Mammoth corporations may dominate the government contracting industry, but that does not mean that small businesses don't stand a chance to win a government contract. With the existence of developmental policies and upcoming industry reforms that aim to further level the playing field for small-time government contractors, doing business with the federal government does not sound too impossible anymore.
How can the federal government support my business?
The United States government is one of the world's largest spenders. In 2020 alone, the federal government posted a record-breaking $682 billion worth of awarded federal government contracts, where a significant portion of it went to small businesses. With an industry as massive as this, doing business with the federal government can open up paths to grow your small business like never before.
Opportunity to win big
Finding prime clients is crucial to the growth of any small business. And that is why doing business in this billion-dollar federal government contracting industry can definitely give you opportunities to win big.
Compete for small business exclusive contracts
The federal government recognizes that not all businesses have equal access to government contracting opportunities. And that is why there are certain contracts that are more accessible to small businesses, such as the set-aside contracts. Also called set-asides,
Enjoy long contract periods
One of the struggles of every business owner is finding stable clients who will stay with the company for a considerable amount of time.
Fortunately, the world's biggest spender also offers longer contract terms to its government contractors! The timeframe for each government contract may vary, but they usually last from one to three years. Additionally, if the federal agency you are working with is delighted with your performance for the contract, they can renew your contract if there is still work left. If there aren't, they can consider your past performance as a reference when you are bidding on a new contract with them again.
Guaranteed payments
You don't have to worry about being left in the air by your client. Since federal laws bind the government itself, they strictly adhere to the federal regulations, especially with the terms stated in the contract.
How do I sell something to the government?
Choosing to become a government contractor is a serious undertaking. You will be investing your time and resources to prepare your business to enter the government contracting industry. For your efforts not to end in naught, here is an overview of the things you have to do so you can start selling your products or services to the government: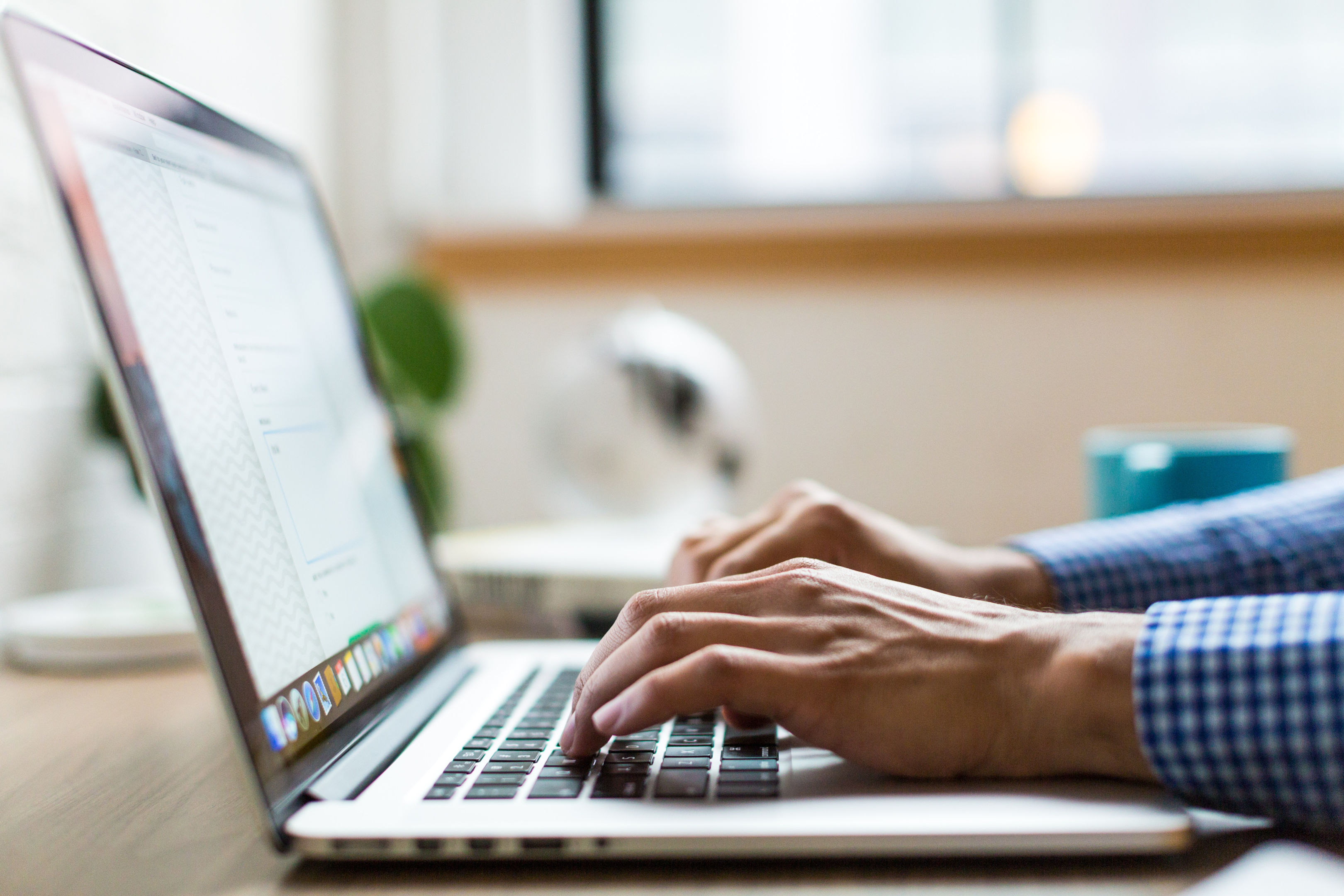 Know your target market
Blindly entering the government contracting field will only spell disaster. Put in the work and research whether the products or services your business offers are high in demand. You can get an idea of the current state of affairs of the contracting market by looking at the previously awarded contracts at USASpending.gov and current contracting opportunities at SAM.gov and SubNet.
Additionally, don't forget to utilize this contracting opportunities forecast tool managed by the General Services Administration (GSA). Keeping tabs on these gov websites can give you an edge over the competition.
Learn about FAR
The Federal Acquisition Regulation is a set of primary rules and regulations that guide the federal government's procurement of goods and services to government contractors using the allocated federal budget.
So to put it simply, FAR is the rulebook of both the federal government and the contractors that they should follow whenever they do business with each other. And with this in mind, you have to be familiar with the crucial clauses stated at FAR so your efforts to thrive in this industry will not be in vain.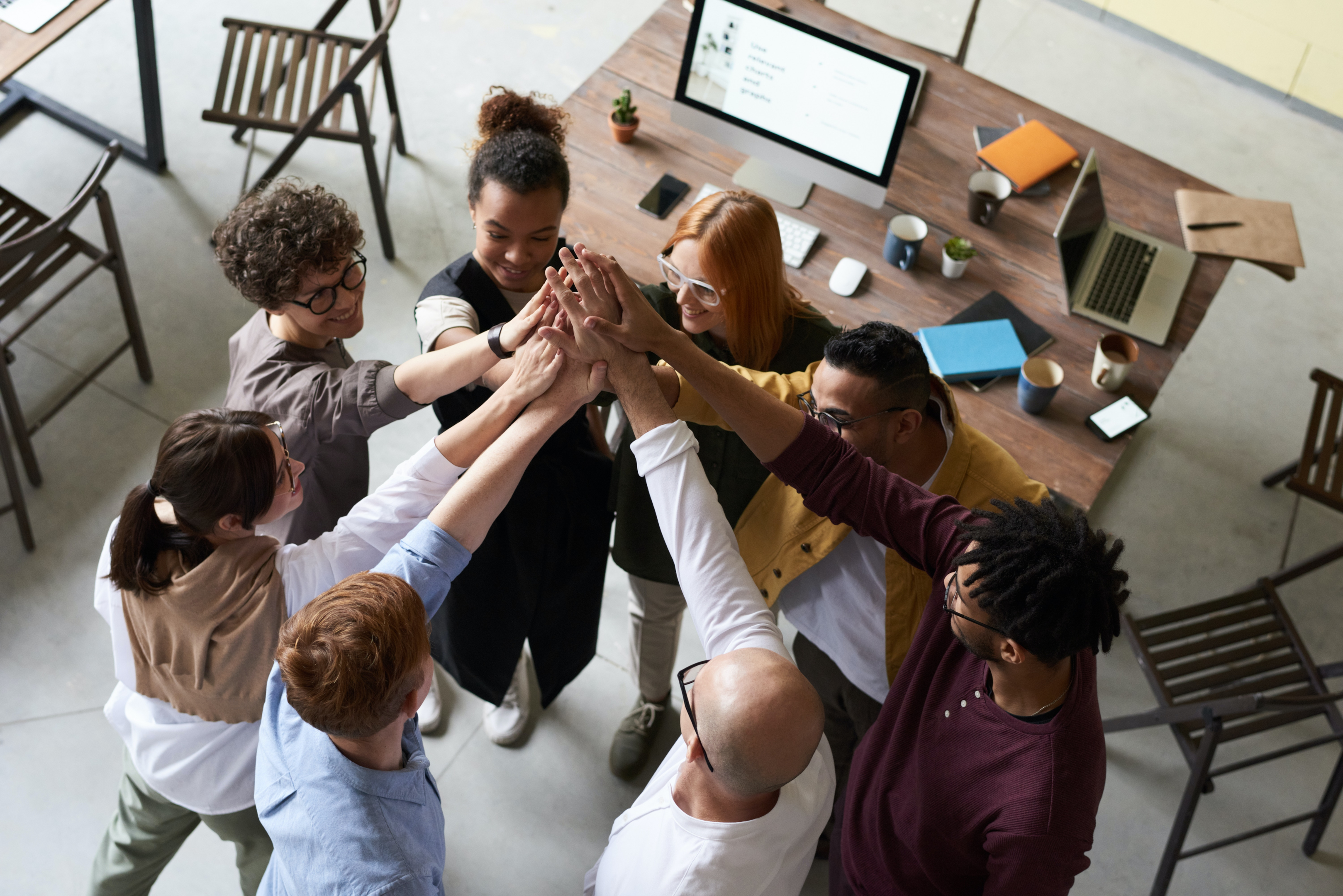 Determine your eligibility for small business assistance programs
First and foremost, you have to confirm that your business size falls within the stated parameters that qualify your business as small. You can use this Size Standards Tool by the SBA to know.
Furthermore, different types of contracting assistance are available for disadvantaged small businesses. The Small Business Administration, the official government organization that promotes and protects the rights of small entrepreneurs, offers support programs for small business contractors. By joining SBA's contracting assistance programs, you can qualify for set-aside contracts, team up with established government contractors to win more federal contracts, and meet mentors.
Upskill constantly 
Government contracting is a consistently evolving industry. And to thrive as a federal contractor, you should be able to keep up with these changes with your innovative business solutions. Aim to earn the necessary licenses and certificates to increase your skill value and always be on the lookout for learning opportunities.
SBA also offers learning opportunities to businesses operating in the government contracting industry. You can drop by your local Procurement Technical Assistance Centers (PTAC), which can provide valuable assistance to your business. Visit this site to see the nearest PTAC to you.
Know your NAICS Codes
Your NAICS Code, or North American Industry Classification System Code, will be used by contracting officers to know the nature and industry of your business. Head over to their self-service website, then select which among the NAICS Codes in the list best describes your business. If your contracting firm offers various products and services, you can choose more than one NAICS Code.
Register your business at SAM.gov
Registering your business at the System for Award Management website means you are now qualified to bid and win federal contracts. Here are the requirements you will need to get your contracting business registered at SAM.gov:
Employer Identification Number (EIN)
Your EIN will prove that your business follows the federal taxation rules. You can request your EIN at IRS.
Get your CAGE / NCAGE Code
If your business is located within the country and its territories, you will be assigned a CAGE Code. You can get this after you complete your SAM.gov registration.
On the other hand, you will need an NCAGE Code if your company is built outside the U.S. and its territories. Request one before your SAM.gov application here.
The federal government has transitioned from using DUNS Number into using Unique Entity Identifier (UEI). Unlike the DUNS Number where you have to request for it via a third-party website before you register your business at SAM.gov, you can automatically receive your UEI after your finish your SAM.gov registration.
Banking and financial information
This sensitive information will be used to set up Electronic Funds Transfer (EFT). The federal government will wire the money to you directly using this payment method.