Photo by Postmodern Studio from Shutterstock.com
Turner Construction is the largest contractor in the United States. The company provides general contracting services to various sectors, including healthcare, aviation, residential, and infrastructure. Meet the Turner Construction leaders, founders, and executives here!
Turner Construction Executives and Leaders
Here is a list of Turner Construction company's leaders and executives.
Peter Davoren
President and Chief Executive Officer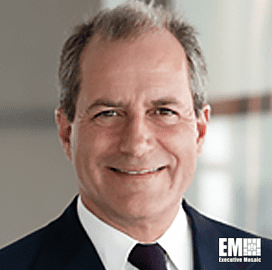 Peter Davoren is Turner Construction's President and Chief Executive Officer, positions he obtained in 2003 and 2004, respectively. Under his leadership, Turner Construction seeks to eliminate bias and hate in the workplace to reflect the company's focus on diversity, equity, and inclusion. Mr. Davoren joined the company as a field engineer after finishing his studies at Pratt Institute. In 2013, STEMConnector named Mr. Davoren as one of the Top 100 CEO Leaders in STEM.
Christa Andresky
Executive Vice President and Chief Financial Officer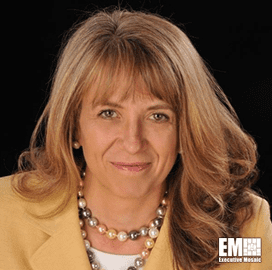 Christa Andresky became the Chief Financial Officer for Turner Construction Company in May 2021. She is responsible for building strengths, consistency, commitment, and focus across the finance organization, creating value for stakeholders, and maintaining the company's strong balance sheet. 
Ms. Anresky is a certified public accountant with over 20 years of success leading and building effective teams within the organization. She has a track record of leading and implementing large-scale for global companies. Ms. Andresky joined Turner Construction in 2013 as Vice President and Controller. In 2012, Ms. Andresky was awarded by Worldwide Who's Who for Excellence in Finance for her leadership, excellence, and dedication to financial services.
Rosemarie Demonte
Executive Vice President and Chief Human Resources Officer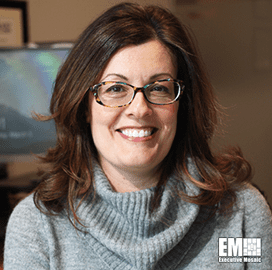 Rosemarie Demonte is the Senior Vice President and Chief Human Resource Officer of Turner Construction Company, a position she has held since 2020. She is responsible for providing overall leadership for the human resources group, including talent management, employee relations, recruiting, and compensation and benefits. Ms. Demonte joined Turner Construction in 2022 as a Director of Recruiting.
Pat Di Filippo
Executive Vice President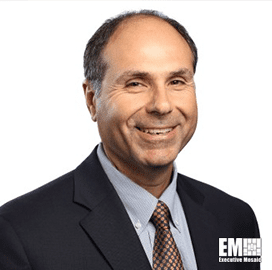 Pat Di Filippo is a Turner Construction Presiden. Mr. Di Filippino has spent more than 30 years at Turner Construction, giving him the privilege of managing the company's offices and its activities in New England, Connecticut, New Jersey, New York, and Pennsylvania. This includes managing Turner's subsidiary,  E.E. Cruz, in New York City.   During his tenure, he has led numerous notable construction projects, including
Goldman Sachs Tower in New Jersey 

U.S. Tennis Facility in New York

The World Trade Center Bomb Blast Repair

Xanadu Entertainment Facility in  New Jersey
He joined Turner Construction in 1984.
Michael Kuntz
Executive Vice President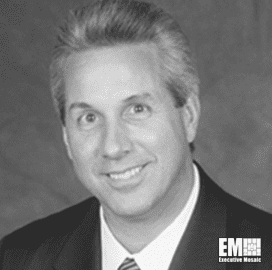 Michael Kuntz is an Executive Vice President at Turner Construction Company. He is responsible for the market groups and global sales and is a senior leader for the company's Southwest, Northern California, and Northwest regions.
In 1987, Kuntz took on the role of the assistant superintendent in Turner Construction's Boston office. From 1996 through 2000, he led Turner's pharmaceutical business in Philadelphia and handled the construction of manufacturing facilities in laboratories.
Tom Reilly
Executive Vice President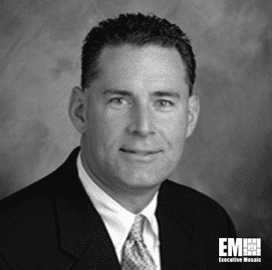 Image/Photo from Turner Construction Official Website
Tom Reilly is Turner Construction's Executive Vice President and Senior leader for Turner's Federal Services group and the company's offices in the Southeast, Ohio, and Mid-Atlantic regions. Mr. Reilly joined Turner Construction in 1987 and served several roles, including project manager, project executive, purchasing agent, and superintendent. Tom's additional leadership roles are the following:
General Manager and Vice President of Turner's Mid-Atlantic Region
General Manager and Vice President of the New Jersey Office
Regional Manager and Vice President for Turner's offices in Maryland, New Jersey, and Pennsylvania
Operations Manager and Vice President of Turner's Government Services Group
Abrar Sheriff
Executive Vice President (EVP); President and Chief Executive Officer of Turner International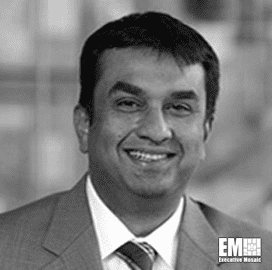 Abrar Sheriff is the Executive Vice President, President, and CEO of Turner International, the overseas division of Turner Construction Company. He is responsible for broadening Turner International's market presence and overseeing all the company's operations outside North America. He focuses on regional operations in Latin America, Southeast Asia, Europe, and India.
Under his leadership, he has managed many notable projects globally, including the Makkah Royal Clock Tower and Burj Khalifa. Mr. Sheriff joined Turner Construction in 1997.
Above Executive photos from Turner Construction Official Website
About Turner Construction Company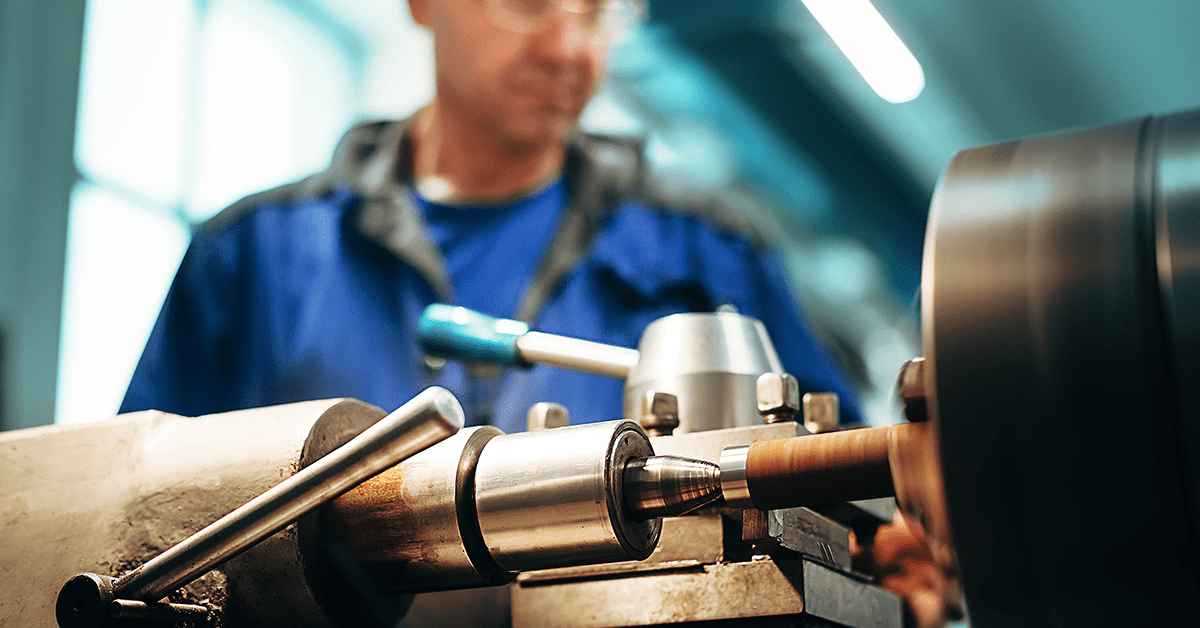 Photo by PakulinSergei from Shutterstock.com
Our services encompass everything from master project schedule evaluation and risk management procedure implementation to construction management and building information modeling. Here are some of the specifics.
Turner Engineering Group: the Turner Engineering Group comprises a specialized staff of licensed and certified engineers, building technologists, and designers. It offers technical experience across various building disciplines, from beginning to end of construction.
Design and Build: Turner Construction's notable design and build projects include the Stony Brook University Alternate Care Facility in New York, the Martin Army Community Hospital in Georgia, and the Global Center for Health Innovation and Cleaveland Convention Center.
Planning and Supply Chain Management: SourceBlue is Turner Construction's brand name for its supply chain management services. Launched in 2001, it has provided transformational processes by serving vendors, contractors, manufacturers, and designers to offer reliable and efficient procurement experiences in the construction industry.
Medical Planning and Procurement: Turner Construction's Medical Equipment Supply Chain specializes in the workflow and placement of critical equipment to plan and meet the occupant's goals for the space, including air compressors, rehabilitation equipment, and security and monitoring systems.
Lean Construction: Turner Construction employs lean construction practices to reduce waste and improve project outcomes. The practice was applied to the Everett McKinley Dirksen Courthouse renovation in Chicago, which served as a case study following experimentation and continuous improvement.
In 2021, it earned a revenue of $14 billion and another $16 billion for contract awards.
Who Is the Owner of Turner Construction Company?
The parent organizations of Turner Construction are Hochtief, the Turner Corporation, and the ACS Group.
Who Is the Founder of Turner Construction?
Henry Turner founded Turner Construction in 1902. He was a civil engineer who introduced a patented steel-reinforced concrete to the New York market. It delivered safer, stronger, and more efficient buildings to clients. Not long after, he got contracted to construct concrete station stairways for the first subway line in New York City.
Where Is Turner Construction Headquartered?
Turner Construction is headquartered in New York, New York. The company has 27 locations throughout the U.S., with the most offices in California, New York, Ohio, and Texas. It also extends its global presence to twenty countries.