Acquia is an open-source digital experience company based in Boston, Massachusetts. The company's offerings transform the digital businesses of many organizations, including government agencies, global 2000 enterprises, and non-governmental organizations. Get to know the top government contracts won by Acquia.
1. General Services Administration's Second Generation IT BPA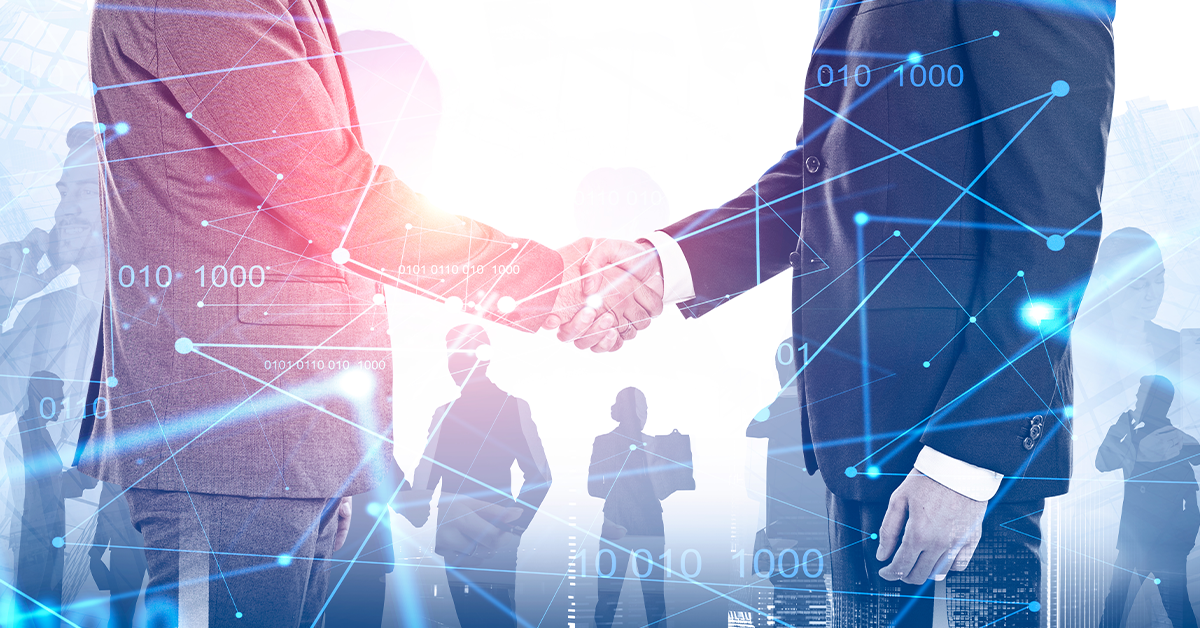 Photo by ImageFlow on Shutterstock.com
Contract type: Blank Purchase Agreement
Contracting activity: General Services Administration
Under the General Services Administration Second-Generation Blank Purchase Agreements, Carahsoft and its authorized reseller partners provided ancillary services, supplies, IT software, and hardware to the Department of Defense and the U.S. Air Force.
The comprehensive offerings encompassed various IT products, including end-user, network, data center, and radio equipment. These are available to tribal, local, federal, and state governments through the GSA Cooperative Purchasing Program. Acquia is one of the vendors under this agreement.
2. Australian Government's Drupal-based Web GovCMS Implementation
Photo by Leonid Andronov on Shutterstock.com
Year: 2014
Contracting activity: Australian Government
Contract duration: 4 years (2 years base period and two one-year options)
In September 2014, the Australian Government awarded Acquia a four-year Government Web Content Management System contract. The new system included utilizing an estimated 180 and up to 400 sites. GovCMS was delivered on Acquia Cloud and incorporated Acquia Ckloud Site Factory, Drupal's SaaS application.
FAQs
What is FedRAMP?
FedRAMP, an acronym for Federal Risk and Authorization Management Program, serves as a vital assurance for government agencies, enabling them to adopt cloud solutions while ensuring appropriate security and risk management practices. The FedRAMP certification is exclusively granted to cloud providers that have successfully met the stringent requirements and provisions set by the FedRAMP program.
In April 2016, the U.S. Department of Treasury granted Acquia an Authority to Operate (ATO) under the FedRAMP. This government-wide program uses Acquia Cloud Enterprise and Acquia Cloud Site Factory for federal customers. It provides a standard method for authorization, security assessment, and continuous monitoring of cloud services and products.
What Is Drupal?
Drupal, an open-source software, was established by Dries Buytaert in 2000. It accounts for about 13% of all websites on the internet. This content management system (CMS) is an open-source cloud hosting that meets industry standards like HIPAA, FedRAMP, and PCI. Government, educational, corporate, and political websites utilize Drupal.
How Does Acquia Serve the Government?
Acquia's Services to the U.S. government include the following:
Content Management
Acquia offers a comprehensive open-source content management system that seamlessly integrates cloud solutions with powerful marketing tools and solutions, enabling organizations to automate their marketing communications and meet the unique needs of their clients.
Federal agencies, including the SSA, DOI, EXIM, NPS, and NIH, have web content management systems designed and developed by Acquia. Acquia has managed over 20,000 web pages and built website content using hundreds of content themes.
Cloud Hosting
Acquia Cloud Platform has over 100,000 active sites worldwide. Its cloud hosting supports Drupal and contains tools to navigate between environments and infrastructure to optimize Drupal easily.
Other features included are
Complete Development Platform
Customized Architecture
Automated Testing and Deployment
Global Data Centers
Cloud Web Services Security
Drupal and Acquia have a U.S. government certification for providing secure Web services to give customers a measured level of protection and control.
Acquia gained an SSAE 16 (SOC1) certification, which gave the company access to the lucrative world of increased government contracts and shows its focus on meeting standards.
Acquia, a secure cloud Web services provider, is also approved under the Federal Information Security Management Act of 2002. This is important for servings highly sensitive customers such as the government.
Who Are the Acquia Leaders and Executives?
Here is a list of Acquia's leadership team:
Stephen Reny, President and Chief Executive Officer
Dries Buytaert, Co-founder, Chief Technology Officer, and Chief Strategy Officer
Chris Andersen, Chief Financial Officer
Chris Doggett, Chief Revenue Officer
Heather Hartford, Chief People Officer
About Acquia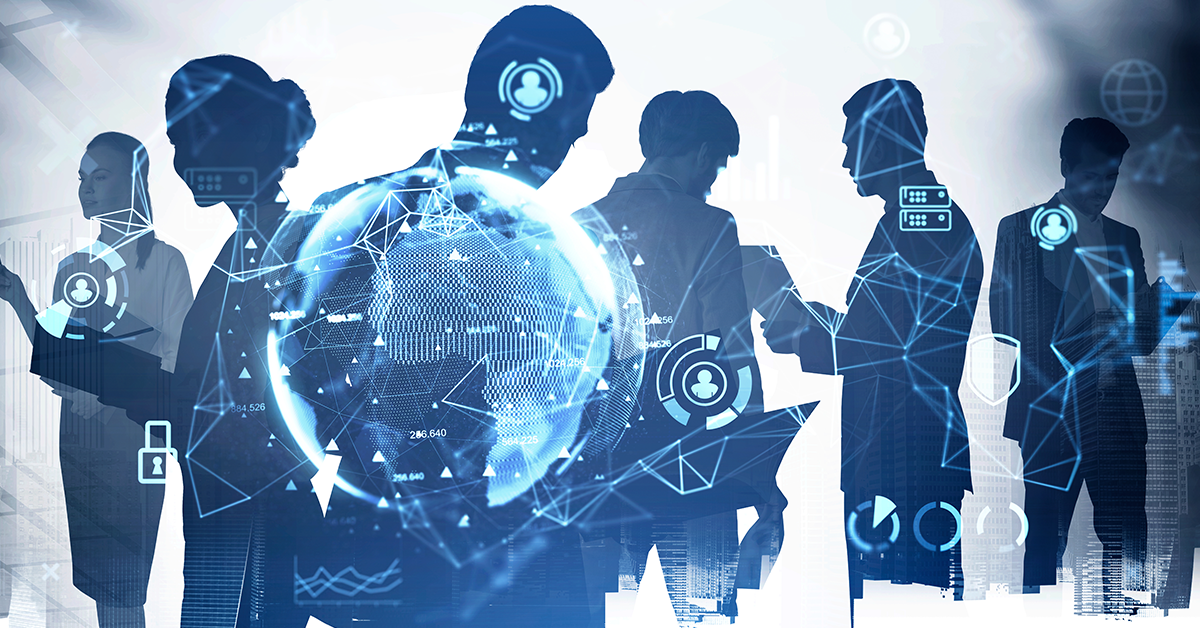 Photo by ImageFlow on Shutterstock.com
Acquia is a digital services provider that caters to the unique standards and requirements of the public sector while maintaining the usability standards and speed commonly associated with the private sector. The company offers a range of essential solutions, including agility, reliability, resiliency, national security, green IT, and innovative open-source solutions to help agencies optimize digital government strategies and revamp government business processes.