Every industry needs consultancy, whether law firms, retailers, government agencies, and mining industries. They assess client satisfaction and secure business management.
Amid high expectations and public pressure, public sector organizations have increased efficiency with the help of consultants. There are numerous professions within consulting that allow people and government to specialize in areas that interest them. This article discusses the different types and leading government consulting firms that can help with your business needs.
What is consulting?
Consulting is when a person gives their knowledge and experience to a client for a fee. Consultation or operational services are both possible options for this service. An independent and unbiased view on a matter is critical to the consultant's role. Also, a consultant can work in any industry.
Consultants are experts who have a specialization in working with businesses to find solutions to their most pressing challenges. They work in various positions and industries and are known for their ability to analyze data and choose each business's best course of action.
Most consultants have at least a few years of professional experience in their chosen industry. Most of the time, businesses provide consultants with the information that helps them improve their operations.
Different types of consultation firms
For every business, there is a consulting firm that will fit. We've outlined these categories below to assist you in figuring out what kind of consulting you need most.
Management consulting firm
Businesses hire management consulting firms to help them do better at what the company needs to do. Management consultants advise clients on how to fix problems and grow their companies. In addition to corporate strategy, finance, human resources, and marketing, they deal with many clients in these areas and more.
A management consultant's primary responsibility is to conduct an audit of the client's current practices, provide recommendations for change, and develop a plan for putting those recommendations into effect. If a company needs their help on a specific project or the overall structure and operations of the company, they can hire them.
Economic consulting firm
Government organizations and cooperatives are the primary clients of economic consulting, which focuses on issues and disputes that fall within the broad categories of economics, business, and law.
The economic consulting firm can help you with the following areas:
Determining the extent of a company's alleged financial harm to another company.
Forecasting current or future liabilities related to environmental product liability
Determining whether price movements are consistent with an allegation of market manipulation in a particular market
Corporate strategy consulting firm
A company's long-term strategy focuses on strategy consultants who provide guidance and support in this area. They want to understand the whole picture and find solutions to improve the overall profitability and competitiveness of the organization. They devise long-term strategies and monitor their execution to ensure they are cost-effective and productive.
Consulting with strategy consultants can maintain the competitiveness of your business. They examine business operations and come up with improvement plans. They aid in the definition of business markets, the identification of market trends, and the development of strategies to enhance productivity and revenue.
Technology consulting firm
Consulting in technology is all about helping clients understand how they may leverage their IT processes in a way that will help them succeed. Tech consultants monitor and implement these technical-related plans. IT consulting services can range from developing new technology to managing a client's whole IT infrastructure.
Architecting and achieving outstanding value from technology is at the heart of what technology consultants do; they examine how technology may assist a business better. Both enable firms to engage with their customers better, strengthen their resilience, and generate long-term growth and profitability.
Operations consulting firm
Operations consultants examine and improve the system clients utilize to achieve their objectives. They look at every aspect of the business, from manufacturing to sales to distribution to customer service. They want to know how to reduce expenses, time, the number of people engaged, and the steps required to reach their goals.
The two fields of strategy and operations consulting are intertwined. Strategy consultants focus on long-term goals, whereas operations consultants examine the back-office systems to achieve the goals.
Financial consulting firm
Financial consultants assess a client's financial situation to help a company better manage its budget. Investment strategies, tax concerns, and day-to-day business expenses may fall under this category. Additionally, financial consulting includes advice on insurance and money-saving methods.
To help customers determine their financial goals, financial consultants look into all aspects of their client's financial lives, including their debts, assets, expenses, and income. Licensed financial consultants can manage clients' investments.
Human resources consulting firm
Human resources (HR) Consultants deal with issues relating to a company's workforce. They work with customers during the recruitment and transition phases to ensure that the best people are placed in the correct positions. These experts handle well-being systems, communication concerns, and compensation and change management.
HR consultants must become experts on a company's culture to give the best quality advice to their clients. HR consulting firms can also handle outsourcing.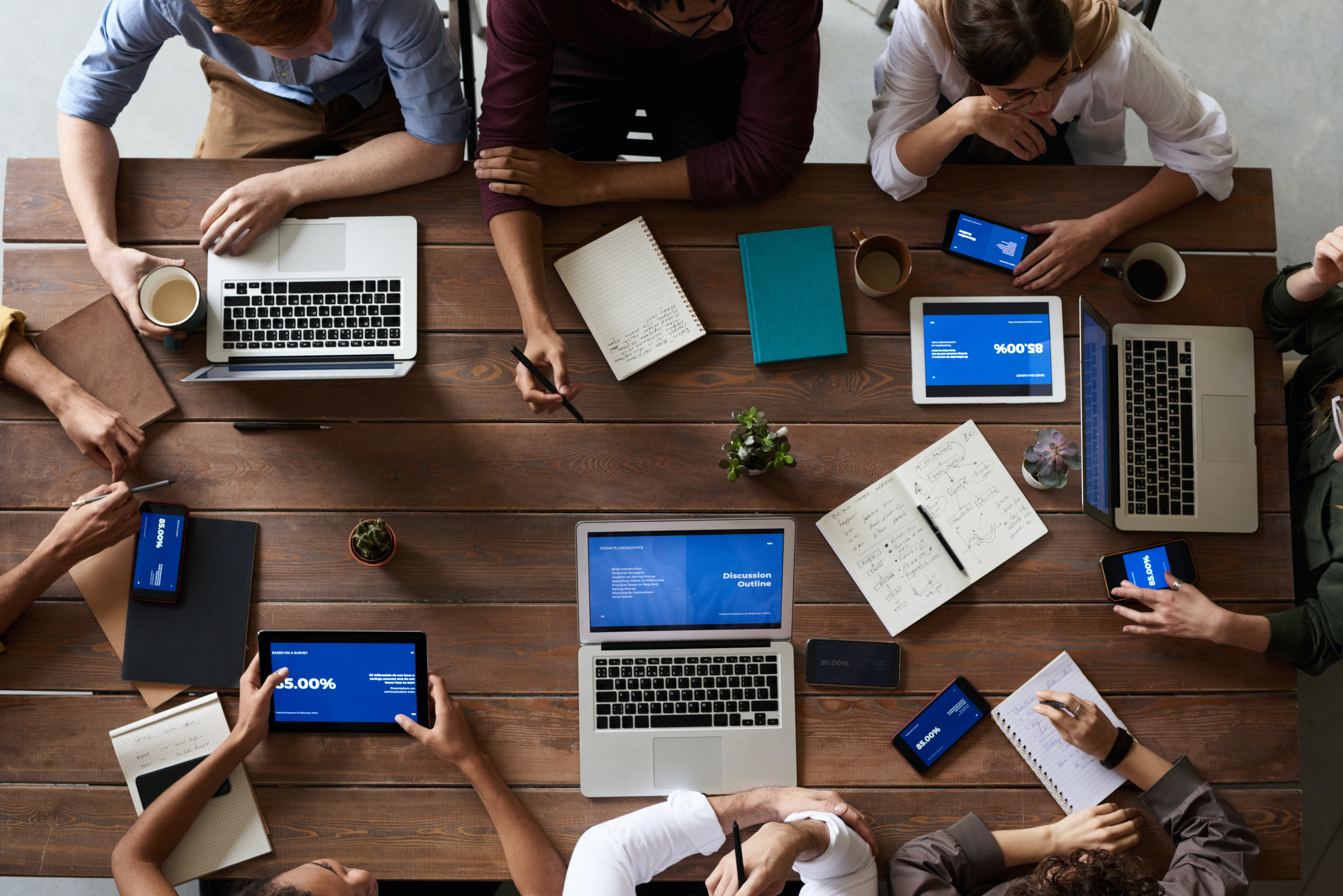 Consulting and services companies
There are a lot of qualified and leading government consulting companies around the country. Here are some of the top consulting firms in the government-industry:
1. Boston Consulting Group
Boston Consulting Group (BCG) is one of the world's premier corporate strategy consultancies. The company focuses on developing the competencies necessary to maintain a competitive edge.
BCG works by taking action after going deep to discover the problem. They bring together the right people to question the status quo and bring about change.
BCG website also has excellent service. Clients of consulting firms in the US, such as CEOs, CFOs, VPs, and procurement officials, have their section on the BCG site. By researching consulting services, consultancy, and implementation projects delivered by major US consulting organizations, find out which consulting businesses have the most exemplary track record in your industry or service area.
2. McKinsey & Company
McKinsey & Company is one of the best leading government consulting firms. The firm is first in prestige, innovation, internal mobility, international opportunities, and selectivity.
McKinsey & Company collaborates with some of the world's most prominent organizations in the business, public, and social sectors. The consulting firm can solve even complex problems with its size, scope, and expertise. Additionally, the consulting firm have a wide range of functional and regional experience.
McKinsey & Company helps them develop their leadership talents at every level and opportunity. They generate internal support, get to the root of the problem, and develop viable solutions. As a result, customers can ultimately take charge of the current work.
3. Deloitte Consulting LLP
Deloitte is a brand under which tens of thousands of professionals in independent businesses worldwide collaborate to provide audit, consulting, financial advisory, risk management, tax, and associated services to clients.
Each member firm operates in a specific country and is subject to its laws and professional rules. Each member firm is structured according to national laws, regulations, customary practice, and other considerations and may secure professional services in its region through subsidiaries, affiliates, and related entities. Some services may not be accessible to certify clients under general accounting rules.
4. Bain & Company
Bain & Company is a global consulting firm that helps people plan for the future. Together, the firm's 59 offices in 37 countries seek to create excellent results, beat the competition, and revolutionize industries for their clients. Bain has worked with some of the world's most renowned companies and organizations.
With the help of the best digital innovators, Bain and Company can produce better, faster, and more enduring results.
To date, Bain & Company has maintained the most significant level of client advocacy since its foundation in 1973, which is a testament to its success.
5. Alvarez & Marsal
Alvarez & Marsal (A&M) provides leadership, action, and results worldwide. Privately held since 1983, A&M delivers consultancy, company performance improvement, and turnaround management services. A&M are experienced operators, world-class consultants, former regulators, and industry authorities committed to assisting customers in turning change into a strategic business asset, managing risk, and generating value at every stage of growth.
A&M produces tangible results for corporates, boards, private equity firms, law firms, and government agencies tackling complicated situations. Senior leaders and their teams use A&M's restructuring heritage to help organizations accelerate growth and performance.
Integrity, quality, enjoyment, objectivity, personal reward, and inclusive diversity are the foundation—the company value leadership and helping clients. A&M is a results-focused company centered on objectivity, pragmatism, and measurable success.
6. GEP
For the government and nonprofit sectors to effectively carry out their goals and maximize their financial efficiency, they must decrease risk, increase resilience, use data, and accelerate digital transformation. For this reason, they are relying on GEP to help them reform procurement and supply chain management to unlock the potential for social change in their communities.
GEP, a minority- and women-owned corporation with 20 years of expertise, encourages innovation through technology to help local governments choose the correct procurement strategy and vendors.
GEP's human-centric approach to procurement and supply chain transformation improves end-to-end transparency, agility, governance, efficiency, business continuity, sustainability, and equity for government agencies.
GEP's ability to scale projects with skilled employees and automate transactional services frees client teams to work strategically. GEP helps create a coherent, sustainable environment to boost performance.
GEP can update your rules and processes with software and services to improve governance and standards. They also improve process transparency, data, reporting, and function collaboration.
GEP has helped clients increase vendor diversity and management. GEP boosts social responsibility by tracking how social service contracts advance crucial topics.
7. LEK Consulting
LEK Consulting consultants have worked across various industries, functions, and continents. It is essential to have a thorough understanding of research techniques, analytical tools, and strategic frameworks to make sense of the findings.
The knowledge of the sector and creative thinking enable us to provide advice beyond formulas and orthodoxies and define the most effective and practical path forward.
With these insights, the clients' businesses are reshaped, revealing opportunities and empowering them to take control of their most critical times. To quickly scale their capabilities and production capacity, budding technology companies or private equity firms wishing to stress-test their investment thesis all turn to LEK to assist them in transforming the market to their favor.
8. KPMG
KPMG is a network of audit and tax consultancy firms that assists clients in reducing risks and seizing opportunities. Members serve businesses, governments, and nonprofits. They look to KPMG for professional capabilities, industry insight, and local understanding.
KPMG's top priority is maintaining and improving its professional workforce. They strive to be professional employers while supporting global capital markets. KPMG measures that boost market credibility and social responsibility.
KPMG also works with governments and public sector organizations to become more modern. They focus on getting connected, powered, and trusted to better meet the citizens' needs and carry out their missions.
9. PA Consulting Group
PA Consulting Group helps companies innovate and transform. The consulting firm believes creativity is the best way to build a promising future for people in a world driven by technology.
They create opportunities when strategies, technologies, and new ideas come together.
The diverse teams of experts use new ways of thinking and new technologies to move forward faster and further.
PA boasts 2,800 experts in consumer, defense and security, energy and utilities, government, health care, life sciences, manufacturing, transportation, travel, logistics, and financial services.
PA Consulting Group can help you with the following:
Figure out what services people want
Change how you work to make yourself more productive.
Use the benefits of digital technology and deal with its risks.
Improve the knowledge and confidence to use different ways of solving problems to deal with issues like austerity and an aging population in ways that bring long-lasting results and make organizational and cultural change stick.
10. Q5
Q5 is a consulting firm that has won awards worldwide and focuses on helping organizations change. Its experts help business leaders devise a plan for their organization and then implement it. They do this by using better processes, skills, and structures and developing the people working there.
The company's primary goal is to help business leaders worldwide improve the health of their organizations.
The Q5 team is proud of its relationship with its clients. Q5 also helps governments, health organizations, and nonprofits at all levels and locations provide services in a long-term, sustainable way. Q5 can manage the complexity, primary purposes, and budgetary restrictions of managing a large organization.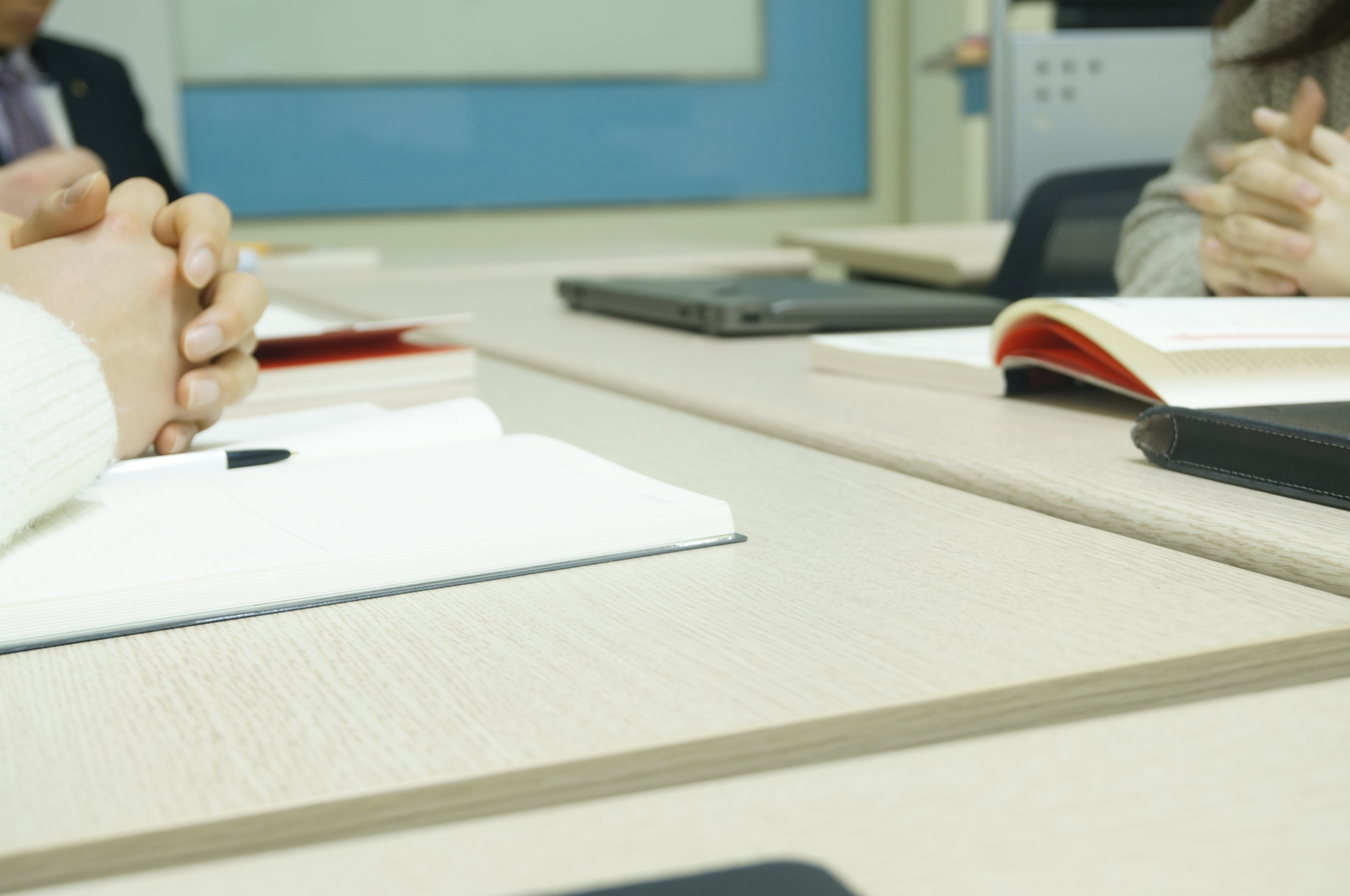 Why do businesses need consultants?
It is possible to improve business performance and make essential changes by hiring a consulting firm. Here are some reasons why businesses hire consultants.
Help small and medium businesses
The quantity of responsibilities required to run a small or midsize firm makes it difficult to succeed. Businesses cannot handle it independently, from accounting to HR to IT assistance. However, they can hire consultants to help them, so they don't have to do it alone and focus on core tasks.
Already has expertise and experience
Expert consultants take years to obtain knowledge. Consultants have encountered excellent practices and concerns during this time. They know the procedure, requirements, timeline, and impediments to help your business grow. Leverage your consultant's skills and experience to execute better the project you are working on.
Potential to become a long-term business partner
As a mentor, working with a consultant can help you establish trust with that specialist. You know who to turn to when you have problems or inquiries. Hiring a consultant opens possibilities for having a business partner or even diving into a joint venture. Your expert will already be familiar with your company's worries if you have upcoming projects in the same category.