STO Building Group is a massive corporation comprised of several leading construction companies.
Since 1971, the group has developed and established impressive full lifecycle constructions of the highest standards.
Read on to learn who the STO Building Group leaders, founders, and executives are and the people behind its success.
STO Building Group Inc Executives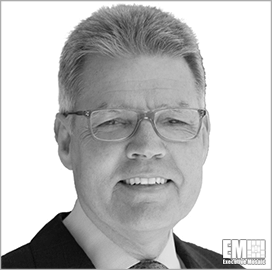 Bob Mullen
Chief Executive Officer
Bob Mullen is currently serving as the CEO and Board Member of STO Building Group. He has been working with the company since 2004, and his contributions led to the company's expansion into new markets over various locations.
Bob also actively promotes the company's commitment to using safety, sustainability, and technology, primarily expanding such culture in virtual constructions. He is a true professional in the business with over 35 years of experience working on projects in the US and abroad.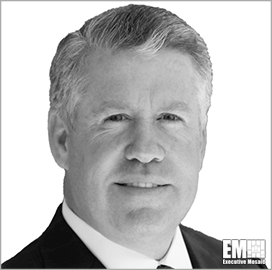 James Donaghy
Executive Chairman
James (Jim) Donaghy serves as the Executive Chairman of STO Building Group. Before his current position, he worked with the company's operations and soon became the manager in one of Structure Tone's regional offices.
Jim is known for his creative leadership and setting the organization's strategic direction. He ensures that the company serves its clients and gives employees opportunities.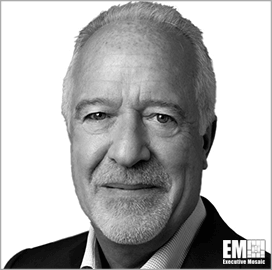 Brett Phillips
Chief Financial Officer
As a Chief Financial Officer, Brett Philips is in charge of all the financial matters at STO Building Group. Most of his works include the following:
Budgeting, accounting, and auditing
Financial management
IT operations
Tax filings to FASB, GAAP, and governmental taxing authorities' requirements
financial management strategies and policies
Brett has more than 30 years of expertise in the construction and associated professional services industries.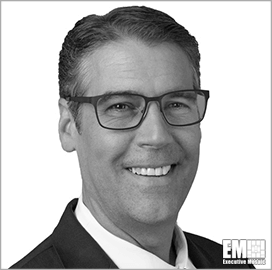 Greg Dunkle
Chief Administrative Officer
Greg is the current Chief Administrative Officer, overseeing the management and operations of the company's corporate services division. Within his scope are the following:
Human Resources
Information Technology
Safety and Risk Management
Audit, Legal Services, and Compliance
Dunkle also helps with mergers and acquisitions, strategic planning, and operational improvement. He has over 25 years of experience operating full-service construction enterprises in numerous regions and sectors. He was Tutor Perini's Executive VP and Gilbane's Eastern Division Manager before joining STOBG.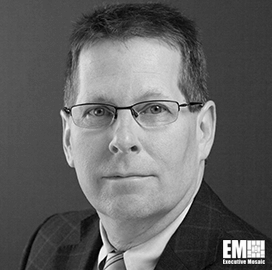 Terrence Robbins
Chief Information Technology
Terrence (Terry) Robbins is the current STO Building Group's Senior Vice President and CIO. He is responsible for all the company's telecommunications and IT capabilities. Terry also leads the company's operational and business innovation using technology.
Terry is a member of various technical boards and groups, including the Construction Industry Executive Group and CMiC User Group. He was CIO for the Juvenile Diabetes Research Foundation before joining STOBG.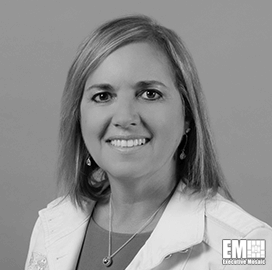 Claudia Healy
Chief Human Resources
Claudia Healy oversees human resources at STO Building Group as the chief executive officer.
Among Claudia's many responsibilities is serving as the key advisor to the company's senior officers on strategic matters from mergers and acquisitions, diversity and inclusion to labor relations, training and development, and workforce transformation.
She also serves on the STO Building Group Board of Directors as an executive member and is on the board's Human Resources and Compensation Committee.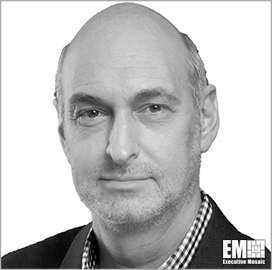 Robert Leon
Executive Vice President of STO Building Group
Robert Leon is STO Building Group's Global Services business executive vice president. In this role, he is in charge of leading national accounts and partnerships with international clients.
Rob also serves as the brand manager for Global Services, managing the company's approach to the market. Among his many duties is to oversee across geographic regions and advocate for company-wide initiatives in sustainability, social responsibility, and mentoring.
Rob created the firm's Emerging Leaders program. This program helps future leaders to learn more about the company's culture.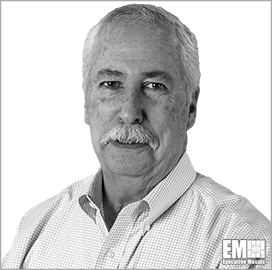 William Sharp
Senior Vice President For Risk Management
William "Bill" Sharp is in charge of STO Building Group's Risk Management team. He oversees all insurance activities, from strategic planning and risk management programs.
Bill has been in the industry for more than four decades. Some of his most notable contributions are:
Built and led corporate risk management divisions for numerous significant contractors
Designed project-specific insurance policies as the director of risk management for Clark Construction Group
Led McCarthy Construction Company's risk management division and helped develop CCIPs for substantial projects
Bill is also interested in learning new things all the time. He helped start an internal training program for STOBG's insurance programs and policies. Lastly, he ensures that risk management aligns with how the company works with its clients.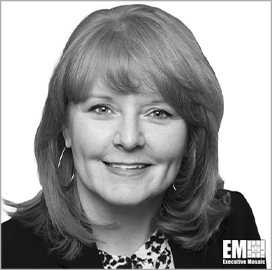 Rebecca Leonardis
Senior Vice President For Marketing And Communications
Rebecca Leonardis currently serves as the Senior Vice President For Marketing And Communications of STO Building Group. She has 25 years of marketing and communications expertise. Her background includes strategic planning, brand creation and marketing, business growth, community building, corporate communications, and PR.
As a Marketing And Communications officer, she helps the company with the following:
Rebranding program strategies
Developing marketing campaigns for the targeted audience
Launch Social Responsibility Report
Redesign our website and intranet
Rebecca is also an experienced leader who has managed, grown, and trained talented marketing professionals.
Other STO Building Group Corporate Services Leaders
Eugene P. White, EVP of Client Relations and Board Member
Brian Fields, CECO, Compliance
Jerry Rosenheck, Chief Data Officer
Brian Lynch, SVP of Operations Finance
Michael Whetstine, SVP of Finance
Rick Khan, CINO for Innovation
David R. Cahill, Special Counsel for Legal
Jeff Rosenstein, EVP & General Counsel for Legal
Amy Wincko, SVP of Strategy & Operational Excellence
Keith Haselman, SVP for Corporate Safety
Stephen Neeson. SVP of Technical Operations
About STO Building Group
The STO Building Group is a group of companies building spaces throughout the United States, Canada, the United Kingdom, and Ireland. STO Building Group companies are:
Structure Tone
Structure Tone Southwest
Pavarini Construction Co.
Pavarini McGovern
LF Driscoll
Govan Brown
Ajax Building Company
BCCI Construction
Layton Construction
Abbott Construction
RC Andersen
STO Building Group is an employee-owned company that focuses on professional development and enterprise growth. The company celebrates its people's local knowledge, quality, safety, and strong community ties.
Who is the Founder of STO Building Group
New York City residents Patrick J. Donaghy and Lewis R. Marino established the company Structure Tone in 1971. The company's first major project was the Garden City, NY, with the Fortune 500 company IBM.
In 1977, they hired John White Sr. as the partner-in-charge of field operations. In 2019, the company expanded and gained partnerships with the building industry leaders and became Structure Tone Building Group (STOBG).
Where is STO Building Group Headquarters?
STO Building Group's headquarter resides in New York, New York. The company has 4,000 workers in offices throughout the United States, Canada, the United Kingdom, and Ireland.
What Industries Does STO Building Group Serve?
STO Building Group initially focused on commercial construction, particularly in the areas of healthcare, culture, and education. Over the years, the company has expanded and now provides services in media, industrial, federal, state, and local governments and related agencies.