OceanSound Partners is a privately owned equity firm based in New York. It invests in technology-related and middle-market companies that serve the government and enterprise end markets. The company's investment team has decades of experience navigating the complexities of the evolving market dynamics and regulatory trends, creating a unique blend of expertise, experience, and insight. Know the OceanSound partners, leaders, founders, & executives here!
OceanSound Partners Leaders, Founders, and Executives
Here's a list of the OceanSound Partners' leadership team.
Joe Benavides
Managing Partner and Co-Founder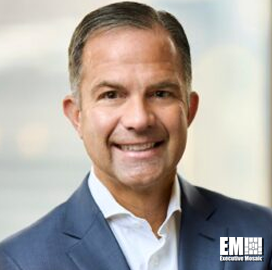 Joe Benavides is the OceanSound Partners' Co-Founder and Managing Partner. He leads the company along with fellow partners, Ted Coons and Jeff Kelly.
He was a partner at Veritas Capital for 11 years, gaining extensive experience in enterprise, industrial, communications technology, and government firms. Mr. Benavides has 18 years of experience in the financial industry. He is a member of the Board of Directors of Smartronix and Trident Technologies' parent company.
Ted Coons
Co-Founder and Partner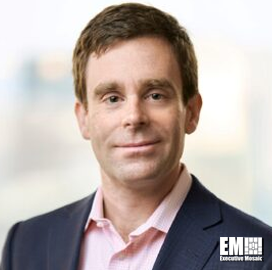 Ted Coons is one of the Partners and Co-Founders of OceanSound. He is a member of the Board of Directors of Smartronix and Trident Technologies' parent company. Before OceanSound, he served as a General Partner at Technology Crossover Ventures (TVC), an American Investment company.
Jeff Kelly
Co-Founder and Partner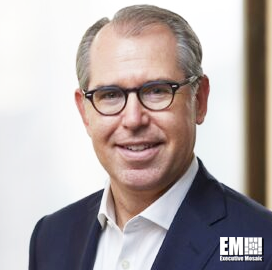 Jeff Kelly is the third member of OceanSound's Partners and Co-Founders. Before OceanSound he served as Principal at H.I.G. Capital, where he invested in middle-market firms in the government technology and aerospace industry. He is a member of the Board of Directors of Trident Technologie and Smartronix's parent company.
Ted Bumber
Chief Financial Officer and Chief Compliance Officer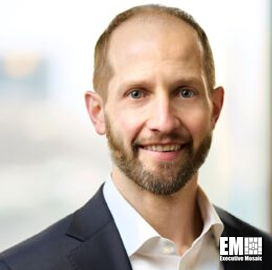 Ted Bumber is OceanSound Partners' Chief Compliance Officer and Chief Financial Officer. Before joining OceanSound, he was Stonecourt Capital's Vice President of Finance. Bumber is a certified public accountant.
Ariel Garcia
Partner
Ariel Garcia is a partner at OceanSound, working together with firm's leaders, Benavides, Coons, and Kelly. He is responsible for leading the portfolio of value-creation efforts. Before joining the company in 2022, he was the Chief Executive Officer and President at ChyronHego.
TJ Kelly
Controller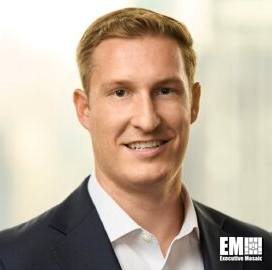 Primarily based in New York, TJ Kelly has been OceanSound's Controller since May 2022. Before joining OceanSound, he served in multiple roles at Riverstone Holdings and JP Morgan Chase. He is a certified public accountant and a Chartered Alternative Investment Analyst.
Doug Milner
Executive Partner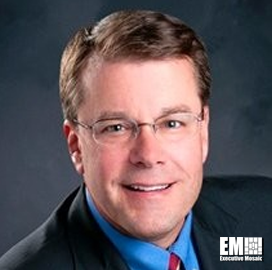 Doug Milner is OceanSound's Executive Partner with professional experience in technology-enabled and industrial technology services. Before joining OceanSound, he served as Chief Executive Officer and Board of Directors member at Telular Corporation. His expertise includes the following:
Internet of Things
Power electronic
Semiconductors
Power Electronics
He has also held several leadership positions in the past with a proven track record of implementing formation, growth, and business development strategies.
Larry Sala
Executive Partner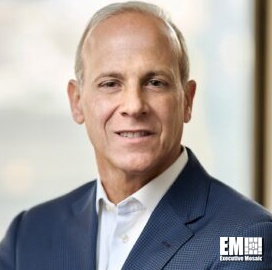 Larry Sala is OceanSounds' Executive Partner who mainly spent his years of career in government and communications technology. Before joining OceanSound, he served as the Chief Executive Officer and President at Anaren, a microwave, and RF-based technology provider.
Here are the principal members and associates of OceanSound Partners:
Principal Members
Addison Nordin
Parin Shah
David Stein
Associates
Jake Choi (Senior)
Elizabeth Maisel (Senior)
Roshni Gill
Peter Manny
Kavi Munjal
Michael Rosmarin
About Oceansound Partners
OceanSound Partners is a newly founded firm in 2019 but has already recapitalized technology companies, Trident Technologies, and Smartronix, with lucrative contracts from the government.
Who Owns OceanSound Partners?
OceanSound was founded in 2018. The founders and senior leaders are Joe Benavides and Jeff Kelly, who are both previous Veritas Capital executives, and Ted Coons, a Blackstone Group veteran.
Where Is the OceanSound Partners Headquarters?
OceanSound Partners' headquarters is in New York, New York.
What Are the Oceansound Partners Services?
Here's how OceanSound Partners helps its clients and investors:
Strategic acquisitions: Outsourcing corporate development support for its portfolio companies.
Go-to-market acceleration: Helping access new markets through geographic and vertical expansion.
Data-driven operating framework: Stepping up for companies to develop, track, and manage key performance indicators to determine what are useful and accelerate investment to drive growth.
Capital markets expertise: Helping portfolio companies optimize their capital structures, negotiate favorable terms in financings, and prepare companies for listing in public markets through an initial public offering.
Environmental, social, and governance initiatives: Actively seeking to create opportunities for over 4,750 employees at its portfolio companies and in their communities.
Product leadership: Expanding research and development investment informed by strongly aligned marketing, products, and sales organizations.
Talent development and human capital: Providing training and development initiatives, incentive programs, and recruiting for enhanced performance.