A small firm can raise funds through various methods. Government subsidies and programs are attractive options for many small-business owners.
Find out which government grants and programs are the most beneficial for your business in 2022.
How does government assist businesses?
The U.S. government has created programs for a different types of businesses. Federal, state, and municipal governments and the private sector can help small businesses to overcome challenges. It may be a grant, loan, or assistance in a business environment. Here's an overview of the options.
Offer various grants and loan programs for businesses.
The U.S government created grant programs for different business needs. However, you have to be qualified to the government's criteria.
Grants.gov is the place to start looking for a grant from the federal government. This government website has a complete list of the government's available budgets. There are thousands of grants to apply for, and companies of all kinds can get them.
Many awards have challenging application and proposal criteria. You will not be accepted if your business doesn't match the agency's guidelines. Grants are primarily available for long-running businesses.
You may want to find a loan source if you're a new or less than two-year-old firm. A business loan allows you to get the funds you need, whereas a grant's amounts are fixed and may not be enough. Some lenders may have interesting restrictions, such as a lower minimum monthly income or business age.
Small businesses' assistance
Governments can also help small business owners connect to share expertise and build their businesses.
The Small Business Administration (SBA) helps small businesses get started and stay in business. The SBA allows people to create and run businesses by giving advice, giving them access to business and disaster loans, and helping them get contracts with the federal government. There are SBA offices all over the country that can help small business owners learn and grow.
What you should know about SBA's assistance:
The SBA does not offer services for beginning and developing a firm.
SBA rewards nonprofits, resource partners, and educational institutions that foster entrepreneurship.
Small Business Administration's official email is @sba.gov; if someone claims to be from the SBA but doesn't use an official email address, report fraud.
Cybercrime protection for small businesses
Governments can maintain a safe and secure operating environment regarding cybersecurity, trust, and transparency as small businesses become increasingly digital, and hackers increasingly consider them as targets.
For example, the government provides free or subsidized cybersecurity products that may reduce their vulnerability and protect their customers' and consumers' data.
Assistance with government contracts
The federal government spends millions of dollars annually on government contracting. Government contracts are agreements between businesses and the government that outline the terms of their partnership.
Small firms can generate income from government contracts. Implementing programs has made allowing small firms to compete for federal funds easier.
Some of the government assistance regarding contracts include the following:
SDVOSB Program: The Service-Disabled Veteran-Owned Small Business (SDVOSB) is a government program that helps small business owners who are disabled veterans. One or more service-disabled veterans must own eligible small companies with a service-connected disability.
Women-Owned Small Business (WOSB): The Office of Women's Business Ownership offers training, counseling, government contracts, and credit and capital through this SBA initiative. They want to give businesswomen equal chances in business.
HUBZone: This program helps underutilized business zones win government contracts. HUBZone businesses can compete for set-aside contracts and gain a 10 percent price evaluation preference in open contract contests.
Protecting intellectual property
Government programs include protecting the intellectual property of a company or business. Preventing others from getting profit off of their ideas is the ultimate objective. These companies can recoup some of the money they've expended in creating their products by selling them on the market.
Intellectual property has four categories:
Patent. A patent gives the person who owns it the right, for a certain amount of time, to stop others from trying to make, utilize, or sell the patented product or services.
Copyright. Copyright protects original works of art as soon as the owner releases the product.
Trademark. There are several trademarks, including words, phrases, logos, and symbols. Trademarks shield a firm's goods and services against another company's unauthorized use or damage to its good name and reputation.
Trade secrets. Trade secrets protect data that give their owner a competitive advantage.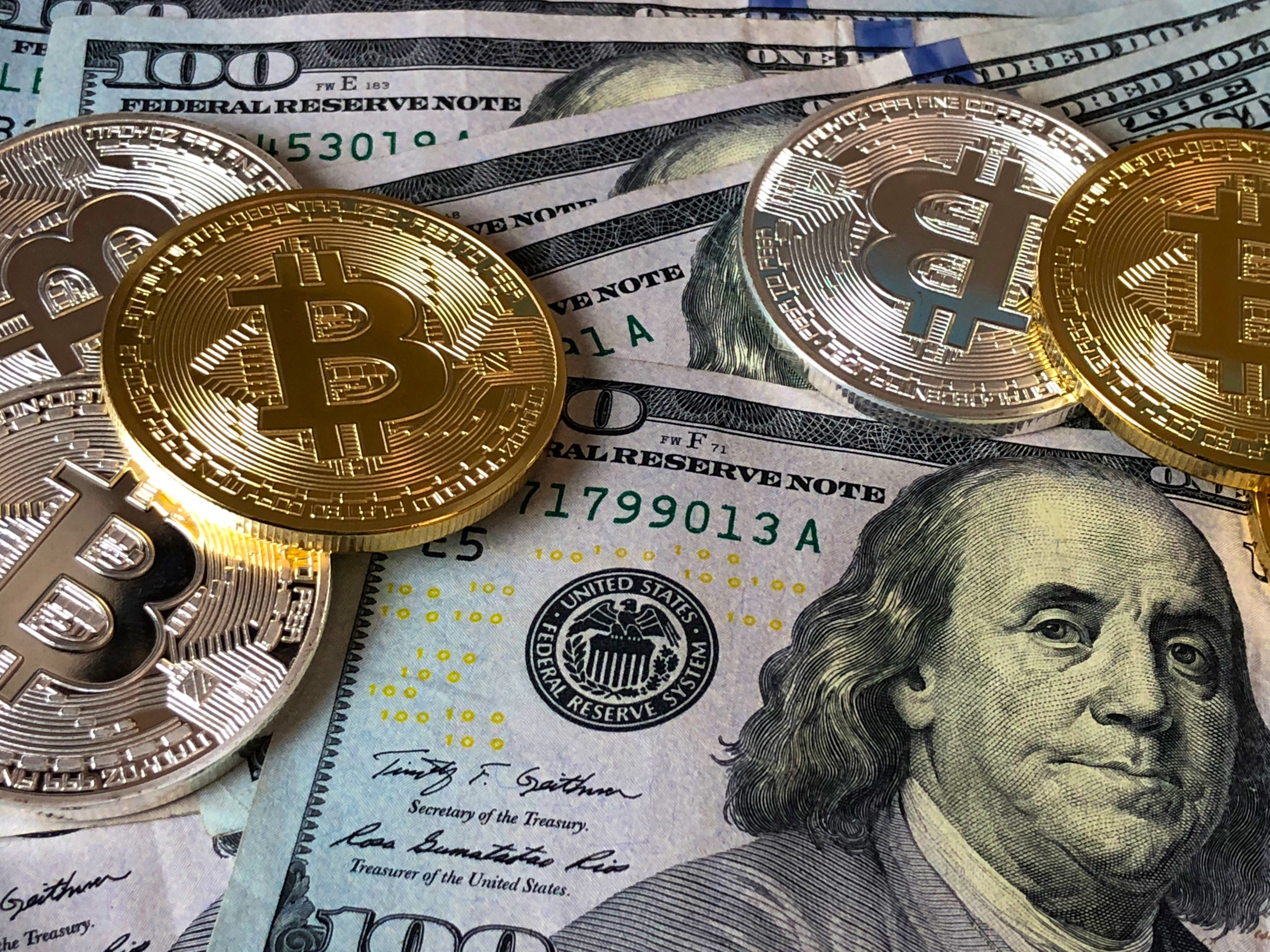 Government grants for small businesses
Small businesses can benefit from a wide range of programs and grants from the government. Federal, state, and municipal grants provide free financial assistance to start-ups and growing small enterprises.
Free source of finance doesn't necessarily equal easy to get. Small businesses should only apply for eligible grants because it takes time and planning. Entrepreneurs and small business owners can seek corporate and federal grants that fit their needs.
Small Business Innovation Research Program (SBIR)
Small Business Innovation Research Program funding helps small enterprises engage in federal research and development with commercial potential. It's a competitive awards program that encourages scientific and technological innovation. SBIR funds require a for-profit enterprise and other qualifications.
NIDILRR SBIR
SBIR helps organizations promote the nation's technology, research, and social and economic advantages. The NIDILRR SBIR program invites small businesses with excellent research capabilities in science, engineering, or educational technology to create new ideas and initiatives for people with disabilities.
Here are the requirements to participate in this grant:
Small enterprises must be American-owned
Independently operated
Have less than 500 employees
The company must have a principal researcher
Technology Transfer Program (STTR)
STTR requires a small business to collaborate with a research university. STTR funds require a for-profit enterprise and other qualifications.
This program, coordinated and administered by the Small Business Administration, aims to give small businesses better access to government innovation research and development financing through the STTR program.
USDA Rural Business Development
You may qualify for a USDA Rural Business Development grant if you're a small firm in a rural location. This grant is available for businesses in towns, villages, nonprofit corporations, federally recognized tribes, private-organized rural cooperatives, and state agencies to help small and growing enterprises in rural communities.
The USDA approves and distributes grants, loans, and loan guarantees to rural areas. They also provide details about deadlines, funding amounts, qualifying requirements, and terms for each grant.
Small Business Investment Company (SBIC)
A small business investment company, or SBIC, is a type of private investment firm certified by the SBA. Many small business investment firms provide equity and loan finance to small businesses.
Small business investment companies fund small enterprises with the capital they've raised and borrowed funds at reasonable rates as Small Business Administration loan guarantees. SBA doesn't invest in small businesses directly. It helps SBICs get leverage by guaranteeing their debentures.
State Trade Expansion Program (STEP)
STEP funding is for state-level small companies. STEP grants help states boost exports and sales. STEP Awards can help small businesses access STEP resources and improve their worldwide customer reach. STEP funding helps small enterprises export, participate in trade trips, and design items for foreign buyers.
EPA funding
The Environmental Protection Agency (EPA) offers grants and other aid to small NGOs and large state governments. It aids human health and the environment. The EPA homepage includes training and grant opportunities, application processes, laws, and policies.
View EPA grant and training opportunities online.
How do you determine business grant eligibility?
Before applying for any business grant, ensure that you are eligible. Here are the three basic steps to make sure you're eligible.
Check each grant's deadlines and details to refine your search. Ensure your goals correspond with the government grantor's if you fit the broad business criteria.
Businesses must know what problem the grant will help. Solving this problem should be part of the government's goals.
After finding a grant that corresponds with your company's goals, ensures that you can meet the grantor's terms.
Take note that your business goals must correspond with the grantor's goals, and you must fulfill all details and requirements.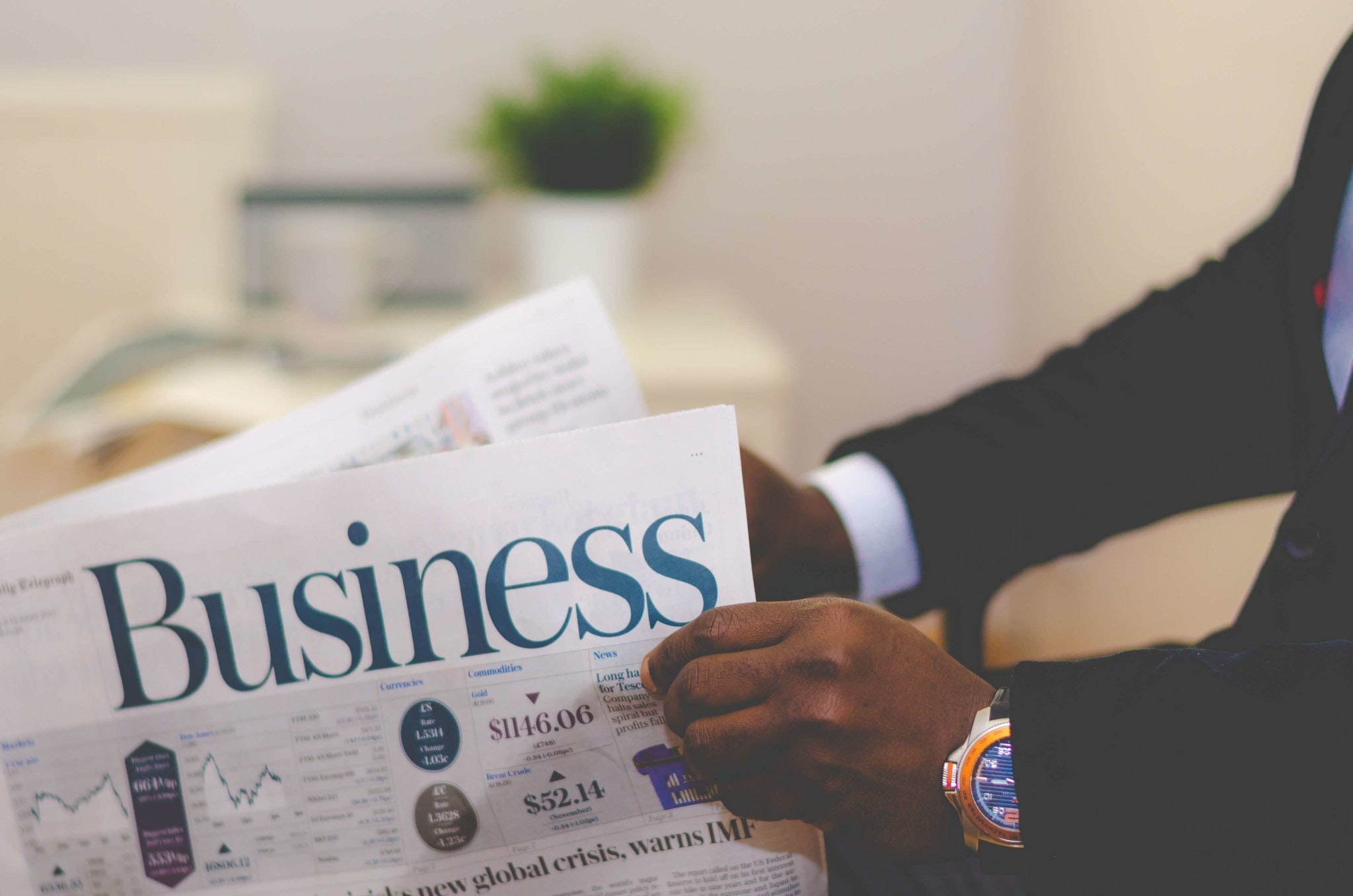 Government aid during and after COVID-19 for small businesses
Small businesses are at risk because of COVID-19's pandemic effect, which is causing significant disruptions to global economic and social systems. However, the government finds a way to support the businesses amidst the pandemic.
Funding capital
The government's programs regarding funding are especially significant during COVID-19 for small businesses. By lowering cash flow pressures and removing barriers to receiving financing, governments may help small firms operate day-to-day. Small companies need help with digitalization or risk missing global prospects.
Provide cybersecurity
As the pandemic spread, many businesses switched to doing business online. Digital marketing is new for business owners because it's easier to start. But as more stores moved online, cyber attacks became more common.
As small businesses become digital and hackers target them, governments can assure a safe and secure operating environment via cybersecurity, trust, and transparency.
Help small businesses to make a connection.
Governments can bring together private firms, non-banking financial institutions, development finance institutions, and NGOs to promote cash flow management, capital, and digital services for businesses.
Governments can engage and discourse with trade groups to better understand small and medium businesses' pain issues and develop a broader ecosystem of assistance with trade associations and international organizations.