Honeywell International Leaders, Founders, and Executives are experienced and committed individuals who want to see the company succeed in various businesses from aerospace, technologies, and performance materials, as well as in safety & productivity solutions. Get to know the dedicated executives and leaders of Honeywell International here!
Honeywell I

nternational

Executive Team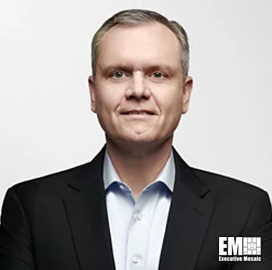 Darius Adamczyk, Chief Executive Officer and Chairman
Darius Adamczyk is Honeywell's Chairman and CEO since 2018. In these positions, he worked on increasing Honeywell's organic growth, expanding margins, developing a top technology firm, and deploying capital effectively.
Adamczyk kickstarted his career at General Electric as an electrical engineer in 1988. Since then, he assumed roles of increasing responsibility taking over some leadership positions at Ingersoll Rand and Booz Allen Hamilton, and as CEO of Metrologic, which would be later acquired by Honeywell. He assumed executive roles in different segments at Honeywell including Scanning and Mobility, Process Solutions, and Performance Materials and Technologies.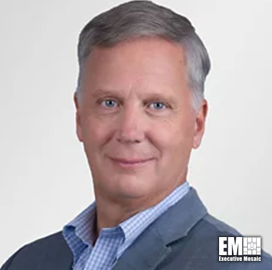 Kevin Dehoff, President and Chief Executive Officer of Connected Enterprise
At Honeywell,  Kevin Dehoff holds the position of President and Chief Executive Officer of Connected Enterprise He is in charge of the software innovation initiatives, such as Internet of Things (IoT) solutions, data analytics, and new business development.
Before joining Honeywell Executive Team, Kevin was a Senior Partner and Practice Leader in McKinsey & Company's global Aerospace and Defense Sector. He was also a Vice President and Global Practice Leader of Engineered Products & Services for Booz & Company.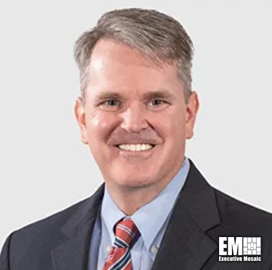 Ben Driggs, President of Global High Growth Regions
As President of Global High Growth Regions, Ben Driggs oversees the business in a broad range of emerging markets, from China and India to Southeast Asia and Central and Eastern Europe to the Middle East and Central Asia, Africa, and Latin America.
Ben held several executive positions at Honeywell. He led various teams as President of Aerospace Aftermarket, Latin America President, Vice President of Airlines, Vice President of Aerospace Asia Pacific, and Vice President of Propulsion Engines.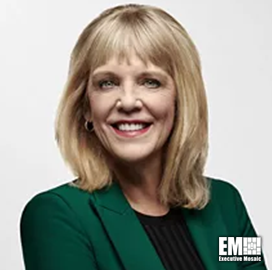 Sheila Jordan, Senior Vice President, Chief Digital Technology Officer
At Honeywell, Sheila Jordan serves as Senior Vice President and Chief Digital Technology Officer. She is an expert at finding solutions to challenging technical issues. With her strategic and IT vision, Sheila has helped the team win.
Jordan was the Chief Information Officer of Symantec until joining Honeywell in 2020.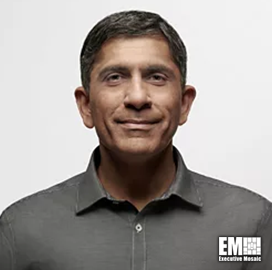 Vimal Kapur, President and Chief Operating Officer
On July 2022, Vimal Kapur was promoted as the Chief Operating Officer of Honeywell International. He is responsible for developing solutions to help Honeywell's customers accelerate their digital transitions and lead the way in sustainable business practices. He also oversees Honeywell Accelerator, Honeywell's company-wide operating system.
Vimal has worked for Honeywell for over three decades and held numerous prominent positions, including Managing Director for Honeywell Automation India Limited (HAIL).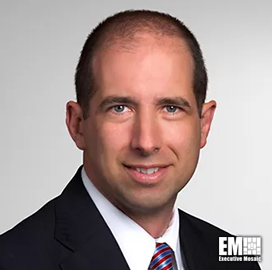 George Koutsaftes, President and CEO of Safety and Productivity Solutions
George Koutsaftes oversee Honeywell Safety and Productivity Solutions (SPS). He ensures that the SPS can provide high-technology products and services that will impact people's well-being, the safety of their workplaces, and the productivity of their employees.
George worked in the field of finance and investment banking until he started working for Honeywell in 2008.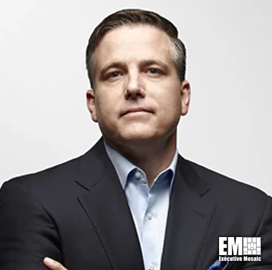 Greg Lewis, Senior Vice President, and Chief Financial Officer
Greg Lewis serves as the company's senior vice president and chief financial officer (CFO). Greg has had a finance leadership role at Honeywell since 2006. He led Audit, Treasury, Tax, Investor Relations, Business Analysis and Planning, M&A, Real Estate, Finance Operations, Pension, and Enterprise Information Management as Vice President of Corporate Finance (EIM).
Before joining Honeywell, Mr. Lewis was Vice President of Finance and Chief Financial Officer for Tyco A&E Products.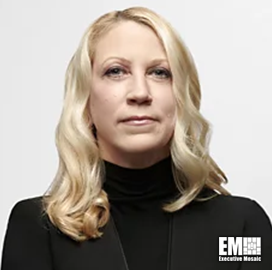 Anne Taylor Madden, Senior Vice President, and General Counsel
Anne T. Madden oversees issues related to the law, government relations, workplace safety, environmental protection, product stewardship, environmental, social, and governance (ESG) issues, and international security. Anne oversees mergers and acquisitions and venture capital for Honeywell worldwide.
She has been with Honeywell since 1996 through its predecessor AlliedSignal as the General Counsel of Fluorine Products and later as General Counsel of Specialty Chemicals, and Deputy General Counsel of Performance Materials and Technologies.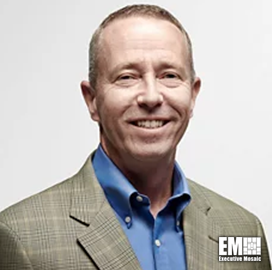 Mike Madsen, President and CEO of Aerospace
Mike Madsen leads Honeywell Aerospace as president and CEO. Mike's career in the aerospace industry spans more than three decades, during which he has held many executive positions and directed billion-dollar businesses and international support teams.
In 1986, Mike became a member of Honeywell's team as a performance engineer for their engines. After that, he advanced through several leadership roles in program management.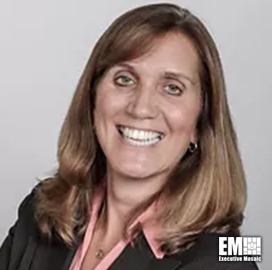 Karen Mattimore, Senior Vice President and Chief Human Resources Officer
Karen oversees HR strategy and programs worldwide for 100,000 workers in more than 70 countries. She also helps Honeywell become the world's premier software-industrial firm.
Before her current position, she was VP of Human Resources Services, a global shared services, and benefits firm. Karen was VP of HR for Aerospace's Defense and Space branch before joining Engineering and Technology.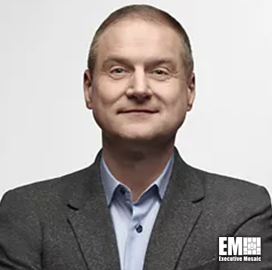 Torsten Pilz, Senior Vice President and Chief Supply Chain Officer
Torsten Pilz oversees the integrated supply chain, including procurement, plant efficiency, working capital, quality, and delivery.
Torsten was Vice President, Supply Chain, for SpaceX, overseeing the planning, purchasing, material management, and logistics. He supported dozens of flights a year, the Falcon and Falcon Heavy Rockets, the Dragon Spacecraft, and SpaceX's satellite program.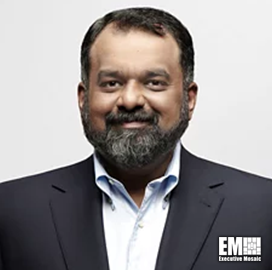 Suresh Venkatarayalu, Senior Vice President, Chief Technology and Innovation Officer
As the Chief Technology Officer, Suresh Venkatarayalu oversees Honeywell's Project Solutions Transformation, Enterprise Process Transformation, and the execution of the entire Enterprise Transformation initiative.
His career began as an Aerospace engineer in India's Aeronautical Development Agency. He joined Honeywell in 1995 as an Aerospace software & systems engineer and held engineering and IT leadership positions.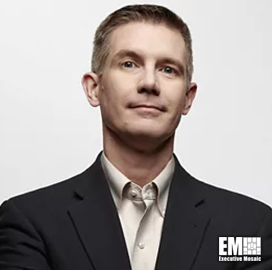 John WaldronSenior, Vice President and Chief Commercial Officer
John Waldron's primary duty in this position is to increase Honeywell's global sales and marketing efforts.
John was previously the President and Chief Executive Officer of Honeywell's Safety and Productivity Solutions business. He oversaw creating and distributing solutions that have helped keep over 500 million workers safe and productive.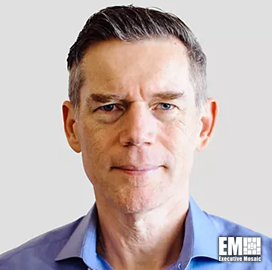 Doug Wright, President and Chief Executive Officer of Honeywell Building Technologies
Doug Wright is the current Honeywell Building Technologies (HBT) President and CEO. HBT is a Honeywell division that manufactures products, software, and technologies used in over 10 million buildings worldwide to help keep such establishments safe, energy-efficient, sustainable, and productive. Doug has prior experience as President of Honeywell Building Technologies' worldwide Fire & Security divisions.
Doug became the President and CEO of Source Photonics before getting his current role. The company supplies optical communication technologies for telecommunications and data communication networks.
Honeywell International Board of Directors
The Board of Directors' primary focus is managing the company's performance for the benefit of its shareholders. Here are Honeywell International's board members.
Darius E. Adamczyk
Duncan B. Angove
William S. Ayer
Kevin Burke
D. Scott Davis
Deborah Flint
Rose Lee
Grace D. Lieblein
George Paz
Robin L. Washington
Robin Watson
About Honeywell International Inc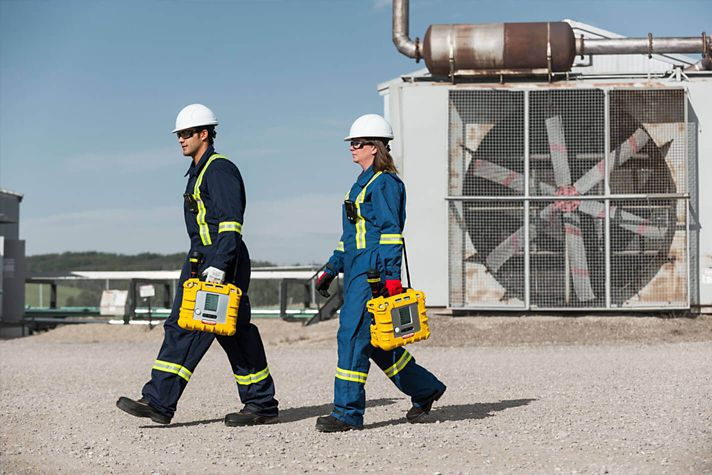 Honeywell International Inc. has been the leader in technological advancements that have changed how people live and work in aerospace, fire safety, and security for more than 100 years. Honeywell pioneered automation control and is an expert in generating high-quality chemicals and materials.
Who is the Founder of Honeywell International Inc?
Mark C. Honeywell is an American electronics industrialist who developed a mercury seal generator and started Honeywell Heating Specialty in 1906 to commercialize it. He was the initial Honeywell owner, president, and CEO.
Over the years, Honeywell Heating Specialties multiplied and merged with other businesses. Mr. Honeywell's humble beginnings in the industry grew over time to become the global Fortune 500 conglomerate known today as Honeywell International Inc.
Honeywell International Headquarters 
Honeywell International Inc.'s headquarters is in Charlotte, North Carolina, in addition to its offices on the international market. By 1998, the corporation had 83 wholly-owned subsidiaries and 13 joint ventures, allowing it to conduct business in 95 countries.
What Industries does Honeywell International Inc Serve?
Honeywell International's business has four primary areas: aircraft, building technologies, performance materials and technology, and safety and productivity solutions. They offer products and services to global Aerospace, Buildings & Cities, Chemicals & Materials, Health Care, Industrial & Manufacturing, Retail, Safety, and Supply Chain industries.