Kiewit Corporation is one of North America's largest and most reputable construction and engineering organizations. Its construction and design engineering professionals work on some of the most difficult, challenging, and gratifying projects in the industry, such as tunneling under mountains, converting rivers into energy, and constructing bridges to connect communities. Kiewit's workforce undertakes significant projects of all sizes and in any market.
Kiewit Corporation Executive Team
Meet Kiewit Corporation leaders, founders, and executives that supported and worked alongside the company's growth and success.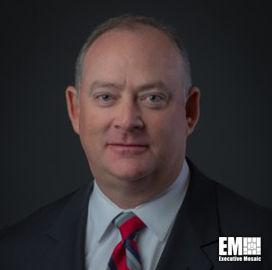 Rick Lanoha
President and Chief Executive Officer
Rick Lanoha serves as Kiewit Corporation CEO and President. He was elected to the board of directors in 2009 and is also a member of Kiewit's Executive Leadership Committee.
In 1986, Lanoha joined Kiewit as a part-time employee. After getting his bachelor's degree in construction engineering from the University of Nebraska, he worked for the company's Southern California District as a field engineer, superintendent, and project manager.
From 2000 to 2012, he assumed increasingly high positions, including:
Area Manager
District Manager
Senior Vice President
Division Manager
Executive Vice President of Kiewit Industrial Group (2010)
President of Kiewit Energy Group (2012)
By 2016, he was promoted to President and Chief Operating Officer (CFO) of Kiewit Corporation, supervising all corporate operations, and assumed the job of Chief Executive Officer in January 2020.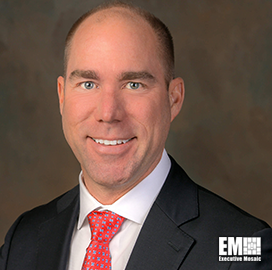 Dan Lumma
President, Kiewit Engineering
Dan Lumma is the President of Kiewit Engineering, overseeing engineering and design for the power, oil, gas, chemical, and infrastructure businesses. He brings great vision, a comprehensive EPC history, and a project-optimal contract negotiation approach to the table.
Lumma's market understanding and ability to establish tactical alliances with owners and technology partners have earned him a reputation in the business. He fulfilled different leadership roles, including:
Engineer (Bibb and Associates, 1990)
Member of the power sector (Kiewit, 1998)
Engineer Project Manager of oil, gas, and chemical markets (Kiewit, 2003)
EPC Project Manager for the offshore and oil sands industries (Kiewit)
Area Manager (Kiewit, 2008)
Senior Vice President (Kiewit, 2011)
President of Kiewit Engineering (2017)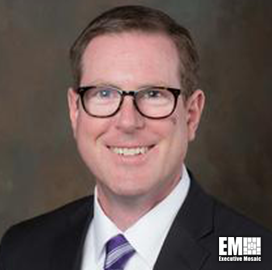 Kevin Needham
President, Kiewit Power Engineering & Executive Vice President, Power Markets & Strategy, Kiewit Power Group Inc.
Kevin Needham is the President of Kiewit Power Engineering and Executive Vice President of Power Markets & Strategy at Kiewit Power Group Inc.
He has held engineering, conceptual design, and managerial positions on the front lines of high-visibility combined-cycle gas plant projects. At the same time, he's been responsible for approximately a thousand design engineering employees.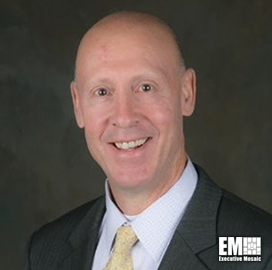 Joe Wingerter
Vice President, Kiewit Infrastructure Group
Joe Wingerter is the Vice President of Kiewit Infrastructure Group. Part of his responsibilities are:
Developing strategic markets and targeted infrastructure projects
Establishing, developing, and delivering activities related to Public Private Partnerships (P3s) and other project delivery contracting models
Wingerter has pursued over $30 billion in P3 and Design-Build projects across the United States and Canada, using his more than three decades of industry expertise. He has served on a variety of industry boards and committees to advance the interests of Kiewit, its clients, and the industry.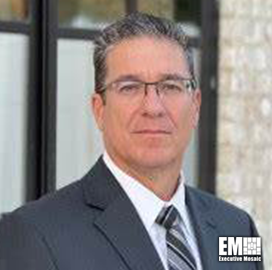 Scott Bacca
Vice President, Business Development
Scott Baca is the Vice President of Business Development, leading strategic relationships within Kiewit's Power Generation and Transmission industry.
He utilizes his Power Generation industry expertise to excel in what he does. Baca also actively collaborates across the On and Offshore Wind, Solar, Storage, Carbon Capture, AQCS, Gas, and Power Delivery industries with EPC solutions for Utilities, ISOs, IPPs, and the development community.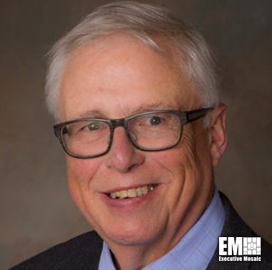 James E. Rowings
Vice President, Kiewit University, Kiewit Corporation
James E. (Jim) Rowings Jr. is the Vice President of Kiewit University, Kiewit Corporation. His career took off when he joined Aramco as a construction engineer for the company's huge projects overseas. His background in academia, having taught at the University of Kansas and Iowa State University, has strengthened his knowledge in construction engineering and management.
In 1997, he established an innovative construction learning lab where students could apply fundamental concepts and skills. In 2007, Rowings was appointed Vice President and Chief Learning Officer at Kiewit University.
About Kiewit Corporation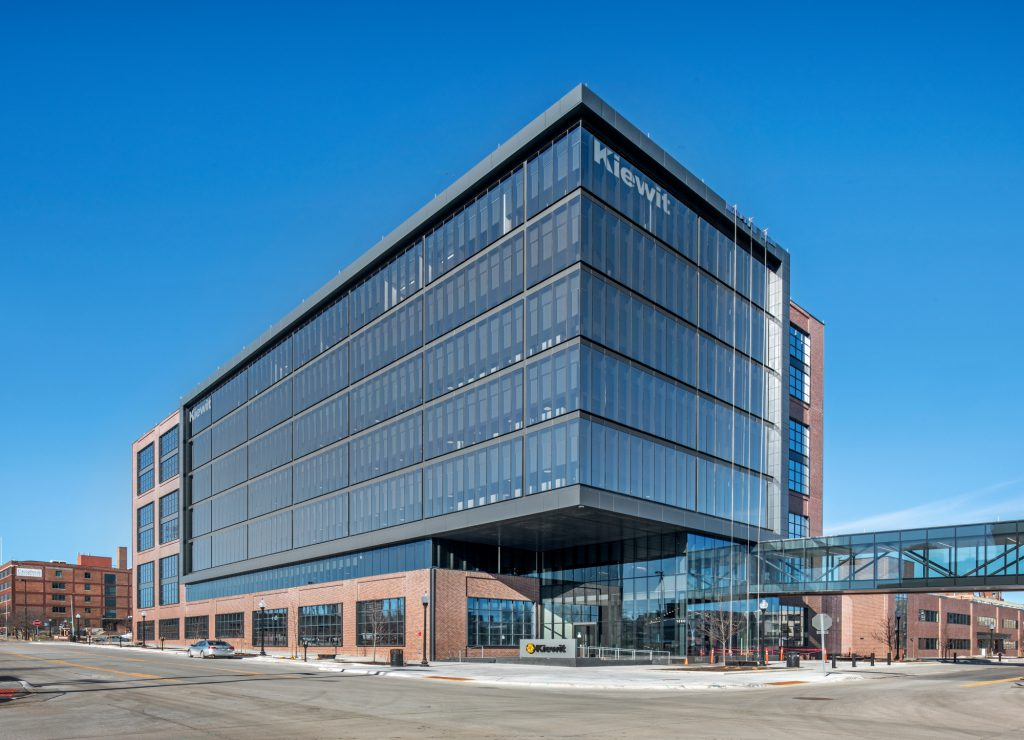 Kiewit Corporation is one of the largest privately held construction and engineering organizations in North America. It ranked 243rd on the Fortune 500 in 2021.
Kiewit Corporation Founder/s
Peter and Andrew Kiewit, who were of Dutch origin, established the company in 1884 as Kiewit Brothers Masonry Contractors.
John Kiewit, their father, immigrated from The Hague in 1857, where he learned the art of brickmaking. He founded a brickyard in Omaha, Nebraska, where his sons learned the skills necessary to operate their own masonry firm. Kiewit Corporation's early projects included the seven-story Lincoln Hotel as stonemasons and the Bekins warehouse as a general contractor. Around the 1920s to 1930s, Kiewit began accepting transportation construction projects. Kiewit's successors continued to transform the company into one of the largest construction companies in the United States.
Kiewit Corporation Headquarters
The Kiewit Headquarters project is located close to the Kiewit Innovation and Training facility in downtown Omaha. Moreover, Kiewit Corporation's new headquarters is a seven-story, 203,000-square-foot structure.
Industries Kiewit Corporation Serves
Kiewit Corporation specializes in engineering, construction, ground improvement, procurement, deep foundation, and development. The company offers its services to a wide variety of sectors, including:
Infrastructure
Mining
Power
Oil, Gas, and Chemical
Transportation
Wastewater management
As an industry leader in construction and engineering, Kiewit's operating companies bring a wealth of diverse resources and a track record of delivering the best quality outcomes within budget and on time. Kiewit Corporation leadership team contributes various skills and expertise to give the company's clients and partners the stability, consistency, and proficiency they expect, as well as the adaptability and overall best value they deserve.