General Dynamics has been in the industry for more than 70 years, becoming a world leader in the development of advanced military and commercial products and technologies. It is a major player in the U.S. defense industry building missiles and rockets, tanks, and other weapons. Meet the General Dynamics leaders and executives here.
General Dynamics Leaders and Executives
General Dynamics has more than 100,000 employees with 70 offices worldwide, including Canada, Spain, Switzerland, Mexico, and the United Kingdom. Here is a list of the General Dynamics executive team.
Phebe N. Novakovic
Chairman and Chief Executive Officer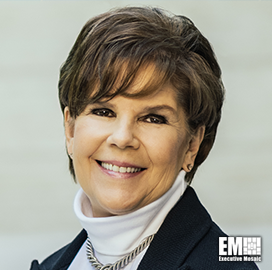 Phebe N. Novakovic is General Dynamic's Chief Executive Officer and Chairman of the Board. She is the former Chief Operating Officer, President, and a Board of Director member in 2012. Ms. Novakovic is one of the few female military-industrial executives. In 2018, she handled General Dynamics' billion acquisition of the information technology firm, CSRA firm, which is now a part of General Dynamics Information Technology.
Additionally, as a Deputy Associate Director at the Office of Management and Budget, she handled defense and intelligence budgets.
Mark C. Roualet
Executive Vice President of Combat Systems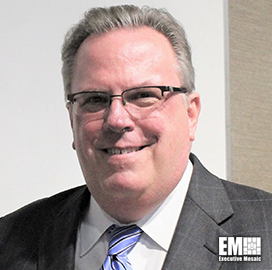 Mark Roualet was named General Dynamics' Executive Vice President of Combat Systems in March 2013. He is responsible for handling operations within the Combat Systems group composed of three companies, namely, European Land Systems, Ordinance and Tactical Systems, and Land Systems.
He joined GD Land Systems (formerly known as Chrysler Defense, Inc.) as a quality engineer. Mr. Roualet served several positions with increasing responsibility in General Dynamics, which are the following:
Plant manager
Interim Brigade Combat Team Program – Vice President
Senior Vice President and Chief Operating Officer
Wheeled Vehicle Systems – Vice President
Jason Aiken
Senior Vice President and Chief Financial Officer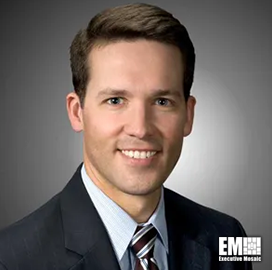 In 2014, the Board of Directors named Jason Aiken as General Dynamics' Chief Financial Officer and Senior Vice President. He was previously the company's controller directing the financial management of Gulf Stream, a subsidiary of General Dynamics, and senior vice president and chief financial officer. Mr. Aiken joined General Dynamics in 2002 as Director of Consolidation Accounting.
Gregory Gallopoulos
Senior Vice President, General Counsel, and Secretary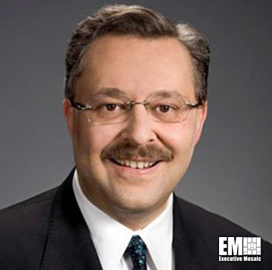 Gregory Gallopoulos, an attorney, is General Dynamics' Senior Vice President, Secretary, and General Counsel. His responsibilities include corporate law, complex litigation, general business law, and securities law. He joined General Dynamics in 2008. Mr. Gallopoulos previously served at Jenner & Block LLP.
Kimberly Kuryea
Senior Vice President of Human Resources and Administration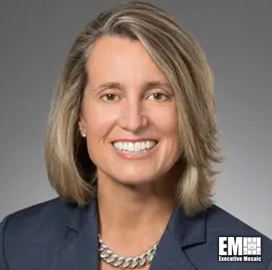 Kimberly Kuryea is General Dynamics' Senior Vice President of Human Resources and Administration. She joined the company in 2000 and assumed several leadership roles including the following:
Vice President and Corporate Controller (2011-2017)
Chief Financial Officer of Advanced Information Systems (2007-2011)
Staff Vice President of Internal Audit (2004-2007)
Previously, she served as Principal at Arthur Andersen LLP's government contracting practice.
Howard Rubel
Vice President of Investor Relations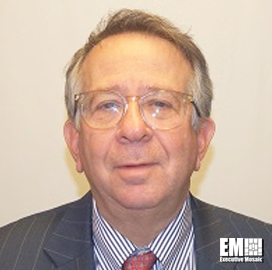 Howard Rubel was named the Vice President of Investor Relations in January 2018. He brings extensive experience in investment with expertise in the aerospace and defense industry.  Mr. Rubel has assumed several senior leadership positions in the past in the following companies:
Schwab Soundview Capital Markets
Goldman, Sachs & Co
C.J. Lawrence, Morgan Grenfell
Jefferies
Elizabeth Schmid
Vice President, Government Relations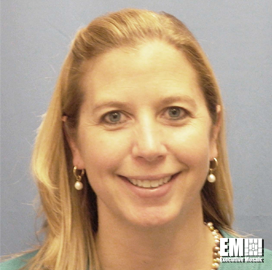 Elizabeth "Betsy" Schmid is the Vice President of Government Relations at General Dynamics. She joined the company in 2015. Ms. Schmid was previously a Presidential Management Fellow at the Defense Department, Vice President of the Aerospace Industries Association, and a Staff Director of the Senate Defense Appropriations Committee from 2003 to 2014.
General Dynamics Board of Directors
The Board of Directors of General Dynamics consists of 12 members.
Phebe Novakovic
James Crown
Rudy DeLeon
Cecil Haney
Mark Malcolm
James Mattis
C. Howard Nye
Catherine Reynolds
Laura Schumacher
Robert Steel
John Stratton
Peter Wall
About General Dynamics Corporation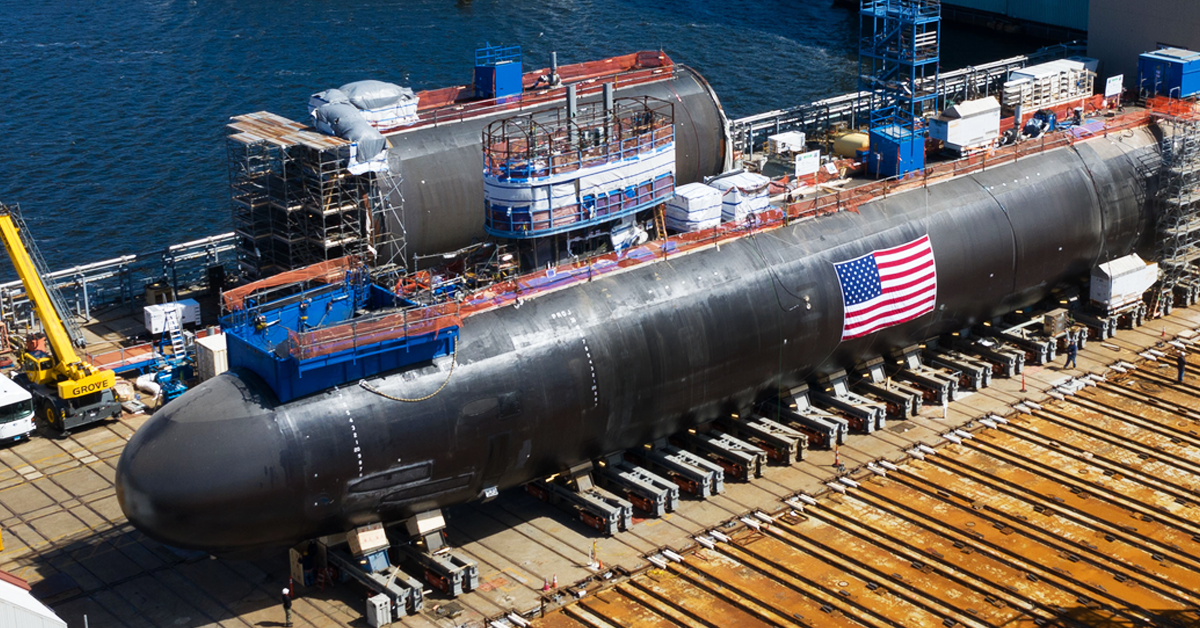 General Dynamics is one of America's largest defense contractors with billions of dollars in annual revenue. In 2021, 70% of General Dynamics' revenue came from U.S. federal contracts.
Who Is the Founder of General Dynamics?
In 1899, Isaac Rice established the parent company of General Dynamics, known as the Electric Boat Company. In April 1952, General Dynamics was officially established. It was when the shareholders of the Electric Boat Corporation decided to follow the proposal of John Jay Hopkin, which was the president and chief executive officer at the time, who voted to rename the company.
Where Is the Headquarters of General Dynamics Corporation?
General Dynamics Corporation's headquarters is in Reston, Virginia. It moved from Falls Church to Reston in 2016. The company selected the new location for the reason that defense headquarters need tight security, and the site offers natural features of privacy.
Business Segments of General Dynamics
General Dynamics delivers innovations, from business jets to technology solutions, through four business groups, namely:
Aerospace: Aircraft maintenance and repair, fixed-base operator services, business jets, staffing, and charter.
Combat: Weapons systems, tactical and armored vehicles, land combat solutions, piranha vehicles, armaments munitions, mobile bridge systems with payloads, and battle tanks.
Marine: Container and cargo ships, life cycle support, surface combatants, nuclear-powered submarines, auxiliary ships for the United States Navy, Jones Act ships for commercial customers, crude oil and product tankers, and modernization services.
Technologies: Machine learning, cloud computing, big data analytics, artificial intelligence; operations, unmanned undersea vehicle manufacturing and assembly services, development, and security, software-defined network.
Delivering Innovations for a Better World
General Dynamics has a long history of innovation in the aerospace and defense industry. As one of the largest U.S.-based defense contractors, it provides advanced systems and services to customers around the globe. It prides itself on its heritage as a company that has been contributing to national security since World War II. Now, General Dynamics gets recognition as an industry leader in innovation, quality, and responsiveness.