Ace Info Solutions, widely known as AceInfo, is a full IT services company. Founded in 2000,  the company is a prime federal contractor specializing in cutting-edge domain, cybersecurity, and IT solutions; AceInfo applies its comprehensive information technology portfolio to bolster public safety and advance mission-crucial initiatives.
Get to know the top government contracts won by Ace Info Solutions here.
AceInfo Gets U.S. Army's IT Enterprise Solutions-3 Services Contract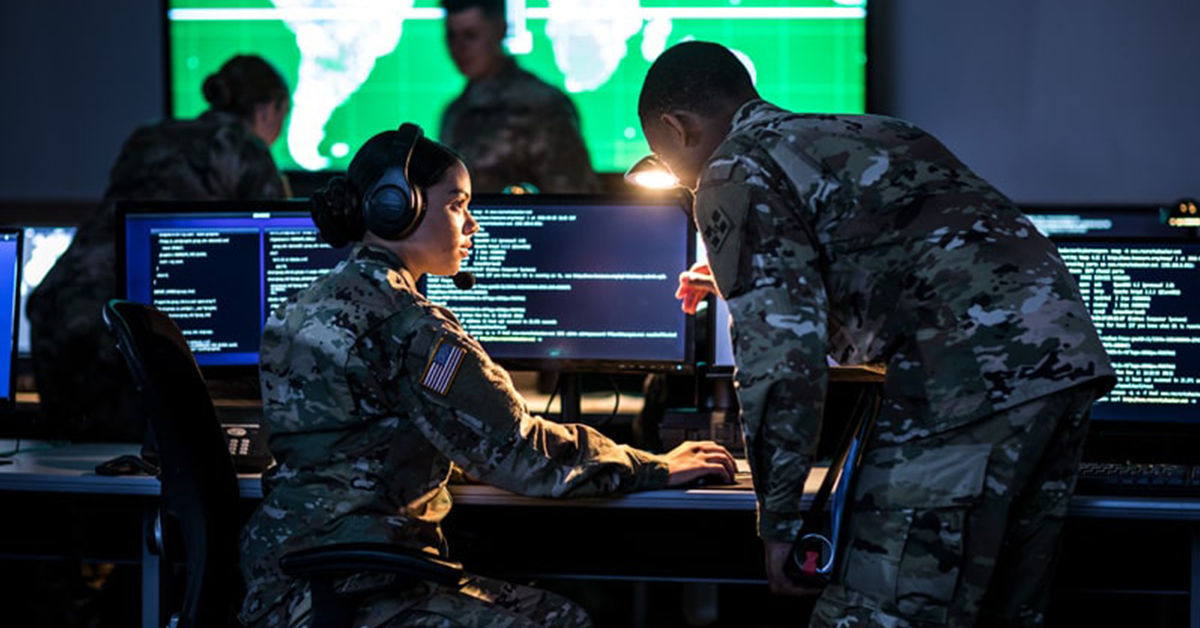 Image by the US Army from www.arcyber.army.mil
Contracting activity: U.S. Army Contracting Command
Contract type: Indefinite delivery, indefinite quantity (IDIQ)
Value: $12.1 billion
Contract date: 2018
In 2018, the US Army Contracting Command granted Ace Info Solutions and 52 other large businesses a prime contract for the Army's Information Technology Enterprise Solutions 3 Services (ITES-3S) program.
The IDIQ contract was valued at $12.1 billion. AceInfo is tasked to provide cybersecurity, consolidation, telecommunications, integration, operations, maintenance, business process engineering, supply chain management, and education and training services. The contract has a five-year base period, with four individual options years, giving AceInfo a potential nine years to complete the orders.
AceInfo Wins the DISA's ENCORE III Contract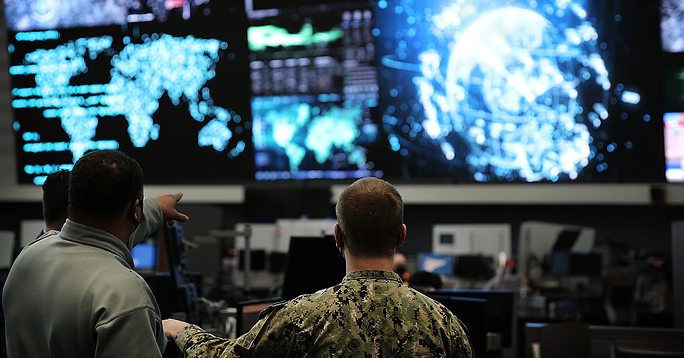 "U.S. Cyber Command", Image by Josef Cole from www.alsa.mil, licensed under CC0
Contracting activity: Defense Information Systems Agency
Contract type: Multiple-award, indefinite-delivery/indefinite-quantity
Value: $17.5 billion
Contract date: 2017
The Defense Information Systems Agency (DISA) awarded Ace Info Solutions the ENCORE III contract in 2017. The multiple-award IDIQ has a potential value of $17.5 billion and will conclude in 2027.
Under the contract, AceInfo will provide a wide selection of IT solutions to the Department of Defense, such as a) enterprise IT policy and planning, b) integrated solutions management, c) cloud professional services, d) network support, and e) custom application development.
The ENCORE III contract also allows the procurement of hardware, software, and licenses when necessary for implementing the solutions.
AceInfo Wins TSA's Contract for Flexible Agile Scalable Teams (FAST) Effort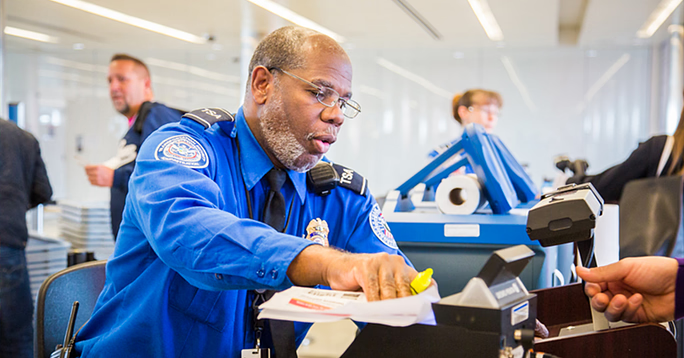 Image from www.tsa.gov
Contracting activity: Transportation Security Administration (TSA)
Value: $48 million
Contract date: 2020
On June 25, 2020, Ace Info Solutions was granted an Alliant 2 Task Order Form supporting the Transportation Security Administration's (TSA) Flexible Agile Scalable Teams (FAST) effort. The software IT company was also awarded the Operations Support portfolio as part of the FAST initiative.
Through the FAST program, TSA can reduce its dependence on legacy technology; the contract bolsters the development of Agile design for a wide range of application suites across the TSA. These operations include microservices, mobile applications, software-as-a-service (SaaS), and platform-as-a-service (PaaS).
AceInfo Secures the USDA's Crop Insurance Software Delivery Support Contract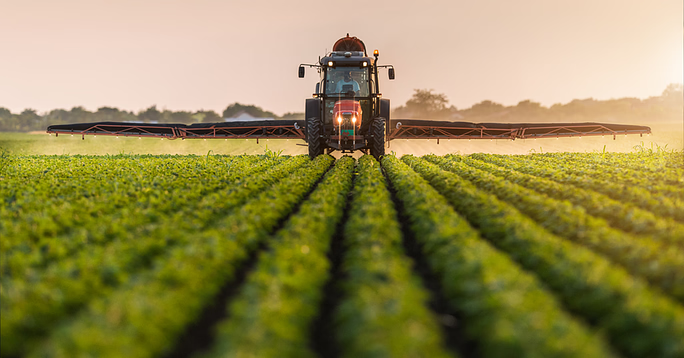 Image by Fotokostic from Shutterstock.com
Contracting activity: US Department of Agriculture
Value: $59 million
Contract date: 2020
In October 2020, the US Department of Agriculture, on behalf of the Farm Production and Conservation (FPAC) and Risk Management Agency (RMA), granted Ace Info Solutions the Task Order for the Crop Insurance Software Development Delivery Services. The contract has a value of $59 million and a potential duration of 4 years (1 base year plus three option years).
AceInfo is tasked to provide a complete suite of software development capabilities to support the following activities: a) promote the production and distribution of innovative crop insurance products, b) sustain and overhaul current tools and applications for crop production, and c) modernize, deploy, develop, and maintain IT structures.
AceInfo Wins USDA's Prime Contract for IT Support Services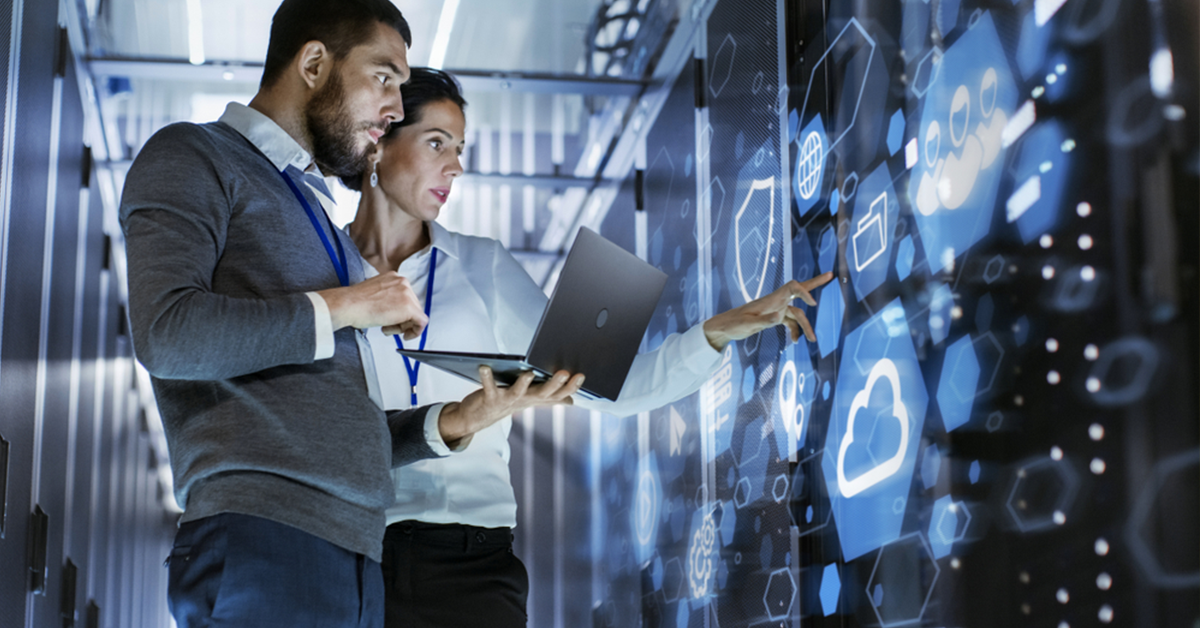 Image by Gorodenkoff from Shutterstock.com
Contracting activity: US Department of Agriculture 
Contract type: Blank purchase agreement
Value: $450 million
Contract date: 2020
Earlier in July 2020, Ace Info Solutions secured the US Department of Agriculture's (USDA) blank purchase agreement (BPA) contract for its IT Support Services program. The BPA has a value of $450 million and a duration of five years.
Under the contract, AceInfo will provide IT services delivery support to the US Forest Service and across all offices and agencies operating under the USDA. The support initiatives include strategic IT management, IT security, compliance, cloud hosting, websites, applications, software, hardware, and delivery services.
Frequently Asked Questions
What is Ace Info Solutions?
Ace Info Solutions LLC is a small software company based in Reston, Virginia. It commits to supporting research, IT capabilities, public health, and operational outcomes through smart, insightful solutions that build innovative environments.
Ace Info Solutions was acquired by Dovel Technologies in 2019. The acquisition enables Dovel's expansion into diversifying its customer base through AceInfo's agile software development, data center support, cloud engineering, systems modernization, DevSeCops, and data analytics.
AceInfo has partnerships and certifications from other prime information technology companies, such as Red Hat, Salesforce, Microsoft, and Amazon Web Services.
Who are the founders of Ace Info Solutions?
Ace Info Solutions was founded in 2000 by Jay Challa, the company's current Chief Executive Officer, and Nar Koppula, AceInfo's former President and Vice President of Technology.
Ace Info Solutions: Offering Deep Domain Expertise and Advanced Technologies
Image by Sergey Nivens from Shutterstock.com
Ace Info Solutions secures different government contracts catering to different federal government agencies and private enterprises. The company commits to tailoring its domain expertise to cater to the needs of clients in the information technology and cloud computing industries.