DPR Construction is a construction management firm and a national commercial building contractor. Founded in 1990, the company takes pride in delivering great projects, teams, relationships, and value. Today, it has grown to be a multibillion-dollar organization with offices spread out globally. Meet the DPR Construction leaders and executives responsible for leading the path forward and ensuring the company continues to thrive as one of America's top builders.
Who Are the Founders of DPR Construction?
Doug Woods grew fascinated with building concrete at an early age through his father, who worked as a builder in Silicon Valley and an engineer for real estate. Woods grew up in a family building houses and renovating by themselves–which evidently initiated his formative years in construction.
He partnered with Ron Davidowski and Peter Nosler, forming DPR Construction (named after their initials) with over $750,000 in pooled resources. DPR Construction now builds research facilities, hospitals, universities, and many other infrastructures around the world.
Doug Woods, DPR Co-Founder, Late President and CEO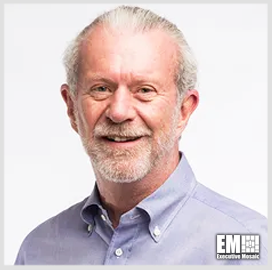 Douglas was the former CEO and president of DPR Construction before he passed away in May 2021 due to pancreatic cancer. Because of his deeply rooted values, professional legacy, and vision, he became USGBC's Board of Directors in 2019. He was behind the company's sustainable construction practices leading DPR Construction to explosive growth and expansion throughout the United States and other countries such as Singapore, South Korea, and the Netherlands.
Peter Nosler, DPR Co-Founder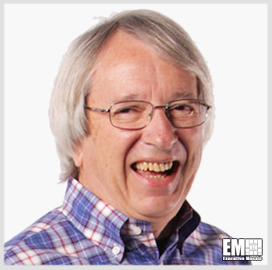 Peter Nosler is one of the co-founders of DPR Construction. He is currently the chairman of the board which focuses on backing organizations that support the unfortunate youth. He is an advocate of helping them achieve their full potential through gaining perspective and skills. Mr. Nosler helps his teams stay grounded and on track by taking the time to slow down. He is a firm believer in letting people solve their issues on their own.
Ron Davidowski, DPR Co-Founder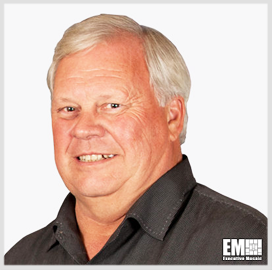 Ron Davidowski is a Chicago native who is the third member of DPR Construction's co-founders. He started his career in the construction field when he worked at a CPA firm after leaving the Air Force. He has made large contributions to the company by forming good relationships among his co-founders and forming connections with insurers. Such connections Davidowski built strengthened DPR's financial capacity to compete against larger competitors in the industry.
Who Are the DPR Construction Leaders and Executives?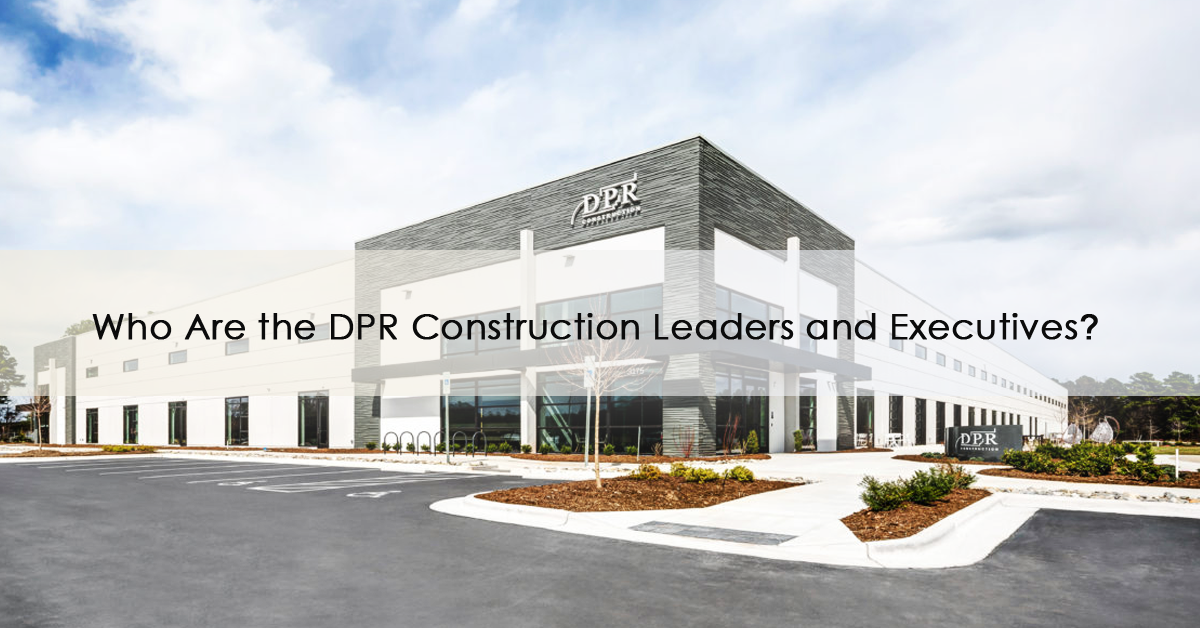 The executive team of DPR construction is responsible for ensuring the company achieves its missions and goals. Meet the team members with varied skill sets and backgrounds.
George Pfeffer, DPR CEO and President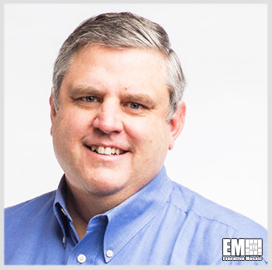 George Pfeffer took over the CEO and president position after Doug Wood's passing in 2021. He is also currently a member of the management team at DPR Construction. He started working at DPR Construction as a project engineer. Seven years later, having acquired expertise and leadership skills, he was named the regional manager running the company's largest office.
Scott Lyons, Commercial Core Market Leader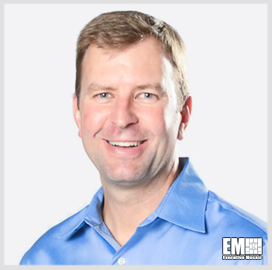 Scott Lyons is DPR Construction's commercial market leader where he is responsible for evaluating the customers' needs and matching them with the right service. Before this role, he served as the business unit leader in Central Florida for 24 years, where he oversaw Tampa and Orlando offices and Jacksonville projects.
Amy Iannone, Insurance and Risk Management Leader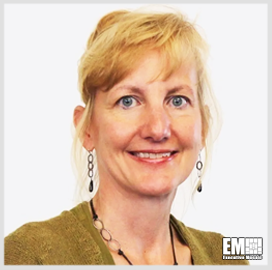 Amy Iannone joined DPR Construction in 2013 as an insurance and risk management specialist. She is based in Redwood City, California. The majority of her years practicing law were dedicated to the construction and design industry. At DPR, Ms. Iannone is responsible for providing advice on legal matters such as insurance, corporate management and maintenance, project-specific programs, overseeing disputes, and more.
Hamilton Espinosa, Healthcare Core Market Leader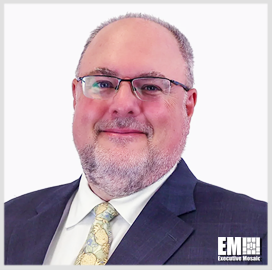 Hamilton Espinosa is DPR Construction's health care core market leader based in Phoenix, Arizona. He joined the company in 1998, and his core responsibilities are leading the company's health care core market and working collaboratively with partners and clients. In 2011, he received an award from AZRE Magazine as the Industry Leader of the Year.
Andy Andres, Advanced Technology Core Market Leader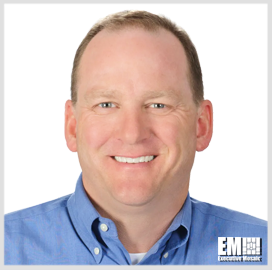 Andy Andres is DPR Construction's advanced technology core market leader and project executive. He is responsible for working with the DPR's global teams to streamline the success, quality of service, and project delivery to esteemed clients. He has three decades of experience in the construction industry – the majority of those years he spent with DPR. He also served as the project executive during DPR's acquisition of Atlanta-based Hardin Construction Co.
John Arcello, Advanced Technology Core Market Co-Leader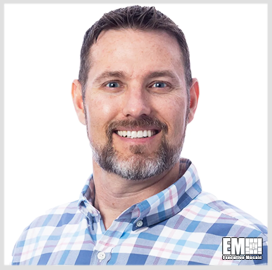 John Arcello is DPR Construction's advanced technology core market co-leader working with Andy Andres. In his 18 years with the company, he has engaged in numerous data center projects from different clients, including Equinix, eBay, and Facebook. He has also partaken in different areas with his technical expertise, such as project logistics, strategic planning, account management, and more.
Angela Floyd, Finance and Business Improvement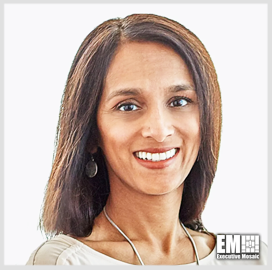 Angela Floyd is DPR Construction's finance and business improvement leader. She uses her expertise in the field by helping teams easily attain their goals and perform better at work. Ms. Floyd is a seasoned strategist with years of experience in financial reporting, tax, financial services, and analysis. Her previous roles were as a director and vice president of business improvement at Balfour Beatty Construction.
Angie Weyant, Craft People Practices Leader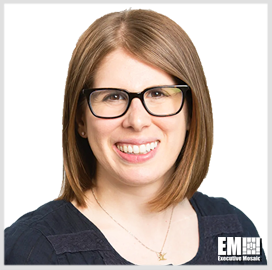 Angie Weyant is the head of National Craft People Practices at DPR Construction. Her main responsibilities are developing, hiring, and training Craft employees empowering them through mentorship, skills, and growth opportunities. Prior to this role, she was a project manager for eight years. Her dedication doesn't stop here, she also volunteered at Girls Empowerment Network in partnership with DPR Construction.
Brian Gracz, Southwest Regional Leader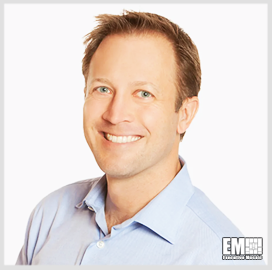 Brian Gracz is a Southwest regional leader at DPR Construction. His mission is to advance the company's operations in the Southwest, grow and develop high-caliber teams, and continue building things for the future generation. Out of the numerous projects he had taken part in, one of the most successful was the Palomar Medical Center. Before this role, he was a business unit leader for 24 years based in the Greater San Diego area.
Matt Hoglund, Central Regional Leader and Management Committee Member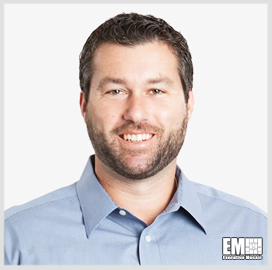 Matt Hoglund is a central regional leader for the company's growing operations in Texas offices (Houston, Austin, and Dallas-Fort Worth). He actively provides leadership and support for clients in the region. He is also in charge of supporting DPR's self-perform teams. Some of DPR Construction's projects in Austin are the Colorado Tower Office and JW Marriott Hotel.
Michele Leiva, Chief Financial Officer and Management Committee Member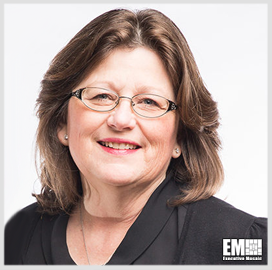 Michele Leiva is one of the first employees of DPR Construction during its startup in September 1990. She is responsible for payroll and accounts receivable and payable. Since then, Leiva's excellent work in the field gained numerous recognitions. In 2010, she became the chief financial officer of the Management Committee. In 2013, she was named among the top CFOs that change the growing landscape in Silicon Valley. In 2018, San Francisco Business Times named Michele Leiva as one of the most influential women in Bay Area Business.
Derek Glanvill, DPR Independent Director Board Member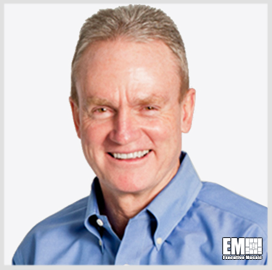 Derek Glanvill, who is based in the Greater St. Louis area, is an independent director board member at DPR Construction since July 2015. He has over three decades of experience in the construction and design industry serving several senior leadership roles in international markets, including:
Chairman of the Infrastructure and Energy Alternatives
Executive Chairman and Senior Advisor at Oaktree Capital Management
Independent Board Director and Director at Black & Veatch
Audit Committee Member and Independent Director at OmegaFlex
Where Is the DPR Construction Headquarters?
The headquarters of DPR Construction is located in Redwood City, California. It has 31 offices distributed throughout the United States.
The Faces of DPR Construction
DPR Construction has been a top general contractor since 1997 and has built some of the most recognizable landmarks in the world. Today, it continues its mission of building great things by specializing in complex and sustainable projects for fast-growing sectors internationally. Characterized by a long history of entrepreneurial success, national expertise, and technical talent, the DPR Construction leaders and executives have developed a strong reputation for excellence in the field of construction.