Does Lockheed Martin have government contracts?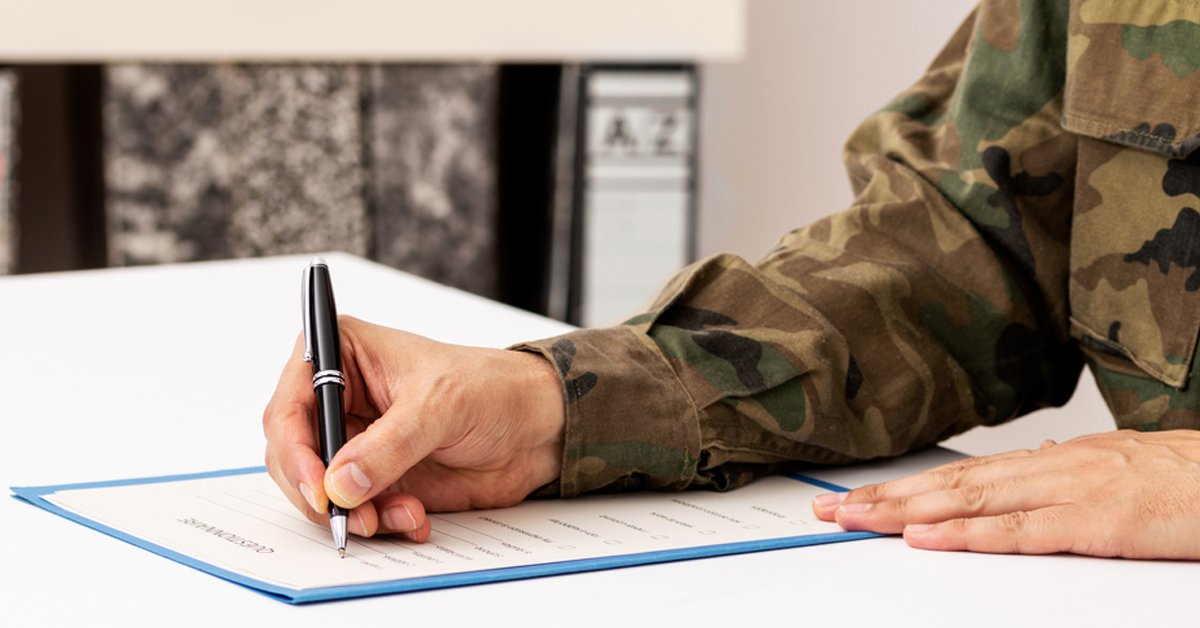 The primary activities of Lockheed Martin, a multinational security and aerospace company, are the design, research, manufacture, business development, integration, and maintenance of high-tech equipment.
Although the company is a private company, it mainly offers its products and services to the federal government. In fact, in the fiscal year 2019, they gained one of their most significant contracts from NASA, amounting to 2.7 Billion dollars.
What contracts does Lockheed Martin have?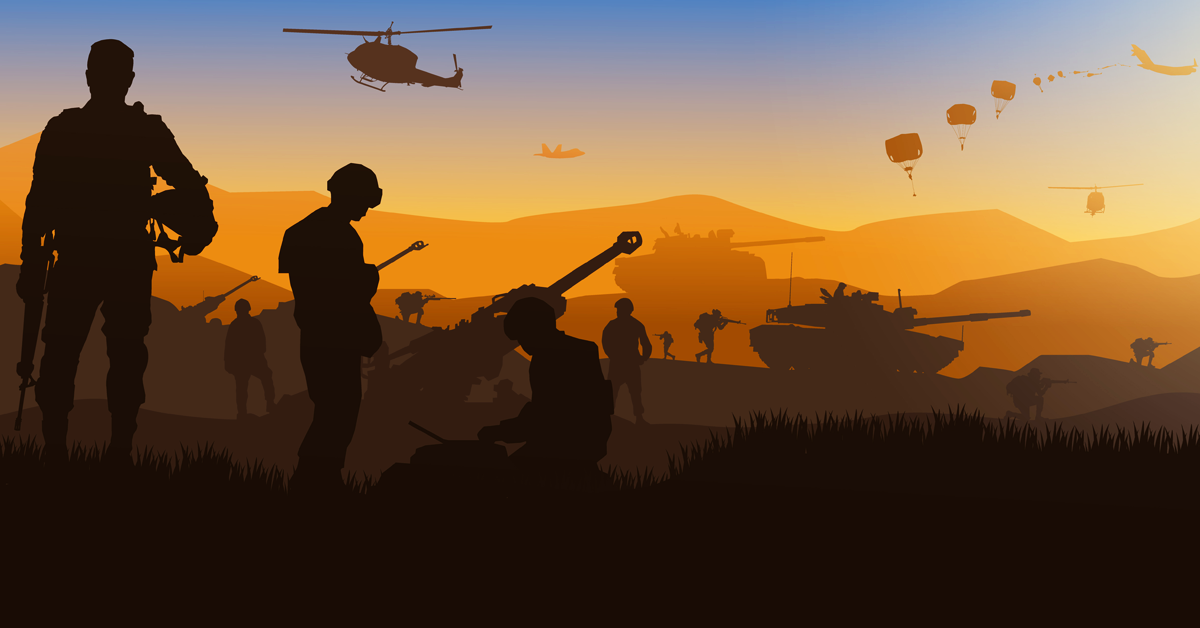 With more federal funding than a single firm ever, Lockheed Martin was the largest Defense Contracting Corporation in the US in 2017. From missile defense and naval weapons technology to missiles and avionics, Lockheed Martin Corporation has a wide portfolio of business products.
Here are the top 10 Lockheed Military Contracts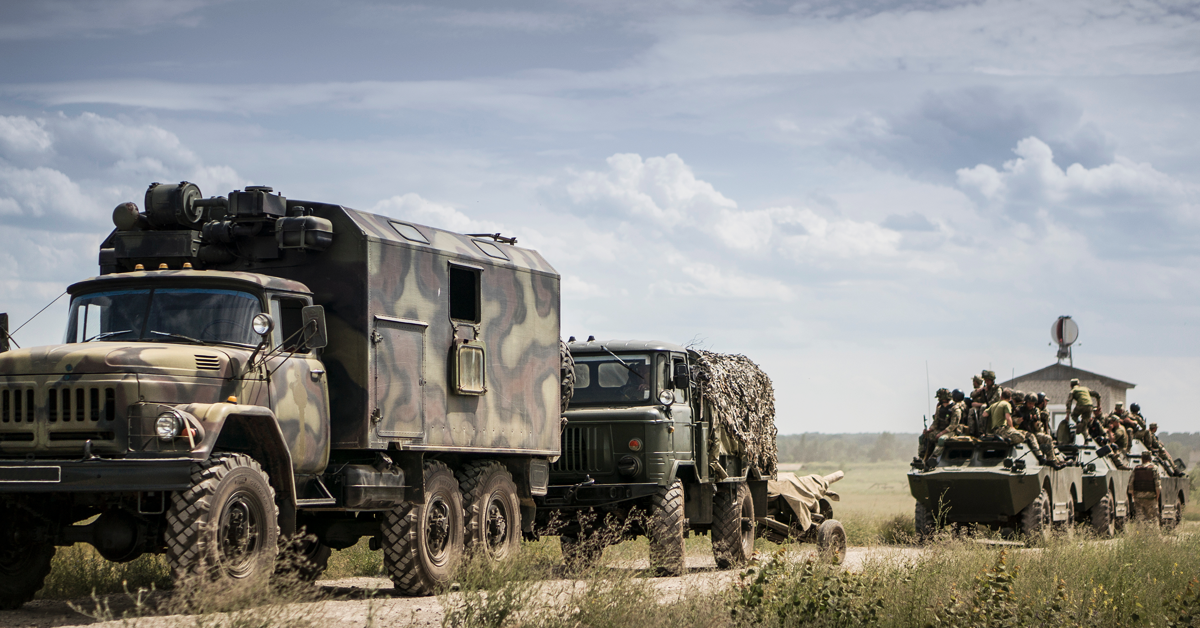 Sikorsky: Black Hawk Helicopters
The US government and Sikorsky, a Lockheed Martin company, sealed a five-year agreement for 120 H-60M Black Hawk helicopters, with ways to modify to 255 aircraft for delivery to the US Army and Foreign Military Sales (FMS) clients.
Sikorsky continues to modify and improve the Black Hawk to suit the Army's complex and developing duties by producing aircraft continuously due to a hot manufacturing line, mature, well-established supply chain, and digital factory.
The "Multi-Year X" deal for UH-60M Black Hawk and HH-60M MEDEVAC aircraft commemorates Sikorsky's and the US government's tenth multiple-year contracts for H-60 helicopters. In the United States, there are over 2,100 H-60 variations. The Black Hawk remains the workhorse and backbone of the United States Army Aviation.
As the Army develops its Future Vertical Lift (FVL) capabilities, the H-60M will continue to serve for many decades with the future fleet.
The contract value for planned deliveries is around $2.3 billion, with a potential value of up to $4.4 billion if additional aircraft options are fully exercised. Multi-Year X deliveries are set to begin in July and last until 2027.
First Long-Duration Energy Storage System For U.S. Army
The first megawatt-scale, long-duration energy storage system for the U.S Department of Defense (DoD) will be constructed by Lockheed Martin. At Fort Carson in Colorado, GridStar® Flow or the Federal Energy Solution will be set up for the United States. Army under American program management Construction Engineering Research Laboratory of the Army Engineer Research and Development Center (ERDC) (CERL).
For high-capacity storage applications, GridStar Flow is a cutting-edge redox flow battery. When electricity is lost unexpectedly or during periods of high demand, it delivers power produced by renewable energy sources to electric grids.
The Army and ERDC-CERL are intended to use Lockheed Martin's first customer-sited production system as a demonstration unit. To guarantee that crucial missions can still be completed during a protracted power loss, it will be evaluated against protocols that replicate microgrid and renewable integration. It is anticipated that the discharge would last for 10 hours.
ARRW Hypersonic Boosted Test Flight
The AGM-183A Air-launched Rapid Response Weapon (ARRW) was successfully tested in hypersonic flight by the United States Air Force and Lockheed Martin from the service's B-52H Stratofortress. The successful flight proves the weapon's capability to achieve and sustain operational hypersonic speeds, collect critical data for future flight tests, and validate safe separation from the aircraft to deliver the glide body and warhead to selected targets from substantial standoff distances.
"The use of hypersonic strike capabilities is crucial to our nation," said Dave Berganini, vice president of Hypersonic and Strike Systems at Lockheed Martin Missiles and Fire Control. "Our close connection with the United States Air Force has enabled us to advance hypersonic technology for our service members rapidly."
"The ARRW swift prototyping program leveraged Section 804 authority established by Congress to greatly accelerate the development and testing of this system without losing engineering rigor," stated Marya Bard, program director for the United States Air Force's ARRW.
"By focusing on a single objective of equipping combatant commanders with a survivable quick reaction strike capability, the tightly integrated Lockheed Martin and government team achieved speed with discipline."
Additional booster and all-around test flights will be conducted in 2022 to obtain Early Operational Capability (EOC) in 2023.
Javelin Anti-Tank Weapon Systems
The US Army has granted the Javelin Joint Venture major production contracts totaling $309 million for Javelin missiles and related equipment and services. These contracts include over 1300 Javelin missiles purchased using funds from the recent Ukraine Supplemental Appropriations Act and overseas clients such as Norway, Albania, Latvia, and Thailand.
The Javelin Joint Venture, a collaboration between Raytheon Missiles & Defense and Lockheed Martin, develops and manufactures Javelin. The multipurpose anti-tank and multi-target guided missile system ranges up to 4 kilometers in ordinary operational situations and can fire and forget.
Produce Eighth THAAD Battery For The US Government
Lockheed Martin has been awarded a $74 million contract to manufacture the Terminal High Altitude Area Defense (THAAD) Weapon System for the Missile Defense Agency (MDA). The award amount is sufficient to fund the development of an eighth THAAD battery for the US government. By 2025, it is anticipated to be in use.
In May 2008, the first THAAD Battery (Alpha Battery, 4th Air Defense Artillery Regiment, 11th Air Defense Artillery Brigade) was activated, and in December 2016, the United States Army started the sixth THAAD battery.
THAAD is a highly effective intermediate-range ballistic missile defense system. THAAD is the only system in the United States intended to intercept threats outside and within the atmosphere.
The system employs Hit-to-Kill technology to neutralize lethal payloads with direct impact before they reach protected assets on the ground. THAAD continues strengthening its capabilities against current and upcoming threats through incremental capacity increases within the missile system.
Deliver 42 Small Satellites For Space Development Agency
The Space Development Agency (SDA) has granted Lockheed Martin a prototype contract worth up to $700 million to develop and manufacture 42 small satellites. These satellites are part of Tranche 1, the agency's Transport Layer's first warfighting capabilities, that will connect space with other domains on Earth in a highly competent, networked environment of Joint All-Domain Operations.
SDA is building a prototype constellation of up to 126 space vehicles grouped into six orbital planes as part of this phase. Lockheed Martin will make 42 of these space vehicles for the Transport Layer constellation, using Link-16 antennas and laser Optical Intersatellite Links to provide guaranteed, durable, low-latency military data communications to a broad spectrum of warfighter platforms across the world.
Lockheed Martin's Agility Partners Marketplace is a supplier and teammate network that includes Tyvak, TESAT, and Innoflight. Despite supply chain issues in today's operational climate, various part vendors assure that components are accessible.
Lockheed Martin's approach to high-rate production minimizes bottlenecks by immediately isolating vehicle issues while continuing to work on other satellites. These tactics will assist SDA in meeting its rigorous delivery schedule on time and under budget.
$10.9B contract to modernize F-22
Lockheed Martin was given a $10.9 billion contract by the Air Force to update its F-22 Raptor combat plane.
The vast indefinite-delivery, indefinite-quantity contract for the F-22 Program Office's Advanced Raptor Enhancement and Sustainment, or ARES, program will cover the fifth-generation fighter's sustainment and modernization for a decade.
According to a Defense Department statement, the contract would include services such as Raptor updates, improvements, and adjustments. Lockheed Martin will also offer logistical services and the acquisition of modernization hardware kits.
The Pentagon estimates that the project will be finished by October 31, 2031, assuming that all contract options are exercised. The contract will be completed in Fort Worth, Texas.
Lockheed Martin, which manufactured the F-22, received the contract as a sole source award.
Production and delivery of 12 MH-60R aircraft
Lockheed Martin company has received a firm-fixed-price order for the construction and delivery of 12 MH-60R aircraft for $447,230,778.
The contracting process from the said company is overseen by the Naval Air Systems Command in Patuxent River, Maryland. The work will also be done in Owego, New York, Stratford, Connecticut, and Troy, Alabama. The project is scheduled to be finished in December 2024.
The $447,230,778 sum from the Foreign Military Sales budget will be obligated upon project completion and will not expire after the current fiscal year.
For more information about this matter, you may read here.
C-130J mission sustainment support effort
Lockheed Martin Corp. of Marietta, Georgia, was awarded an indefinite-quantity contract for C-130J operational operations and maintenance support for $1,420,000,000. It requests that the contractor provide logistical support and maintenance for the C-130J military aircraft.
The construction will occur near Marietta, Georgia, and is expected to be completed by January 31, 2032. This award was secured through sole provider procurement for business development.
At the time of grant, the fiscal year 2022 operations and maintenance funding total $91,023,138. The Air Force Life Cycle Management Center at Robins Air Force Base in Georgia is the contracting activity (FA8504-22-D-0001).
F-35 fighter program gets $34 billion Pentagon contract
The Pentagon confirmed a $34 billion F-35 contract with Lockheed Martin in the fiscal year 2019. On the other hand, Lockheed Martin has pledged to supply 478 of the aircraft. It is the most significant order for the military company's costly jet program thus far.
The F-35, the crown jewel of the defense conglomerate's portfolio, has become one of the Department of Defense's most complex programs in history. These mistakes are defective ejection seats, software delays, and significant helmet-display issues. The program's initial cost was $406.5 billion.
Despite this, the Pentagon commended cheaper expenditures and a faster timeline. "This agreement offers an average 12.7 percent cost savings across all three variants and brings us below $80 million for a USAF F-35A by Lot 13 – one lot quicker than projected," said Air Force Lt. Gen. Eric Fick, executive program officer for the F-35.
The fifth-generation Lockheed Martin F-35 is available in three variants, including the F-35A for the United States. The F-35B for the US Air Force and Marine Corps, and the F-35C for the US Navy.
Is Lockheed Martin the largest defense contractor?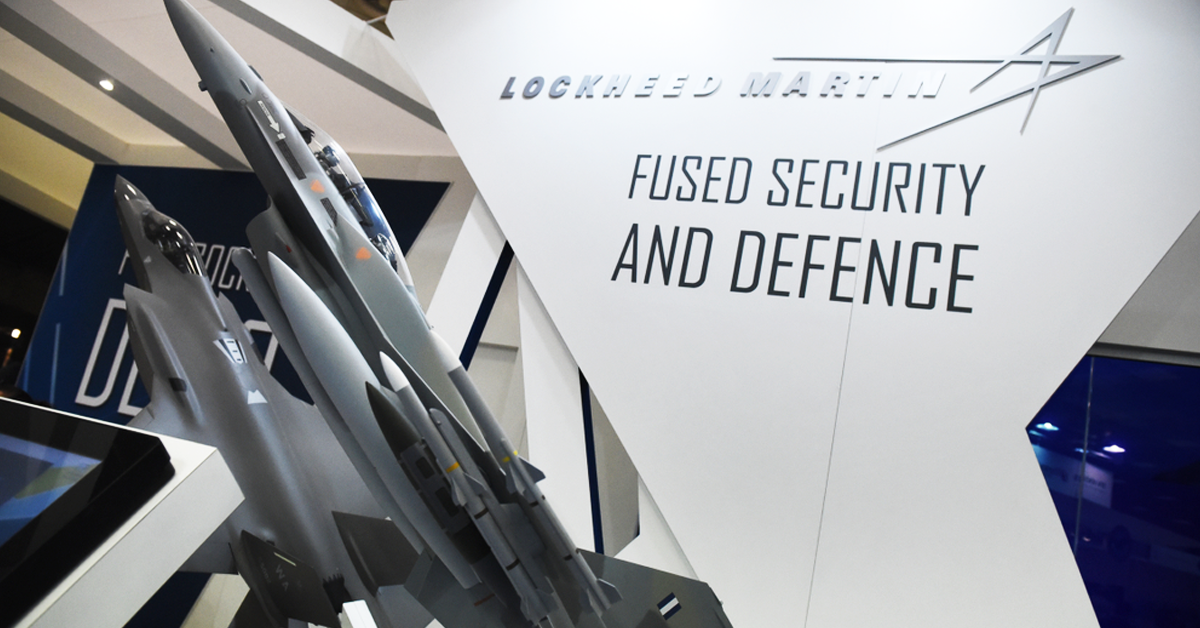 One of the world's largest defense contractors is Lockheed Martin Corporation, based in Bethesda, Maryland. Among its numerous accomplishments, Lockheed Martin is one of the world's largest military aircraft manufacturers and the project leader on the largest defense contract ever, the $250 billion Joint Strike Fighter (JSF) program.
The four principal business sectors of Lockheed Martin Corporation are Systems Integration, including data processing subsystems and electronic warfare, and Aeronautics, including combat and transport aircraft. Space Systems, including satellites for communications and launch vehicles, and Technology Services, including program management and logistic services.