Leidos Holding Inc. holds a host of solutions operating at the intersection of defense, engineering, and information technology. The company constantly delivers innovations for its largest customer, the federal government—from cyber security solutions that foster online safety to physical security products that help protect critical infrastructure. Here's a look at the Leidos Holdings Inc. leaders and executives helping shape the future of homeland security, defense, intelligence, civil, and healthcare.
About Leidos Holdings Inc.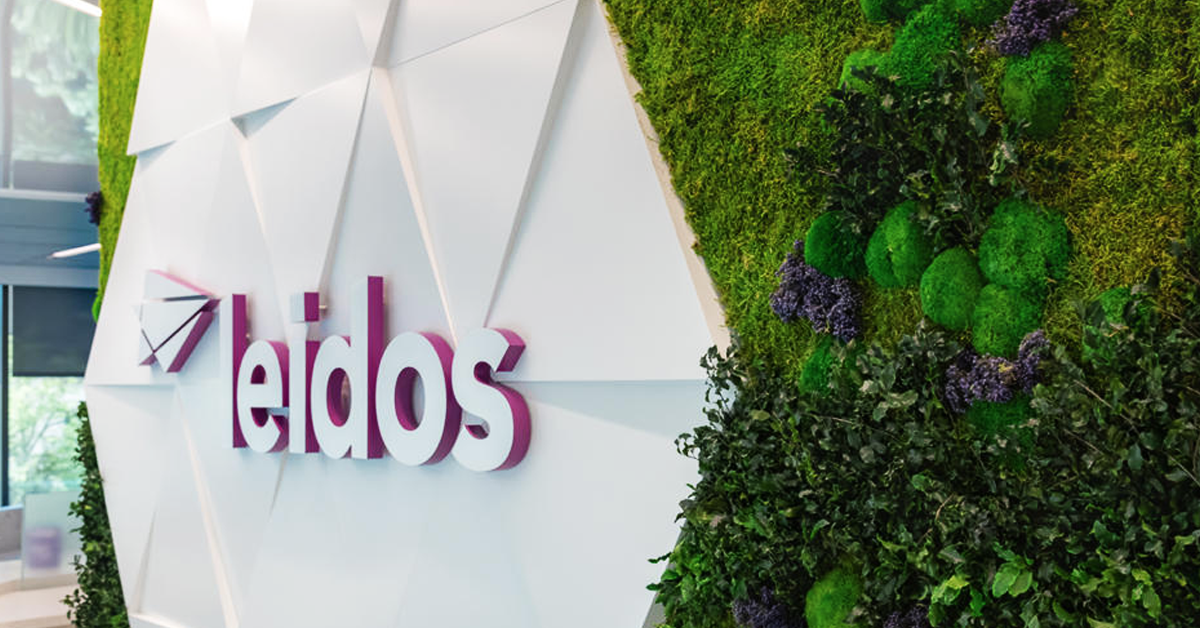 Leidos, formerly known as SAIC, is a government services company providing IT support—a result of a spinoff in 2013 creating two companies Project Gemini and the newly rebranded "Leidos" company.
Who Is the Leidos Holdings Inc. Founder?
Dr. John Robert Beyster, a nuclear physicist, is the founder of Leidos. He started his own company named Science Applications Incorporated (SAI) in 1969. To kickstart the foundation of what is now known as Leidos, Beyster invested about $50,000 from his pocket and secured a bank loan with his home as collateral to build offices in La Jolla, California.
In building the company, Beyster's main goal was to research issues of national importance in a productive environment surrounded by skilled engineers and scientists. The company's first customer in that same year was the U.S. government with a project to analyze nuclear weapon effects.
Where Is the Leidos Holdings Inc. Headquarters?
Leidos Holdings Inc. is headquartered in Reston, Virginia, with 70 offices distributed throughout the country's states, including Georgia, New Jersey, Columbia, Ohio, and Maryland.
Key Markets of Leidos Holdings Inc.
Leidos is always looking for ways to improve operations and streamline its business lines, giving rise to its key markets, namely:
Aviation – provides air navigation services such as TSA, NATS, FAA, and airport operators.
Defense – provides a diverse portfolio of services, solutions, and systems covering cyberspace, sea, air, land, and space.
Energy – provides solutions for missions involving nuclear site cleanup or power grid hardening.
Government – solves technical challenges for federal agencies
Health – technical and clinical expertise for clinical workflows and data protection.
Homeland –securing borders, responding to threats and disasters, and safeguarding cyberspace.
Intelligence – provides solutions and services for the Department of Defense and the intelligence community.
Science – safe and effective medical treatments and medical research.
Space – space exploration and human space flight.
Surface Transportation – addresses innovation in the country's national system of transportation, including safety, operations, freight efficiency, and system management.
List of Leidos Holdings Inc. Leaders and Executives
Leidos Holdings' executive team, which drives the operations and activities of the company, is listed below.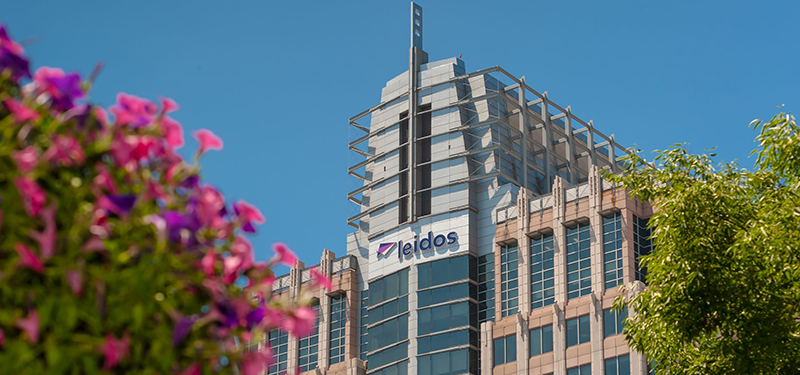 Roger Krone, Chief Executive Officer and Chairman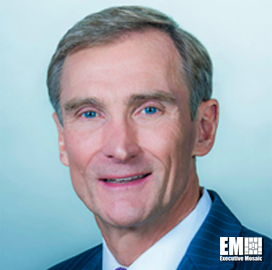 Roger A. Krone, an aerospace engineer, is Leidos Holdings' Chairman and Chief Executive Officer. Before becoming the CEO in July 2014, he served in leadership roles at numerous aerospace organizations for over 40 years, including General Dynamics and Boeing.
Mr. Krone facilitated Leidos' return to growth through effective programs and mergers and acquisitions, including acquiring Global Solutions and Lockheed Martin's Information Systems and business. He has been the Chairman of the Board since March 2015.
Chris Cage, Chief Financial Officer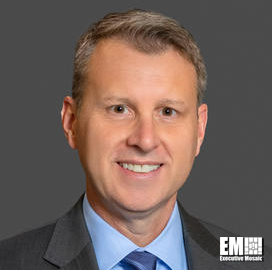 In May 2021, Chris Cage was named Leidos Holdings' Chief Financial Officer and Executive Vice President. He manages the company's financial functions (e.g., financial reporting, treasury, tax, and investor relations).
He's a seasoned executive with an extensive background in handling the company's finance and management business segments and operations. In his previous roles as a senior vice president and chief accounting officer, he dealt with the shared services organization and global accounting for engineering, IT, services providers, and science solutions.
Maureen Waterston, Chief Human Resources Officer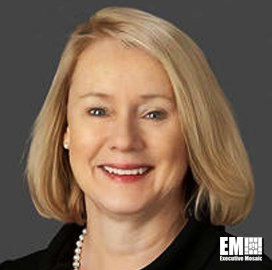 Maureen Waterston was appointed Leidos' Chief Human Resources Officer in March 2022. She leverages her experience and expertise in enhancing and implementing the company's global human resources strategy for its 44,000 employees. With over 30 years of experience in the field, Ms. Waterston is committed to bringing innovations to serve customers better while honing her experience at Leidos. Before this role, she served as Chief Human Resources Officer at Pratt & Whitney.
Vicki Schmanske, EVP of Corporate Operations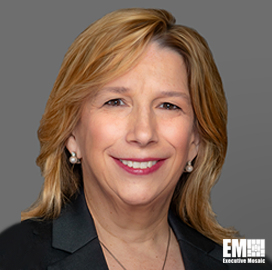 Vicki Schmanske is Leidos Holdings' Executive Vice President of Corporate Operations. She is responsible for operational performance and strategic functional activities (e.g., procurement, execution, mission assurance, enterprise risk, strategy, and special projects). She joined the company in 2016 as a deputy group president and assumed other leadership roles, such as Leidos' Chief Administrative Officer and Group President of Intelligence.
With over three decades of experience in software development, systems engineering, program management, and more, she was able to successfully fill several leadership roles within the defense, intelligence, and civil organizations at Lockheed Martin and Leidos.
Jerry Howe, General Counsel and Executive Vice President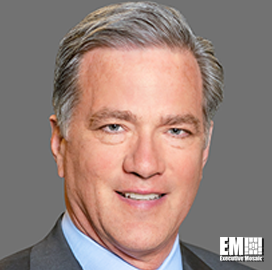 Jerald "Jerry" Howe, Jr. serves as Leidos' General Counsel, Executive Vice President, and the company's general counsel. He is responsible for legal, contracts, environmental health and safety, corporate governance, internal audit functions, and more. He joined Leidos in July 2017.
Mr. Howe was a former partner at Fried, Frank, Harris, Shriver & Jacobson LLP (Fried Frank), where he was a member of the firm's practices (e.g., mergers and acquisitions, government contracts, aerospace, and defense). He was a former General Counsel and Senior Vice President at TASC, responsible for security, legal affairs, government relations, ethics and compliance programs, and corporate development.
Jim Carlini, Chief Technology Officer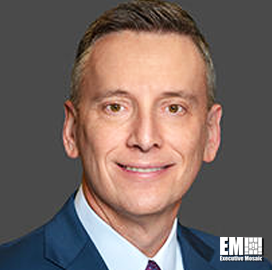 James F. Carlini was promoted to Chief Technology Officer at Leidos, Inc in 2019 after joining the company in 2018. He oversees the implementation and development of the company's strategies in corporate technology and engineering activities to ensure the enterprise's technological differentiation.
He will continue striving for technical excellence in the aspects of cyber defense, machine learning, and artificial intelligence while leveraging cutting-edge capabilities from the Leidos innovation center to provide solutions for customers and markets.
Debbie Opiekun, Chief Business Development Officer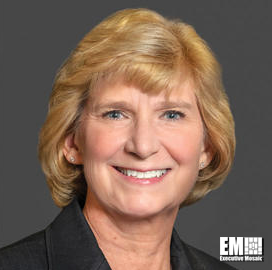 Debbie Opiekun is Leidos Holdings' Chief Business Development Officer. Her responsibilities include all business growth facets. Aiming for high-win rates and above-market performance, she manages teams in government affairs and captures operations and strategic account management organic growth. Ms. Opiekun has served many leadership roles at Leidos in the past, including the following:
Senior Vice President of Military and Veterans Health Solutions
Deputy Group President and Chief Operating Officer of Leidos Health Group
Senior Vice President of Capture Operations and Excellence
Thomas Sanglier, Chief Audit Officer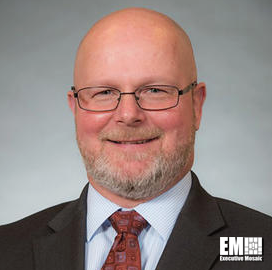 In July 2022, Thomas Sanglier was named the  Senior Vice President and Chief Audit Executive of Leidos Holdings. He reports to the Board of Directors' Audit and Finance Committee. He leads the company's internal audit functions to improve Leidos' risk management practices in operational, financial, and information system internal controls.
Tom is essential in leading the audit function. He previously worked at Raytheon Technologies as Senior Director of Finance and Operations Audit Defense.
List of Leidos Group Presidents
Jim Moo, President of Civil Group
Gerry Fasano, President of Defense Group
Roy Stevens, President of Intelligence Group
Liz Porter, President of Health Group
Steve Cook, President of Dynetics Group
Paul Engola, EVP of National Security Space; Deputy Group President of Dynetics Group
Leidos Holdings Inc. Board of Directors
Leidos's board of directors comprises leaders who have distinguished themselves in health care, finance, industry, and government service.
Gregory R. Dahlberg
David G. Fubini
Miriam E. John
Robert C. Kovarik, Jr.
Harry M. J. Kraemer, Jr.
Roger A. Krone
Gary S. May
Surya N. Mohapatra
Patrick M. Shanahan
Robert S. Shapard (Lead Director)
Susan M. Stalnecker
Noel B. Williams
Uniting Solutions from Different Angles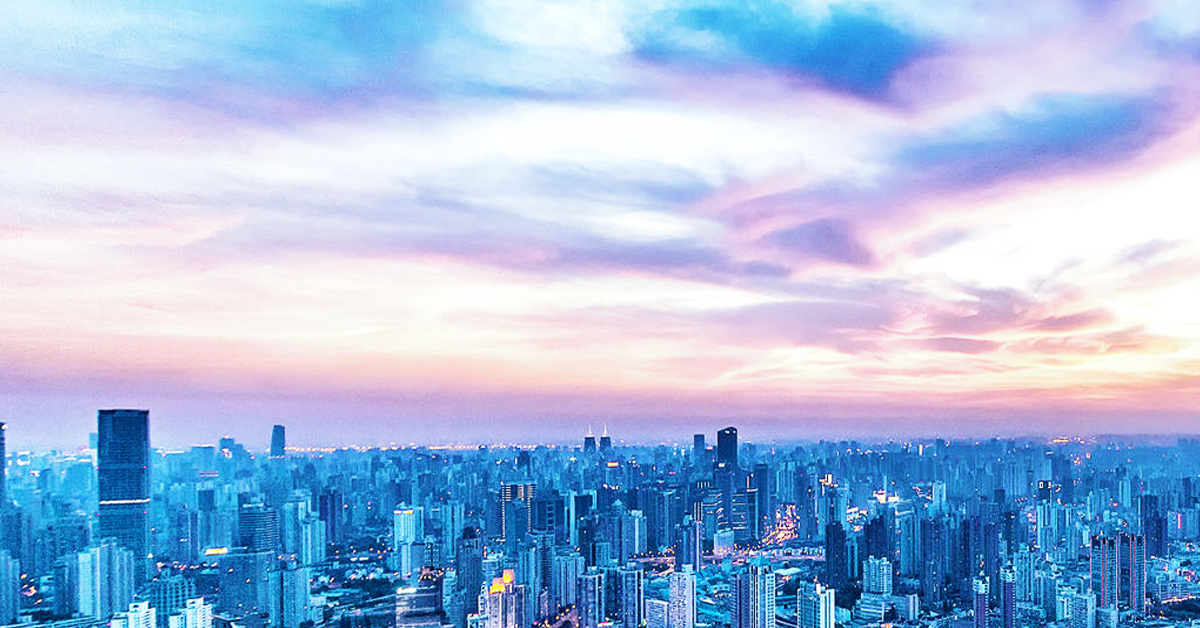 Leidos derived its name from "kaleidoscope" for its ability to gain new insights and solve challenges from different perspectives. It has a global perspective on innovation, uniting the most talented scientists, engineers, and IT experts. Since the company's founding, it has helped government and commercial clients solve their most complex national security, health, and engineering problems. Together with the Leidos Holdings Inc. leaders and executives, they help bring diverse perspectives and experience to make everything possible through technology and innovation.