Contract delivery services (CDS) are transportation services offered by private companies to transport cargo for the U.S. government. They are often used to deliver equipment or supplies to local and overseas locations. For example, in 2017, the U.S. Department of Defense's Transportation Command awarded a government-wide package delivery services contract (NGDS) worth $2 billion to CDS providers, including Federal Express Corporation, Polar Air Cargo, and more.
If you want to know how to win a contract delivery service for the U.S. government, this post will enrich you with information and make your way smoother with delivery contracts. Read on!
Are courier businesses profitable?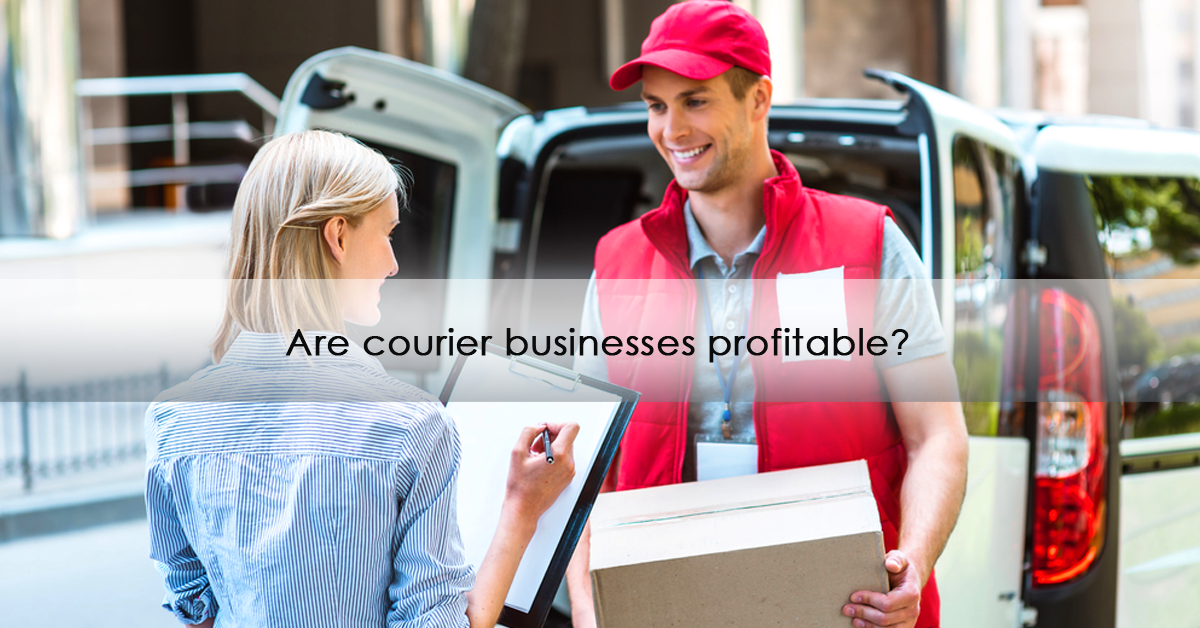 Courier businesses are lucrative business models that can run efficiently. The profit margins are high, and the recent impact of COVID-19 restrictions made domestic couriers receive a sudden increase in demand. In addition, the average courier business and messengers in the United States earned $137 billion in 2020, making courier businesses a desirable option for anyone looking to start their own business.
How to get government courier contracts?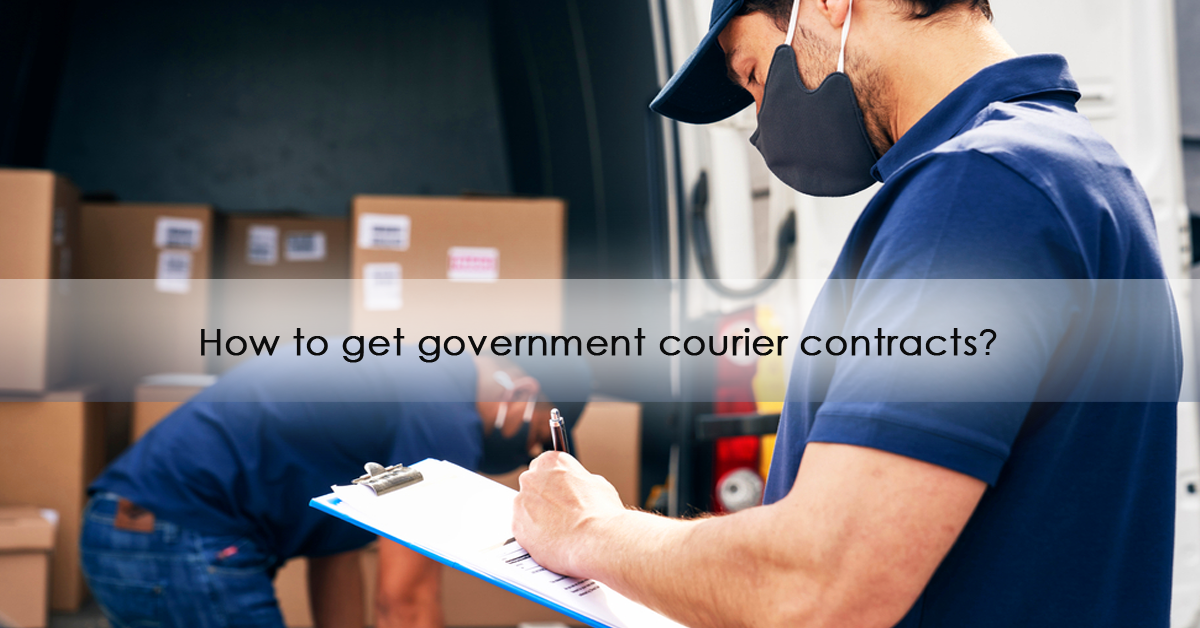 In this section, you will learn how local businesses can get government courier arrangements. It's important because it will take your business to the next level and help you avoid common mistakes most entrepreneurs commit. Here's how to win the bid for service delivery contracts:
1. Research and specify your desired government contract
The United States Postal Service works with several delivery contractors, and they deliver in all of the country's locations, from the largest cities to the smallest suburbs. Also, it's a part of the nation's basic infrastructure, and it connects people and all institutions. The contract type you apply for depends on the transportation category an individual or a company provides. It can either be through land, water, highway, or water.
An example is the NGDS contract, which is an indefinite-delivery indefinite-quantity contract. It is the government agencies' best-in-class solution for smaller packages' local and international delivery services.
2. Determine the contractor eligibility requirements
Delivery contractors need to follow certain requirements, which may differ depending on the type of contract. Contact your local contracting officer for more information. Note that most contract delivery positions need to provide their own vehicles, and vehicles need to follow specific requirements, such as being in good condition and spacious enough to accommodate packages to deliver on your route.
The website can let users access the latest opportunities and sort by agency, region, type, and keyword. It's a good resource for anyone looking to work with local governments and agencies, including the federal and state. It lists everything open for bidding. Also, you can visit and sign up at PeriscopeS2G; it provides more courier contract bids.
4. Complete the application and send it to your local contracting office
Once prepared to apply, for example, if you want to apply for a contract in postal service, you can accomplish P.S. Form 5436 (Mailing List Application – Mail Transportation Services). You will supply the needed information regarding your business delivery type and transportation category (water, air, highway, or rail).
After that, send it to your local contracting office or distribution areas. After a few days, you can expect to receive contract opportunity details.
It would be best to acquire the UEID to register as an organization and proceed with bidding. To get the UEID, apply on the SAM website for free. Before applying for the UEID, ensure that your business does not have an old or existing number. If you do, your financial department or grantor has that information.
6. Register with SAM
You need to register as a federal delivery contractor to represent your business for the final step. After registering with SAM, you can check for updates on their website. If you have registered before, you must keep your registration updated yearly. Also, you must have a UEID before the SAM registration.
What factors affect the bidding process?
Here's a list of the factors that may affect the bid outcome from their clients or the government before considering and ultimately awarding the delivery contracts.
1. Quality control
The government places importance on quality control and compliance standards. When you bid on a contract, you must submit a quality control plan or have well-documented quality control programs to ensure the government that your services meet their specifications.
2. Conformance to the eligibility requirements
The U.S. government has strict requirements regarding who may bid on certain contracts. These requirements will vary based on what agency is issuing the contract. Still, they generally include the company size, annual revenue, the net worth of business owners, years of experience, and more.
3. Past performance record
According to DAU, the company's past performance is an important factor during the government's selection process, including the price, quality, and delivery. If your team has a history of completing projects on time and within budget, you're more likely to get awarded, especially for independent courier contracts.
It's under the FAR requirements to evaluate the company's past performance through the Past Performance Information Retrieval System (PPIRS), which contains records of the vendor's services to the government.
In addition, the Contractor Performance Assessment Reporting System (CPARS) is where the contractor's performance data are filed and uploaded to the PPIRS. Government source selection officials can access this information to determine which company is the most deserving to be awarded a contract.
4. Competence
The company's capabilities are very important in determining how well they will bid on the project.
Machinery – is important because it will help companies complete their work much faster and can help save money on resources because they won't need as many workers on the projects.
Technical capability – is the company's knowledge to make its product better than others. It will also look at the company's productive rate or the number of units they produce daily or weekly.
Financial capability – includes having enough capital on hand to cover costs associated with the starting up operations and running them until completion. You don't want to work on tight margins and experience difficulty getting financial aid to keep working.
Which companies were awarded delivery contracts from the government?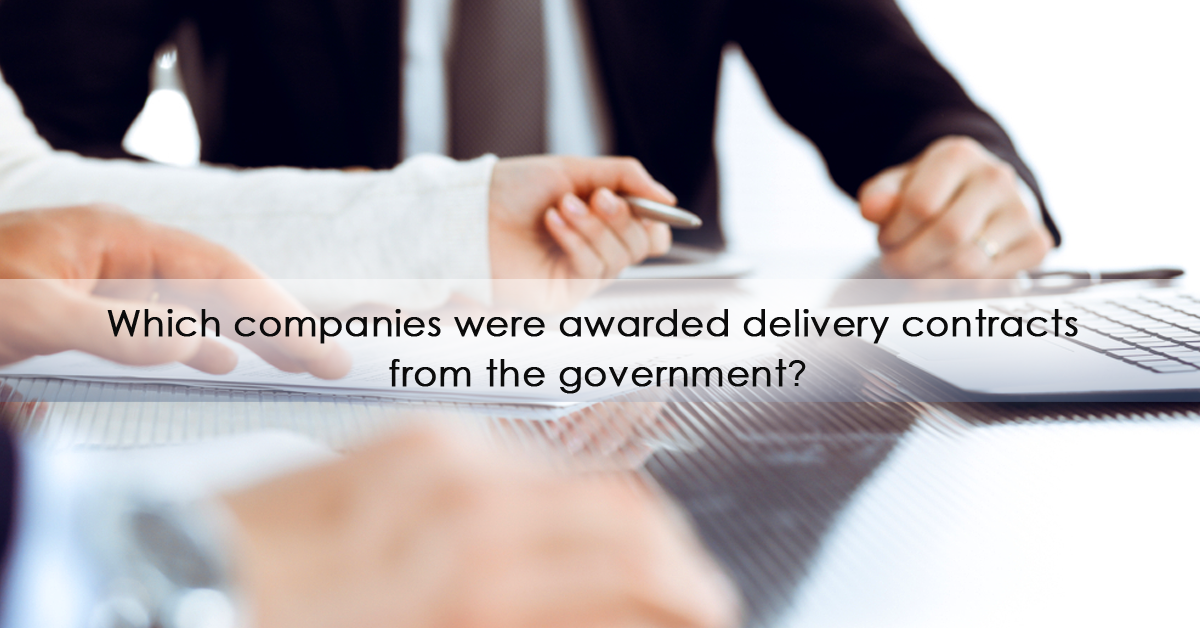 The increase in global commerce means more businesses, including the government, are looking for new ways to send their shipment quickly, safely, and effectively. To help couriers stay on top of the latest trends in this growing industry, here are the recent companies awarded delivery services contracts: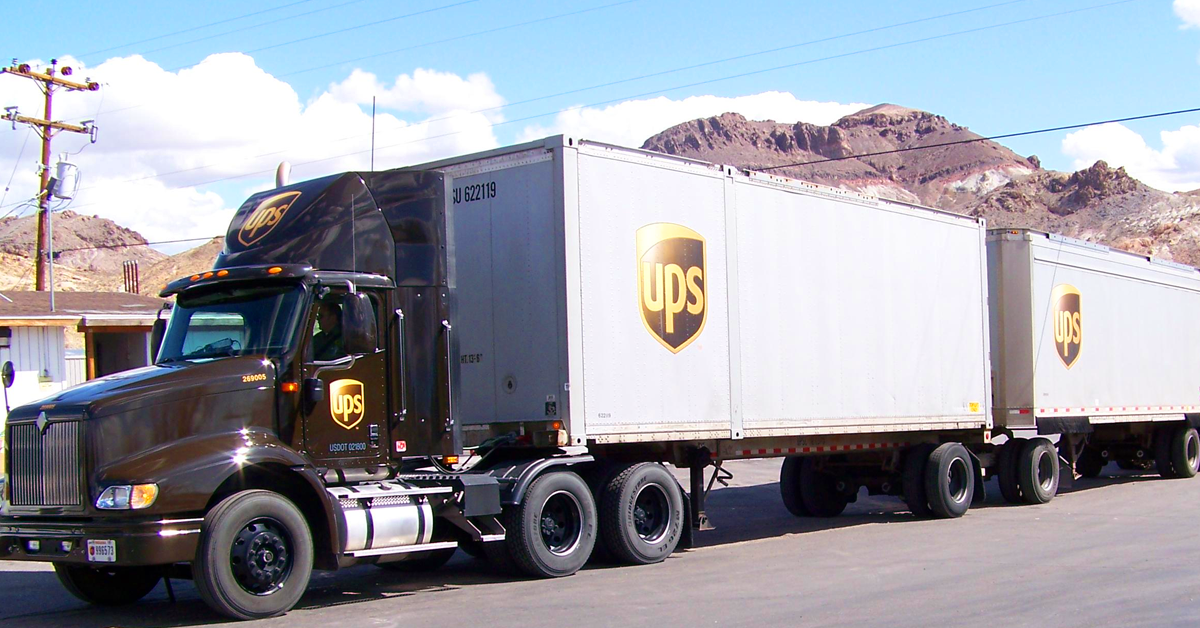 United Parcel Service, Inc. is a delivery business based in Kentucky. It received an award from the Bureau of Consular Affairs worth $10,400 and other federal awards totaling $257 million annually. They have successfully won indefinite-delivery contracts focused on a single customer-focused portfolio.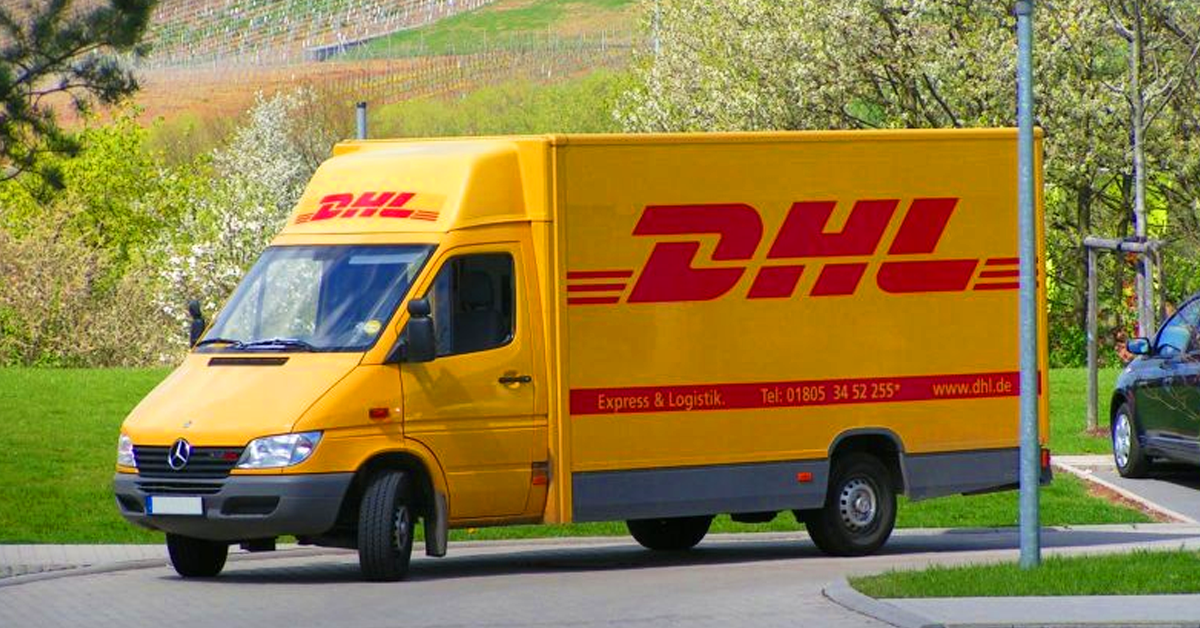 The Bureau of Consular Affairs awarded a purchase order contract for package delivery and packaging to DHL Holdings in April 2022 worth $23,000. Purchase orders allow the federal government the option to have smaller purchases, much like going on a trip to local businesses and buying in retail.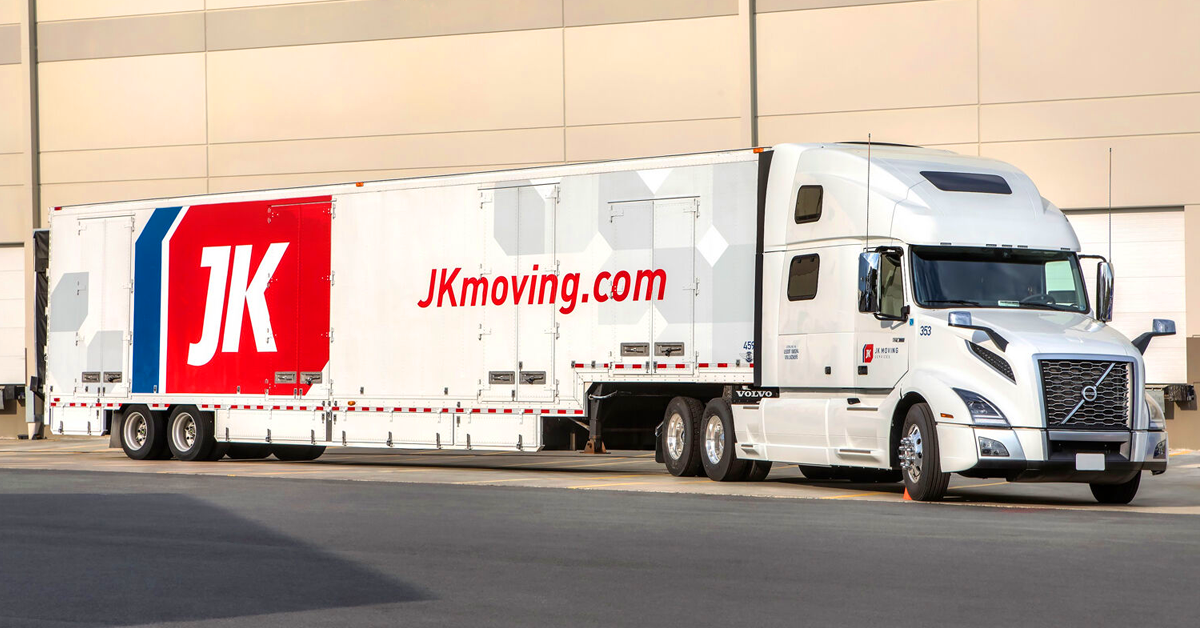 J.K. Moving and Storage Inc. is a delivery business based in Virginia and one of the largest moving companies in North America, primarily working for the General Services Administration.
The Immigration Review's Executive Office recently awarded it a contract worth $11,700 in obligations. In addition, the company annually receives federal awards worth $3.2 million. It has proven successful in winning no/limited bias contracts.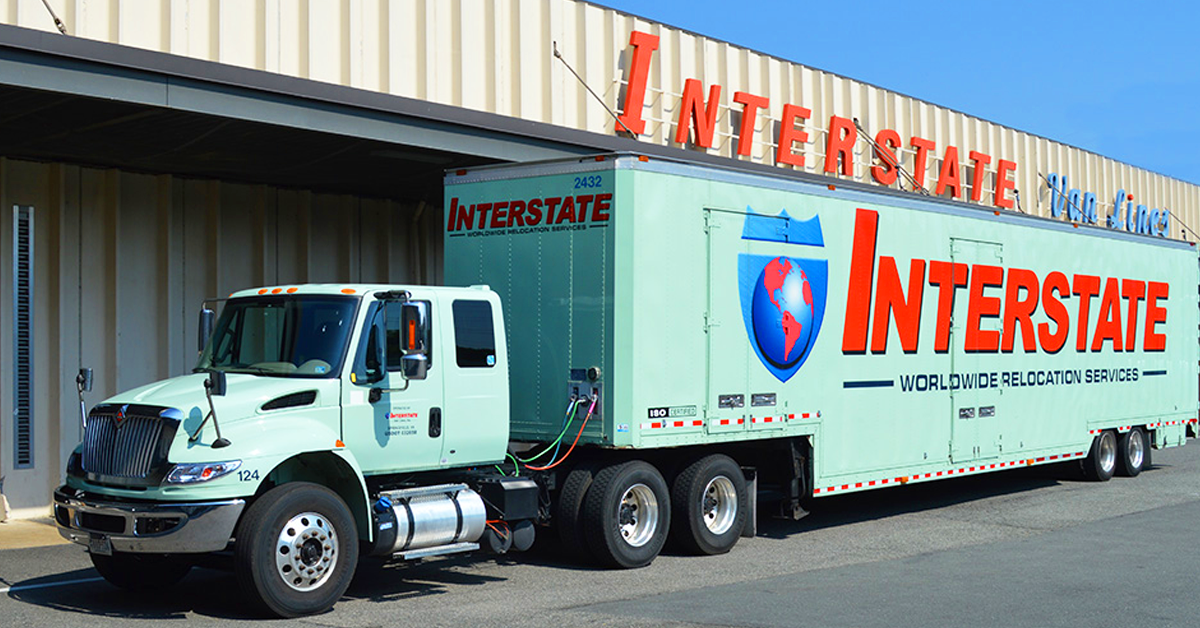 Relocation Management Worldwide is a contractor based in Tennesee. The National Agency Fire Center awarded it a small business set-aside contract worth $16,000 in obligations. In addition, it receives awards worth $43,100 every year and primarily does work in Business Admin Services for Commerce.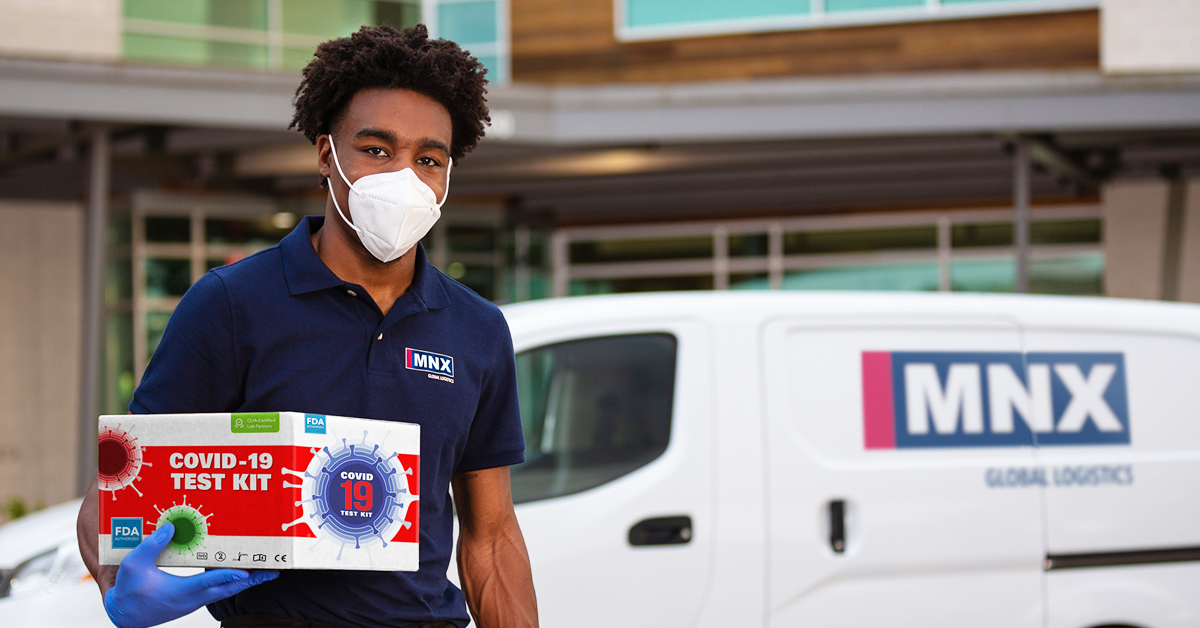 Midnight Air Corporation received an award from NIH Clinical Center in March 2022 worth $91,000 in obligations with an expected end date of April 2024. The company is based in California and primarily does Passenger Travel work for the Human and Health Services. Also, it receives awards worth $91,000 per year.