Peter Pflugrath plays a critical role on the LMI's management team. He has served as vice president for the past five years and handled different leadership positions from other leading companies. Learn about Peter Pflugrath professional accomplishments, and career journey here.
Meet Peter Pflugrath
LMI has appointed Peter Pflugrath as Executive Vice President for Markets & Growth. Pete has worked on contracts and missions for the government in defense, law enforcement, intelligence, and healthcare.
Pete has been recognized by the Department of Defense with two awards: Best Fielded Artificial Intelligence System and Best Information Sharing Application.
Peter Pflugrath served as a logistics specialist for the United States military. He deployed to support operations such as Desert Storm in Kuwait and Saudi Arabia, Restore Hope in Somalia, and Enduring Freedom in Bosnia. Pete also oversaw the most significant federal forensics and biometrics laboratory ever assembled. Pete also led the LMI Team that assisted DARPA in developing the logistics information awareness paradigm.
Educational Background
Here are the Pete Pflugrath's academic records:
Bachelor of Science in Computer Science at College of William & Mary
Master of Science in Software Engineering at George Mason University
Executive Vice President of Markets & Growth
Pete started at LMI in 2018 as the VP of Logistics, and in 2020 was appointed to his current position as the Executive VP of Markets & Growth. Peter Pflugrath is in charge of LMI's market strategy, which includes helping with acquisitions, expansion, business development, and customer relationships.
Pete brings over 30 years of experience in cutting-edge R&D and production-ready technologies.
Recently, Pete has focused on acquiring Suntiva, a company specializing in digitally transforming businesses in the public health and military sectors. The expansion will help the LMI reach its 2025 federal health industry expansion objectives.
Career Timeline
Before Pete joined LMI, he had humble beginnings. He started as a software engineer and was appointed to leadership. Today, Pete is an industry leader with over 30 years of experience at major corporations, including Raytheon Technologies and Northrop Grumman.
1985 -1988 : Software Engineer at Northrop Grumman
1989 – 1996 : Director of Software Engineering at CGI
1997 – 2009 : Vice President of Research and Development at Raytheon Technologies
2010 – 2017 : Vice President/GM  and Chief Growth Officer at AMERICAN SYSTEMS
2018 – 2020 : Vice President for Logistics and Vice President for Markets & Growth at LMI
About LMI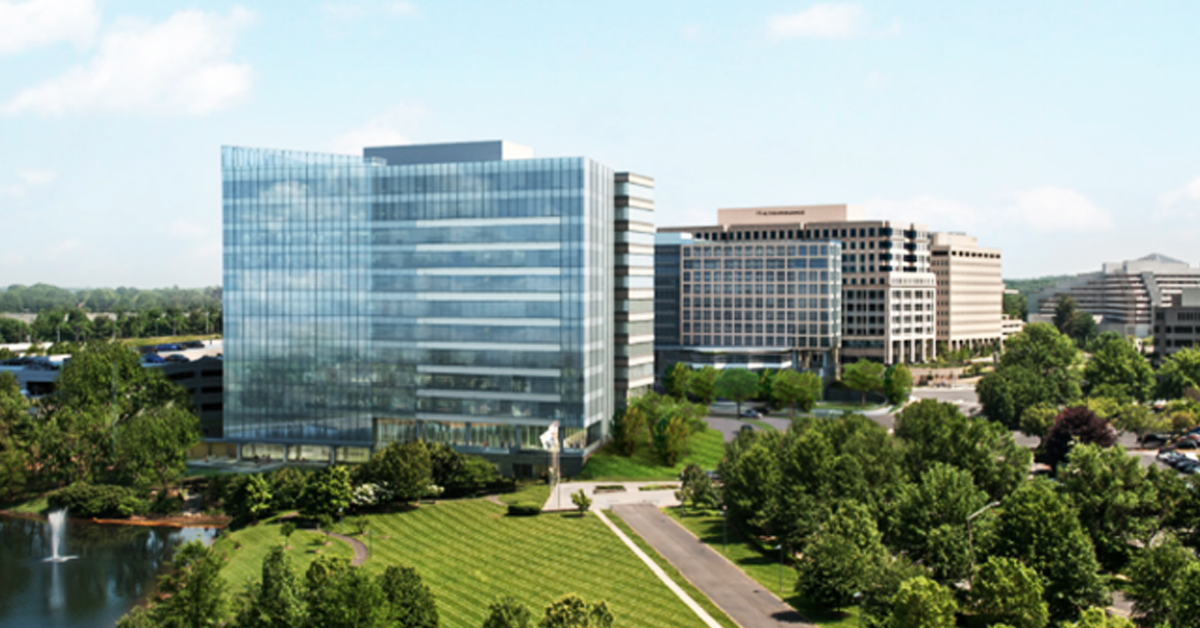 LMI is a consulting company that provides governments with advanced analytics, information technology, logistics, and management assistance. Founded in 1961, LMI's primary mission was to support the Department of Defense in solving challenging logistical management problems. LMI has been crucial in civilian and military federal agencies' growth, modernization, resilience, and mission accomplishment.