Photo by Postmodern Studio from Shutterstock.com
Since 1917, Oshkosh Corporation has become a dominant player in the American industrial sector, specializing in producing customized machinery and vehicles. Oshkosh's defense division has won several contracts to manufacture joint light tactical vehicles. Learn more about the founders and top executives of Oshkosh Corporation right here!
Oshkosh Corporation Executive Team
Here are the top executives of Oshkosh Corporation.
John C. Pfeifer, President and Chief Executive Officer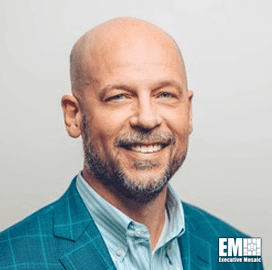 John Pfeifer serves as the board member, president, and Chief Executive Officer of Oshkosh Corporation. He joined Oshkosh in 2019, starting as president and chief operating officer.
Before Oshkosh, Pfeifer spent 13 years with Brunswick Corporation. At Brunswick, he became the senior vice president, President of Mercury Marine, and President of the Brunswick Asia Pacific Group.
Besides being the CEO of Oshkosh, Pfeifer is also a board member for The Manitowoc Company, National Exchange Bank and Trust, and Wisconsin Manufacturers and Commerce.
Ignacio a. Cortina, Executive Vice President, General Counsel, and Secretary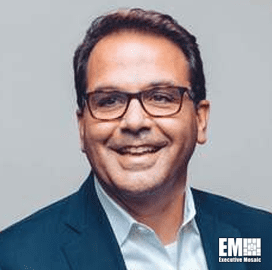 Since November 2016, Ignacio Cortina has served as executive vice president, general counsel, and secretary at Oshkosh Corporation. He oversees the Company's legal, ethical, compliant, environmental, and sustainability operations.
Before joining Oshkosh, Cortina worked as a private attorney in the District of Columbia. He also sits on the boards of the Fox Cities Performing Arts Center and the Fox Valley Technical College Foundation, Inc., where he serves as president.
James W. Johnson, Executive Vice President and President, Fire & Emergency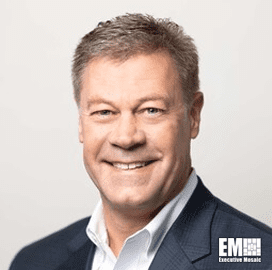 Since 2010, Jim Johnson has served as executive vice president and president of Fire & Emergency at Oshkosh Corporation. He oversees the Oshkosh Corporation's Fire & Emergency segment, which includes the Pierce, Oshkosh Airport Products, and Frontline names.
Johnson joined the company in 2007 and held several positions in sales and marketing. Initially, he was an attorney who practiced Indianapolis laws, focusing on commercial litigation, for years.
Bradley M. Nelson, Executive Vice President and President, Commercial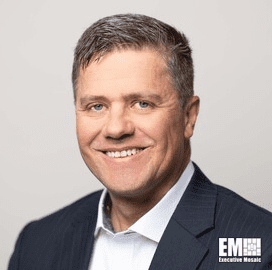 Since March 2013, Brad Nelson has served as executive vice president and commercial at Oshkosh Corporation. In this role, he oversees the Commercial division of Oshkosh Corporation, which includes the McNeilus, IMT, Oshkosh S-Series, and London Machinery brands.
Previously, Nelson worked for Oshkosh from 2011 to 2013 as the segment's worldwide vice president of access equipment. Before joining Oshkosh, he held several executive positions at Eaton Corporation, including vice president of global marketing and communications and other works of increasing responsibility in the company's Access Equipment area.
Frank R. Nerenhausen, Executive Vice President and President, Access Equipment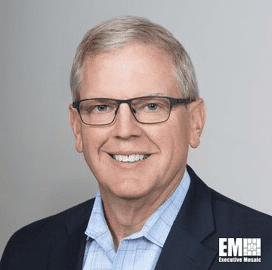 Frank Nerenhausen has been the president of Access Equipment and senior vice president of Oshkosh Corporation since June 2012. He is responsible for managing the Company's Access Equipment sector, which includes the JLG Industries and Jerr-Dan Corporation brands.
Nerenhausen joined Oshkosh Corporation in 1986. Before his current position, he was the executive vice president and president of commercials in Oshkosh. He oversaw the company's commercial sector, which includes McNeilus, London Machinery, and IM.
Nerenhausen sits on the Advisory Board for the School of Business at Shippensburg University and the Board of Directors for the Association of Equipment Manufacturers' CE Sector.
Michael E. Pack, Executive Vice President and Chief Financial Officer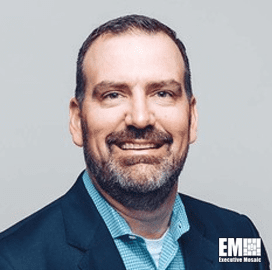 Since April 2020, Michael Pack has served as the executive vice president and chief financial officer of Oshkosh Corporation. All accounting, investor relations, treasury, insurance operations, and the direction of the Company's general financial policies are under his purview of responsibility.
Michael Pack started his career at Oshkosh in 2006 and held finance roles, overseeing operations for commercial segments, access equipment, and corporate finance.
Jay Iyengar, Executive Vice President and Chief Technology and Strategic Sourcing Officer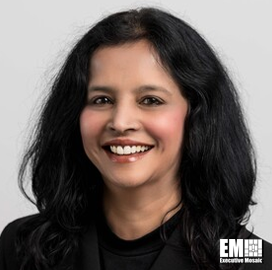 Since January 2022, Jay Iyengar has served as executive vice president, chief technology officer, and strategic sourcing officer at Oshkosh Corporation. She is in charge of Oshkosh's long-term vision and strategy and assists the company in developing and developing cutting-edge technologies. Iyengar also oversees the worldwide strategic sourcing initiatives aiming to create a supply chain that offers advanced technology.
Jay Iyengar has over three decades of expertise in aerospace, agricultural, automotive, diversified industrial, and heavy-duty vehicle markets. Before joining the company, she was Xylem Inc's senior vice president for innovation and technology.
Iyengar is also active in a nonprofit that works to educate high school students to engineer by serving on the board of Engineering Tomorrow.
(Above Images from the Official Oshkosh Corporation Website)
Oshkosh Corporation Senior

Vice Presidents
See below for a list of Oshkosh Corporation's Senior Vice Presidents, each overseeing the company's significant business unit.
Thomas P. Hawkins, Senior Vice President, Government Relations
Bryan K. Brandt, Senior Vice President and Chief Marketing Officer
J. Chris Freeders, Senior Vice President, Finance and Controller
Jason P. Baab, Senior Vice President, Corporate Development and Strategy
John S. Verich, Senior Vice President and Treasurer
Tim Bleck, Senior Vice President and President, Defense
Anupam Khare, Senior Vice President and Chief Information Officer
Emma M. Mctague, Senior Vice President and Chief Human Resources Officer
Oshkosh Corporation Board of Directors
The Board of Directors at Oshkosh Corporation consists of outstanding leaders in different industries. They are the ones who make the crucial decisions that will determine the future of the firm and its brands.
Stephen D. Newlin, Chairman of the Board
Keith J. Allman, President and Chief Executive Officer, Masco Corporation
Douglas L. Davis, Retired Senior Vice President, Intel Corporation
Tyrone M. Jordan, Former President & Chief Operating Officer, Dura Automotive Systems
Kimberley Metcalf-kupres, Retired Vice President and Chief Marketing Officer, Johnson Controls, Inc.
Duncan J. Palmer, Retired Global Chief Financial Officer, Cushman and Wakefield
David G. Perkins, Former Commander, United States Army Training And Doctrine Command, United States Army
John C. Pfeifer, President, and Chief Executive Officer
Sandra E. Rowland, Senior Vice President And Chief Financial Officer, Xylem Inc.
John S. Shiely, Chairman Emeritus, Briggs & Stratton Corporation
About Oshkosh Corporation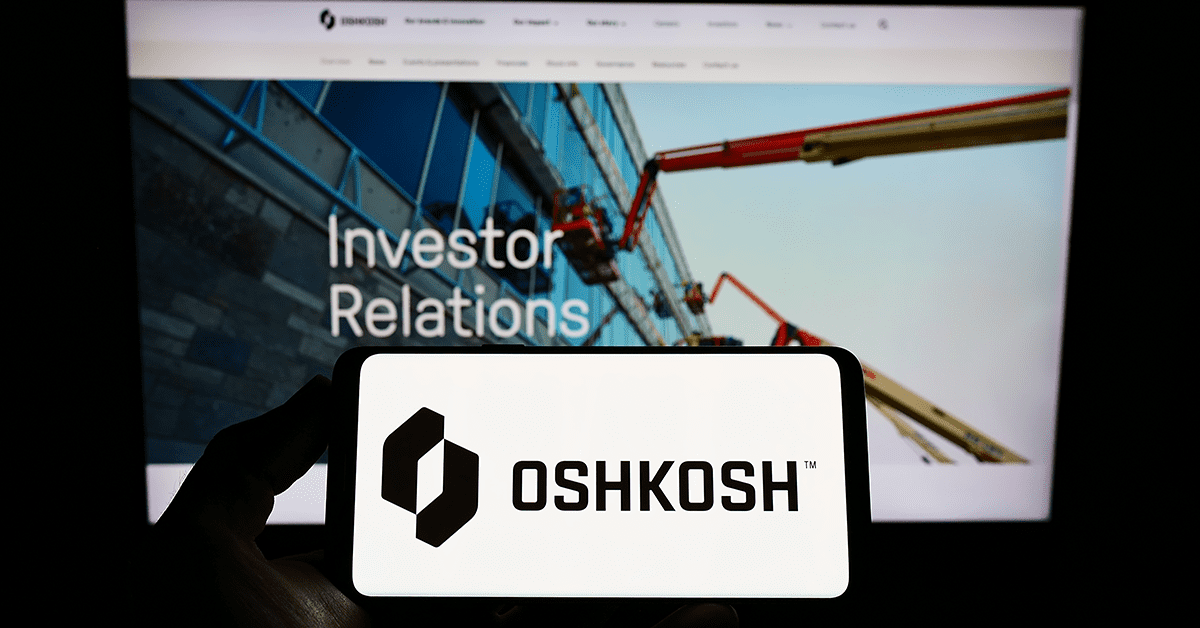 Photo by T. Schneider from Shutterstock.com
Oshkosh Corporation is a major American industrial firm and a leading producer of heavy trucks, fire trucks, and emergency vehicles worldwide.
Ten brands under the Oshkosh Corporation umbrella produce, distribute, and market products and services to businesses and government agencies. Oshkosh is the parent company of many different industries, such as Oshkosh Airport Products, McNeilus, Jerr-Dan, Pratt Miller, Oshkosh Defense, JLG, Pierce, Frontline Communications, London Machinery Inc., and IMT.
Who is the Founder of Oshkosh Corporation?
William Besserdich and Bernhard Mosling started the Wisconsin Duplex Auto Company, which later became Oshkosh Corporation, in 1917. Since it started, the company has received several federal government contracts.
Where is Oshkosh Corporation Headquarters Located?
The corporate headquarters of Oshkosh Corporation is in Oshkosh, Wisconsin. The company has manufacturing facilities in the United States, including McConnellsburg, Pennsylvania, and Minnesota.
Is Oshkosh Corporation a Fortune 500 Company?
According to Fortune's 2022 list of the 500 largest American corporations, Oshkosh Corporation ranks 428.
Promoting Growth All Over the World
The Oshkosh Corporation executives and leaders maintain a local, national, and international commitment to social responsibility through their products and services. Oshkosh Corporation is dedicated to producing high-quality specialty trucks and access equipment that withstand the most challenging conditions.