In the United States, government contracts are routinely issued by various levels of the government. In many cases, the amount of revenue from these contracts can be significant and lucrative for contractors. The best way for a small business owner, startup, and emerging company to bid on government contracts is through joint ventures with larger corporations.
This post will cover the rules, the advantages and disadvantages, and everything you need to know before starting a joint venture and bidding on government contracts!
What is joint venture partnering?
A joint venture involves two or more businesses agreeing to invest and operate a business together. It's usually formed to enhance the value of each party's investment by sharing the risks and rewards of running the business.
A joint venture partner may be private individuals or entities of different business structures such as limited liability companies (LLC), corporations, partnerships, and other entities. Moreover, a joint venture is a temporary contractual agreement formed by companies that end on a specific date as soon as the project is completed.
Here are some joint ventures examples:
Mobile phone companies sharing networks
Real estate developers building a shopping complex together
Network provider providing Wi-Fi to a transportation provider's platform
Car companies teaming up to do thorough research on the fuel efficiency
How to start a joint venture?
Joint ventures are one of the common ways to get started in business, especially for small business owners. However, it's important to be aware that 80% of joint ventures eventually end up dissolved or sold to their parent company. However, if you are genuinely determined, here are the ways to start a joint venture:
1. Find the right partner
The first step is to find one or more venture partners, depending on the size of the business partnership. This is crucial if you have developed new products but need wide distribution channels to reach new markets.
You can ask potential partners how they distribute their products or services. Also, conduct independent market research before starting a distribution agreement and piquing their interest in a joint venture.
The next thing to do is assess their company's financial resources and expectations from the joint venture arrangement. Remember to be prepared for serious negotiations in the process, including customer lists, production schedules, trust as you would share your own information with each other, and other proprietary details.
2. Decide on the joint venture type
After two companies form a partnership, the next thing to do is choose the right business structure. Here are ways to do this:
Start a separate entity for the joint venture. It can either be a limited liability company or a corporation. Each party has an entitled to the newly formed entity.

This is more expensive and complex as it comes with responsibilities with filing and paying its own business taxes. An advantage is that it has more legal protection to face future problems.

If separate legal entities are not favorable, they can operate under a joint venture agreement called an unincorporated joint venture, which is simpler and less expensive. It also doesn't require profit reporting and is not tied with tax responsibilities.
3. Create a joint venture agreement draft
Creating a joint venture agreement draft is important regardless of what joint venture type you agreed upon because this will contain all the information on how the partnership will be run. It's best to hire an attorney for assistance if both parties have no experience in the drafting process. These are the following information to be included in the written agreement:
The joint venture type (whether it's a separate business entity or unincorporated joint venture)
The purpose
Both contributions of the parties, whether equal or unequal
Profit and loss allocations of parties
Party's voting rights
Meeting schedules
End date of joint ventureship
4. Pay taxes
The tax amount will be based on the formed entity. If it's a separate legal entity, for example, a C corporation, they should pay 21% of the flat income tax rate based on business profits. Shareholders then pay taxes on dividends.
For LLCs or unincorporated joint ventures, taxes are treated as pass-through entities, where income tax is based on the owners' earnings instead of business income for federal taxes.
5. Follow all government business regulations
Before starting your joint venture, you must follow all applicable government business regulations. These rules may vary by state or country. So, it's important to check with your local authorities before starting any business relationship.
In the case of cross-border joint ventures, there will be a separate set of international regulations to comply with that may hinder your operations in other countries.
Why should businesses start a joint venture with government involvement?
The U.S. government has been involved in public-private partnerships (PPP) for a long time. Also, aside from financial, economic, and strategic interests, here are the main reasons why the government desires such direct involvement in joint ventures:
1. To address political sensitivity – Many people see private companies as corruptible. The government can use its power to ensure that private companies act according to their standards and do not engage in any kind of corruption, such as lack of transparency, reduced quality of products and services, and complex leadership structures.
2. To gain better insights into protecting the public interest – The government should be able to regulate business activities that impact human health and safety by monitoring their quality control systems and by educating employees about safe work practices
3. To enhance confidence in lenders
4. To ensure commercial viability
What are the rules and requirements in joint venture government contracting?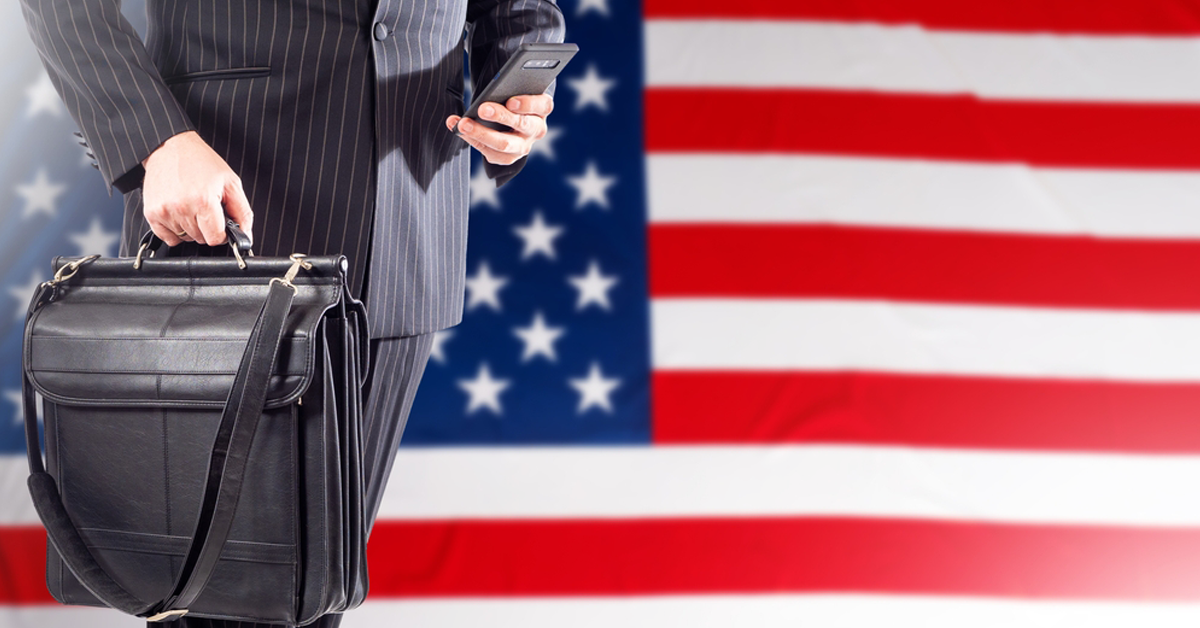 The SBA has a few rules that you need to follow when forming a joint venture agreement. Also, joint ventures may qualify for set-asides if they meet the requirements under 13 CFR Part 125.8.
3-in-2 rule: This means a specific joint venture cannot be awarded more than three contracts in two years beginning from the first contract's award date. This rule is applicable outside of 8(a).
Once a joint venture business is awarded a contract, it applies on the actual date of the initial offer, including the price.
Awardees can receive more than three contracts when the joint venture had won two or more contracts on the date it submitted one or more additional offers that resulted in other contract awards.
At the same time, depending on the circumstance, it may be awarded more than three contracts without risking affiliation if it submits multiple proposals only before its third contract award.
A joint venture may create new entities that can individually be awarded up to three contracts.
Small Business Administration regulations for federal contracts allow venture agreements to choose between informal or formal as required by the intent of new regulations. Failure to comply with having a written agreement would violate affiliation rules.
It should not be populated with contract-performing employees. Forming an unpopulated joint venture would open avenues for small businesses' mentor-protégé arrangement to gain experience and past performance.
Joint ventures must be separately registered in SAM. Aside from the requirement to be identified with its own name, it should also have a unique identity identification (UEID) and a commercial and government entity (CAGE) code in SAM.
Company members should be small businesses according to SBA standards. However, exemptions to this rule apply when a company enrolled in the mentor-protégé program starts a joint venture as prime contractors. In that case, the mentor can be a large business. The protégé should own 51% of the specific project as a management team member, and the mentor should own 40% of the protégé.
The joint venture (JV) agreement should specify the member's contract negotiation responsibilities, work requirement performance, and labor.
There should be ongoing reporting and recordkeeping of all facilities, resources, and equipment utilized by each JV party.
Joint venture members should continue and complete the contractual agreement even after the withdrawal of other members.
Best business industries for joint venture federal contracting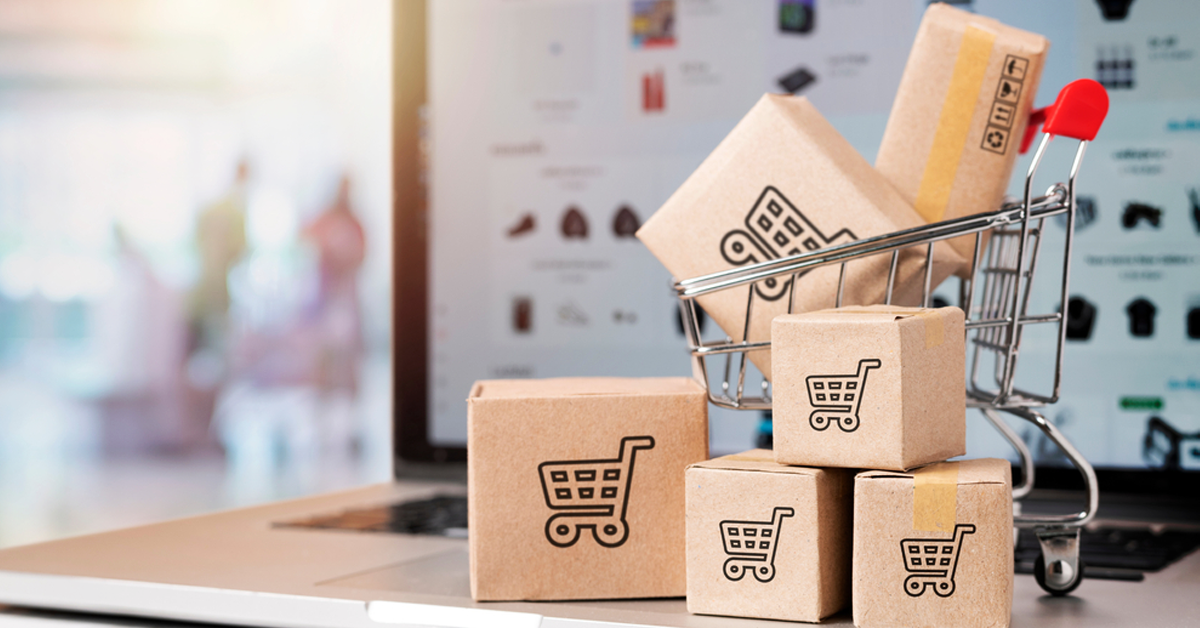 Once you have started a joint venture, you must choose an industry to enter and assess the current market state. Here are the best industries to choose from and the factors to consider for a successful joint venture:
Industry attractiveness: Is this an area with lots of growth potential?
Competitors: Who are your competitors? What are their strengths and weaknesses? How can you differentiate yourself from them?
Legal and cultural hurdles: Does the country have laws restricting foreign investment or requiring joint ventures with a local partnership agreement? Could language or cultural barriers cause difficulties with your business partner? Cultural mismatches can lead to poor integration, while good partnerships can increase productivity.
The categories listed below cost federal agencies billions in the past years:
1. Facilities and construction
According to General Services Administration, the facilities and construction approximated $74.6 billion to meet the demands of acquisition solutions for the following:
Facility-related materials
Facilities purchase and lease
Construction-related services
Construction-related materials
Facility-related services
The government spending on information technology continues to increase as it focuses on cybercrime defense modernization as the cybercrime rates continue to grow.
3. Medical
The federal government spent about $1.2 trillion on health care in the fiscal year 2019. Also, income tax expenditures for health care reached $234 billion.
4. Industrial products and services
This category provides goods and services for producing a final product, including fuel management, packaging, cleaning supplies, and more.
5. Human capital
The government is directly involved in improving human capital by providing higher education to its citizens at its expense because it realizes the importance of knowledge and its contribution to economic growth.
6. Transportation
The government spends on toll highways, roads, streets, sidewalks, and other structures, including their operation, construction, and maintenance. Also, lawmakers allocated nearly $70 billion in one-time supplemental funding during 2020 and 2021.
7. Logistics services
The U.S. government needs to transport cargo and equipment to local and overseas locations. The largest federal contractors are FedEx, Polar Air Cargo, and others.
What are the joint venture pros and cons?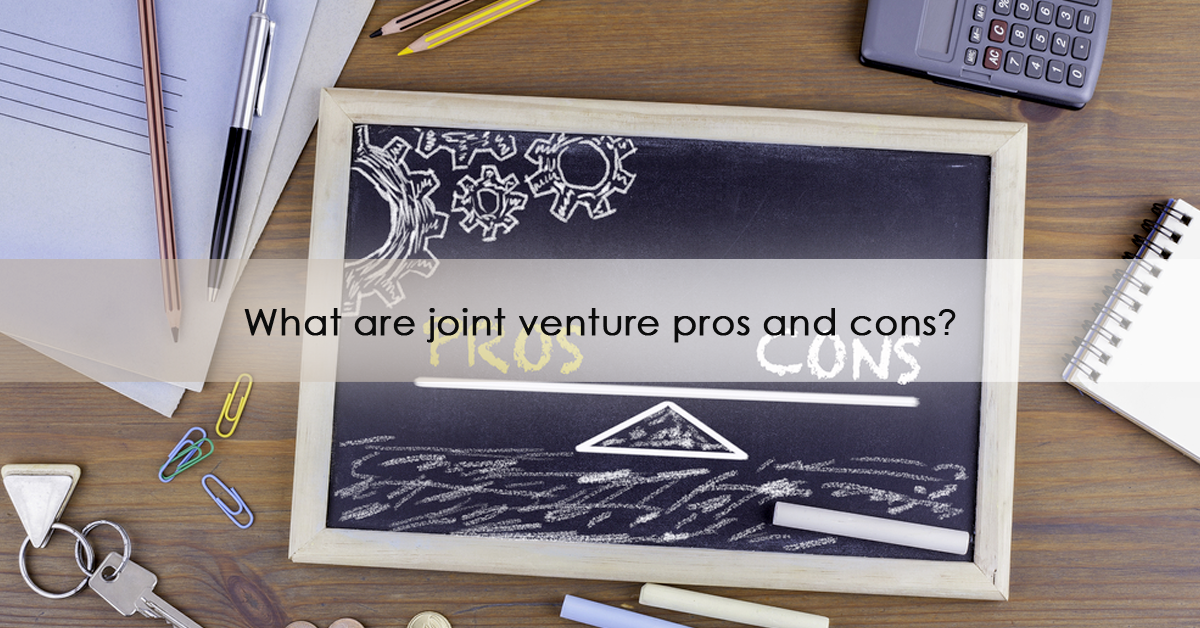 Here are the advantages and disadvantages of being a qualified joint venture:
Advantages
1. Access new markets and distribution channels
When a business entity enters into a partnership with another company, both will have access to their facilities and resources. They can use these facilities to sell their products or services in the market where they are located.
If the partner is from across borders, they can also have distribution channels in their partner's country. Doing so will gain access to more customers and increase profits for both parties involved.
2. Increased capacity
When one partner decides to outsource, this may allow room for expansion within their own business because there is less work being done by employees at their own facility than before the outsourcing process started.
3. Leverage on government contracts
It's usually difficult for small businesses to compete with larger companies when bidding for government contracts. However, if two firms join forces and bid together, they may have a better chance of winning bids and getting work done as they leverage their experience and expertise to win the contract.
4. Share risks and costs with a partner
When companies form a joint venture, both will take on the financial risk involved in the project. This is vital for small businesses because it helps them to grow and be competitive.
5. Create long-lasting business relationships
Joint ventureships can be used as a strategy to create long-lasting business relationships and strengthen the competitive position of an organization. Further, they can be used to build commonality between companies, make them work better together, and help both parties learn from each other to create more success in the future.
Disadvantages
1. Difficulty in finding the right partner
Finding a fitting partner can be difficult because a party needs someone who shares their company's vision and wants to grow the business together. However, this doesn't always happen, especially when two companies are very different in size and scope.
2. Partners may lack support and devotion
The other party might not fully understand the project objectives or become distracted by other pursuits and projects. This can result in failure because they are unwilling to invest their time and money.
3. Possibility for unequal contributions
There might be a significant imbalance of expertise, assets, and investments because different companies work together. Also, the possibility of these unequal contributions can be a serious disadvantage when one partner contributes more than the other and may result in unfair profits or losses to one or both parties.