Bechtel Corporation is an American procurement, project, and construction management firm founded in San Francisco, California, in 1898. The Bechtel group headquarters are in Reston, Virginia, after it relocated to the Washington D.C. area in 2018. It is the largest construction company in the U.S. and offers primary services, including finance, tunneling, sustainability solutions, master planning, and feasibility studies.
In addition, Bechtel operates in other countries through its regional offices and subsidiaries in the Middle East, Asia-Pacific, Europe, and America. Know more about the company through the Bechtel Corporation leaders and executives here!
Who Is the Owner of Bechtel Group?
Warren A. Bechtel founded the Bechtel Corporation. Bechtel is initially a family-owned business, which he intended to pass along to his sons for assets, financial security, and ultimate responsibility to the company and its associates and employees. Four generations of the Bechtel family members have taken over the company, from Stephen Bechtel Sr., Stephen Bechtel Jr., and Riley Bechtel, to Brendan Bechtel.
Who Are the Bechtel Group Leaders and Executives?
Brendan Bechtel
Chief Executive Officer and Chairman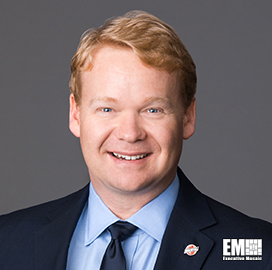 Brendan Bechtel is the Bechtel Group CEO and chairman. Prior to these roles, he was the chief operating officer and president from 2014 to 2016. When he first joined the company, he took on project management, field construction, and executive leadership responsibilities. He held a bachelor's degree in Geography and master's degrees (MSE and MBA) in construction engineering and management. He is a trustee of the Center for Strategic and International Studies and National Geographic Studies.
Craig Albert
President and Chief Operating Officer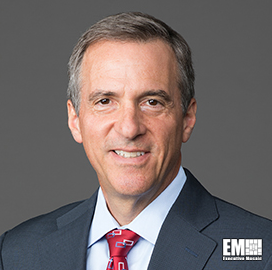 As the COO and president of Bechtel Group, Inc, he is in charge of the management and oversight of the company's international operations, serves on the board of directors, and is the acting chairman of the operating committee. He has a long employment history in the company, worth 24 years, earning him several positions in operational, leadership, and management. Also, he was the president of Bechtel's infrastructure (London) and nuclear, security, and environmental global business units.
Catherine Hunt Ryan
President of Manufacturing and Technology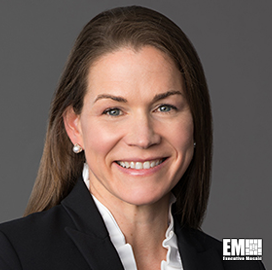 Catherine Ryan joined Bechtel in 2007. As the president of Bechtel's manufacturing and technology business, she is responsible for the global construction, design markets, data centers, synthetic materials, and others. Before obtaining this role. She was the Bechtel Group, Inc.'s chief financial officer, leading the treasury, tax, shared service, and corporate planning functions.
Other Members of Bechtel Executive Board of Directors:
Shaun Kenny
Michael Bailey
Michael Costas
General Manager and Principal Vice President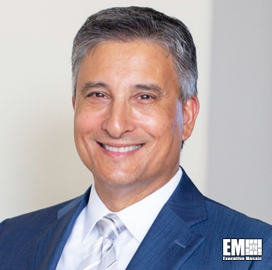 Michael Costas is Bechtel's general manager for the nuclear, security, and environmental global business unit. He oversees the project's growth, including its operations, original constructions, and business transformation services for the United States and allied governments. He initially joined the company in 2011 as a Six Sigma and corporate quality manager to guide the necessary improvements to the quality management system to benefit the delivery of projects.
Justin Zaccaria
Chief Human Resources Officer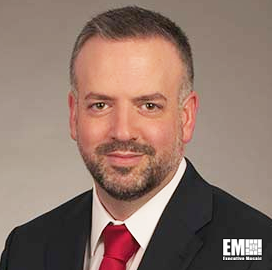 Justin Zaccaria is responsible for international human resources and all programs, operations, and processes. He works closely with Bechtel's global business units, services, and functions to maintain the alignment of HR programs and talent with the customer's needs and enterprise strategy. This includes HR data and analytics, employee total rewards, technology, and skill. He started working at Bechtel in 2001 and has held HR positions with increasing responsibilities from domestic field assignments and home offices to international.
Kevin Edwards
Chief Diversity and Inclusion Officer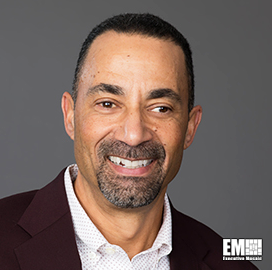 Edwards develops a vision and strategic diversity, equity, and inclusion (DEI) roadmap and enterprise plans to establish necessary program actions to support the development of DEI efforts. It usually includes programs to further diverse talents within leadership roles and updates in talent acquisition to increase opportunities for current and new career talents. These efforts aim to ensure all employees can go to work comfortably, be hopeful, and strive to continue their career advancements within the company regardless of age, gender, race, status, and disabilities.
Keith Hennessey
Chief Financial Officer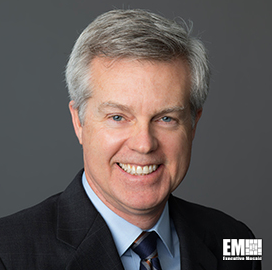 As the company's chief financial officer, Keith Hennessey leads the finance organization, including Bechtel's business in shared services, corporate planning, tax, treasury, and controller functions. He joined Bechtel in 2012, and his previous positions in the company were the following:
Executive assistant to Bechtel's CEO
Manager of the strategy and business development in Bechtel Infrastructure
Head of public and private partnerships
Chief financial officer of Bechtel Power Corporation
Stuart Jones
President of Regions and Corporate Relations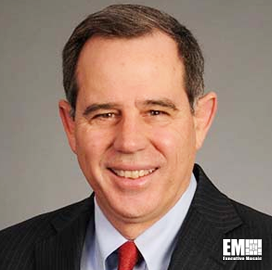 Stuart Jones is the president of regions and corporate relations, where he manages Bechtel's local and international corporate communications and government relations. His previous role was the regional president for the Middle East and Europe in 2018, and he achieved his current role in 2019. Before working at Bechtel, he was in the U.S. Foreign Service office for 30 years and an ambassador for Iraq and Jordan.
John Howanitz
President of Nuclear, Security, and Corporate relations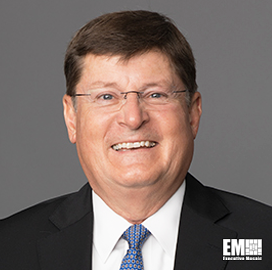 In September 2021, John Howanitz was appointed president of the nuclear, security, and environmental global business unit. He manages the portfolio of civil projects, the U.S., and allied governments for the planet and people's protection and creates a path to net zero. His previous role in the company was as a general manager supporting the U.S. National Nuclear Security Administration, and his leadership roles in the following:
Commercial nuclear power plants
Fossil power plants
NASA launch complex
Waste-to-energy facilities
Combined-cycle natural gas unit
Presidents in the Related Sectors:
Paul Marsden – President of Energy and former senior vice president of Pennsylvania Chemicals project.
Shaun Kenny – President of Infrastructure
Allie MacAdam – President of Mining and Metals
Riley Bechtel
Non-Executive Director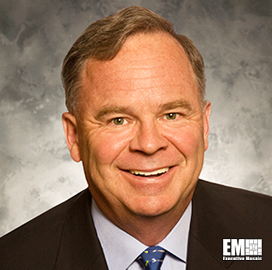 Riley P. Bechtel is one of the non-executive directors of Bechtel Group, Inc. He was the previous CEO and chairman of the board of the company. He first joined in 1966, where he worked during summers in different field constructions and other jobs while attending school. He finished an MBA and Juris Doctor degrees, where he worked on matters for other clients and Bechtel.
Other Non-Executive Directors
Erich Dachs
Jack Futcher
Leigh Clifford
Dan Warmenhoven
David O'Reilly
Tom Nelson
Bechtel Corporation Leaders and Executives Are the Most Talented People in Their Field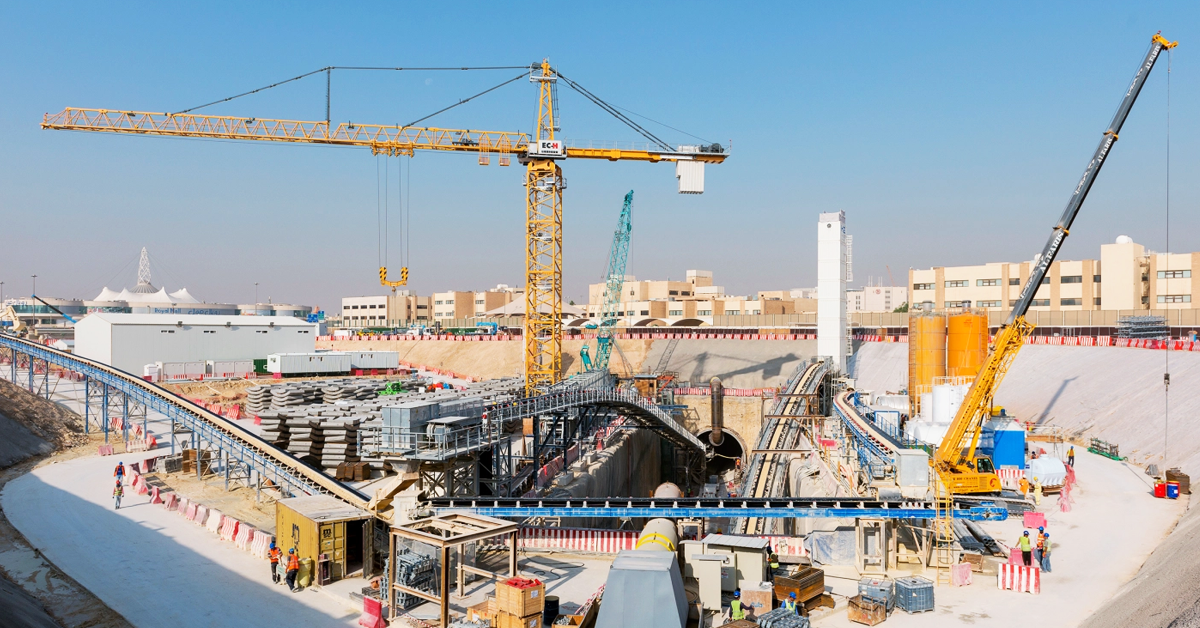 The Bechtel Corporation has a long history of leadership in the construction industry. From near bankruptcy to its current status as a leading global corporation, this company has experienced tremendous growth. The success of this organization is a testament to Warren Bechtel's persistent entrepreneurial skills – who took a few frightening steps toward failure before he found the path to success – followed by the strong leadership skills and hard work of its executives and employees.